Another morning, another delicious breakfast.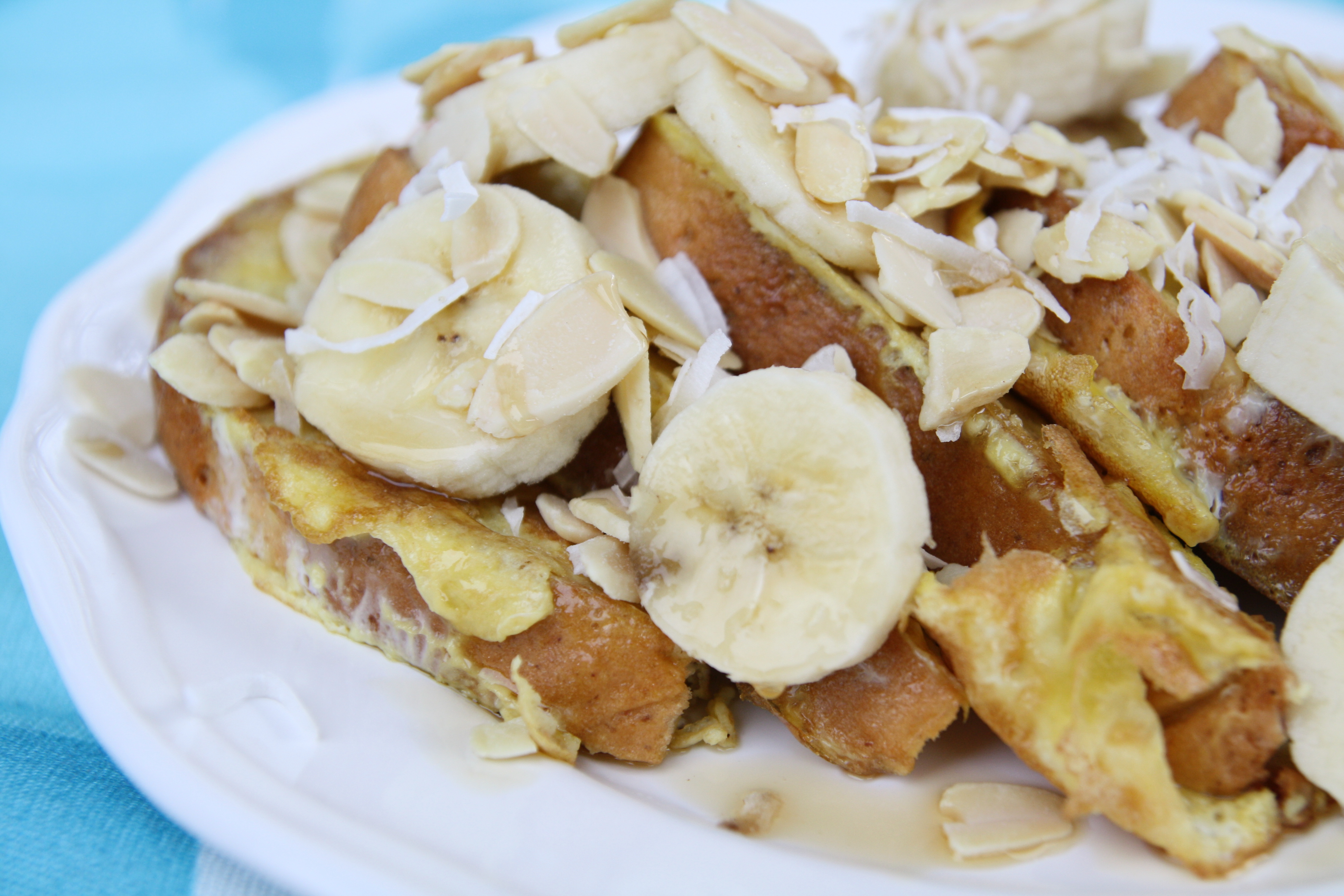 I've written about my love of savory breakfasts a lot lately, but I've also starting to slowly reaquiant myself with French toast because, let's be real, that stuff is AMAZABALLS.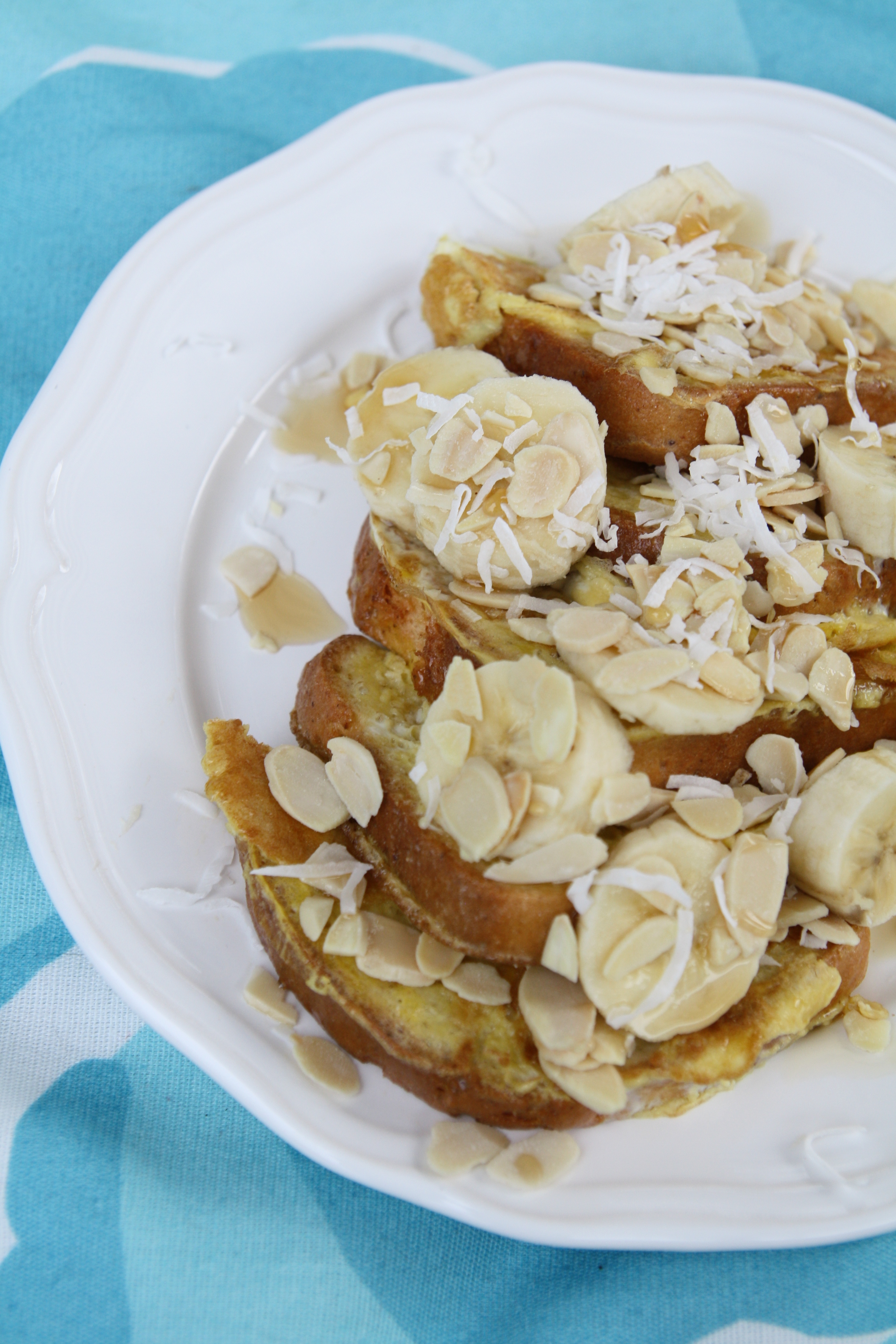 Henry likes it too but can only eat half a slice at a time, which is fine by me because that means I get an extra piece.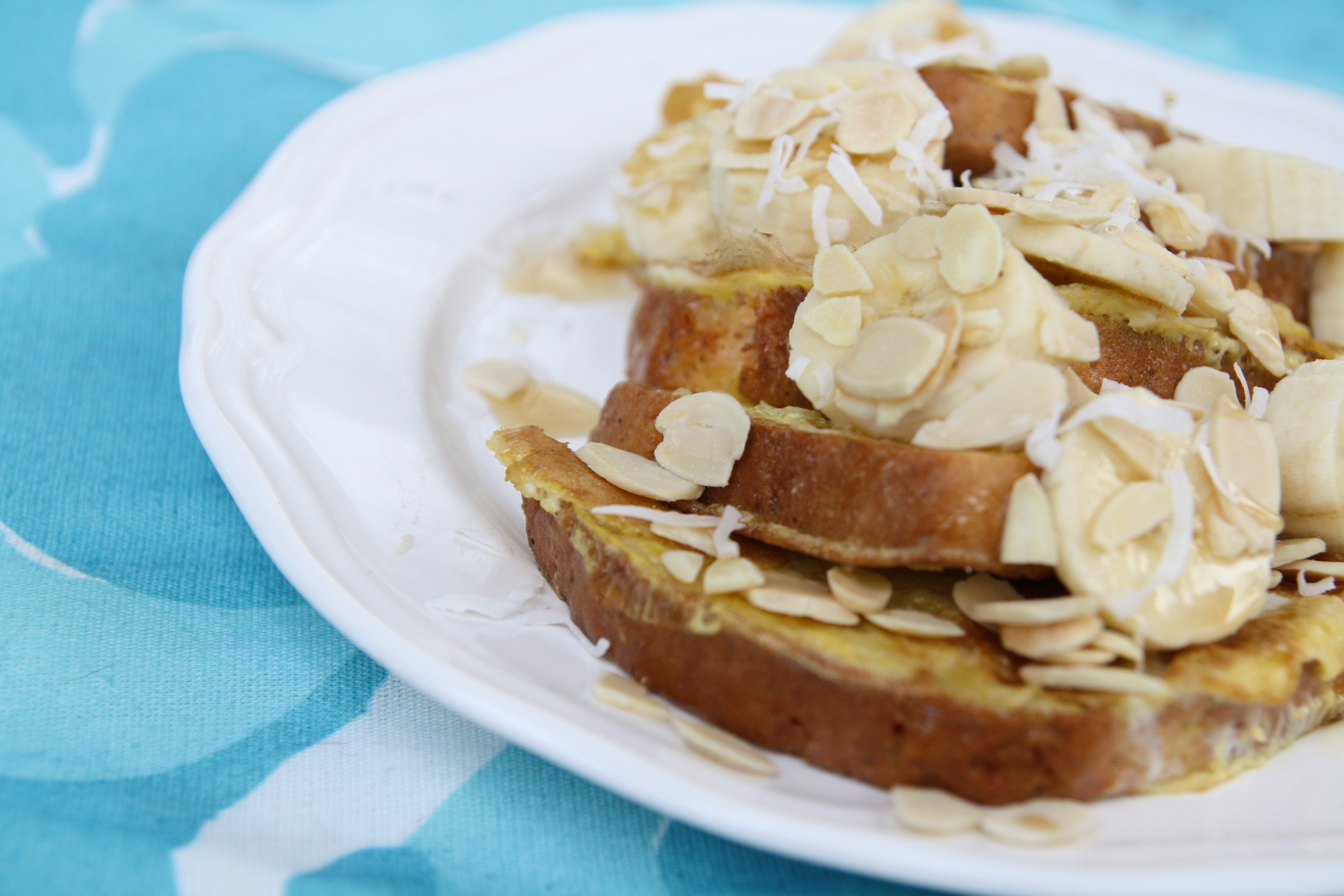 With coconut, almonds, banana, and syrup.
I love technology… Here is Henry FaceTiming MomHTP this morning (he spent a lot of time feeding her pieces of pear through the screen).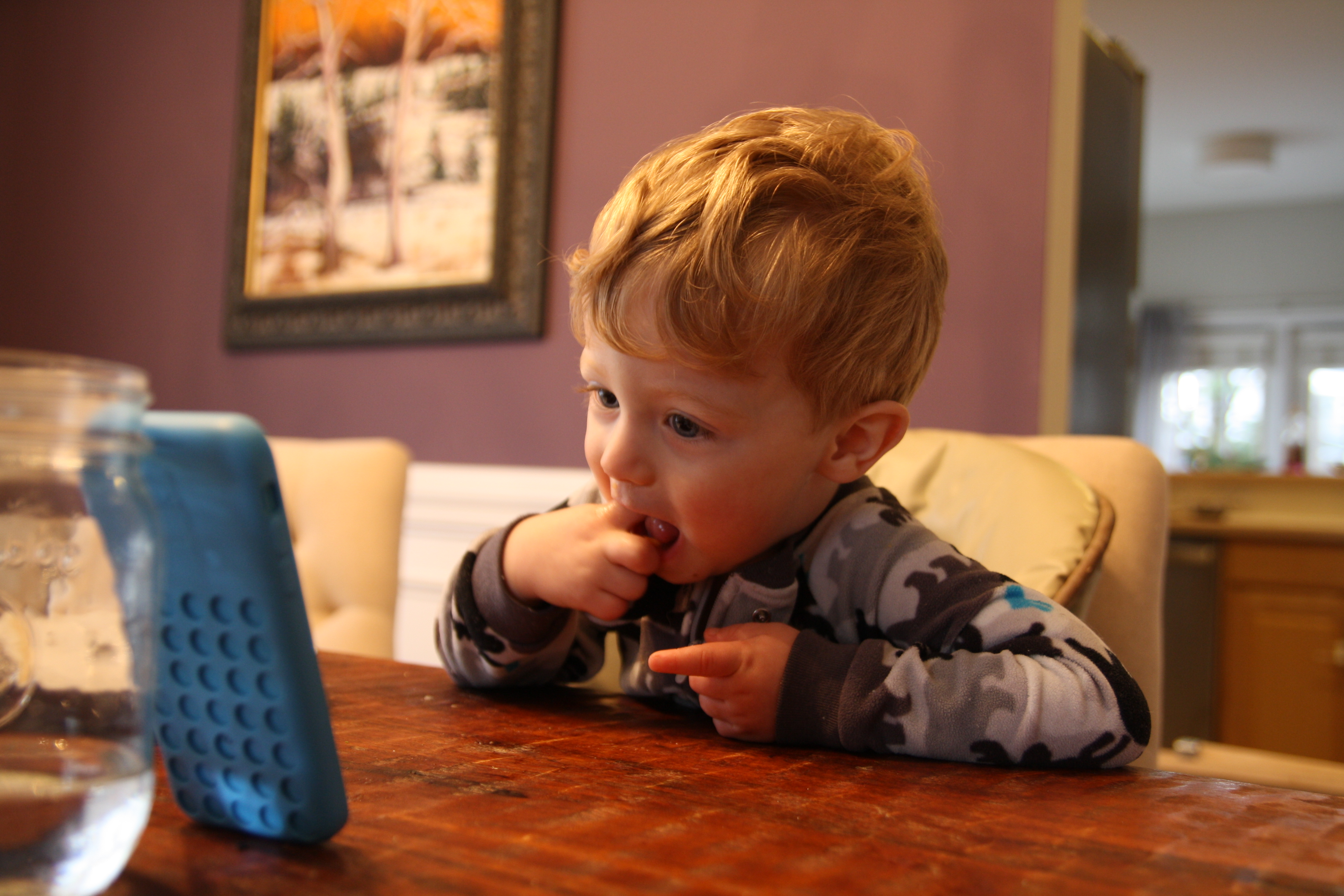 Giveaway Winners!
The winner of the 50% More Veggies post is Lynn, who wishes she had more time for learning random but interesting things.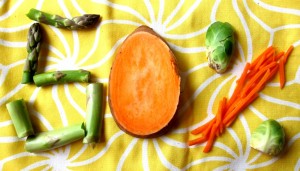 The winner of the Runner's World Big Book of Running for Beginners is Marielle N. Â The book officially goes on sale TODAY so if you didn't win, you can buy a copy here. Â It's worth reading if you're a newbie runner!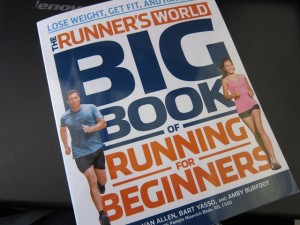 Have a Happy Tuesday!