I'm off and away for another Operation Beautiful event! Â To celebrate, I thought it'd be fun to list some of my favorite positive body image resources on Facebook. Â  My feed is FILLED with kind phrases and photos from these amazing organizations. Â It makes me a happier, more accepting person, of both myself and others every single day.
Fourth Trimester Bodies: Â Celebrating what mothers look like in real life. Â Awesome for all women (and men), regardless of whether or not you're a parent.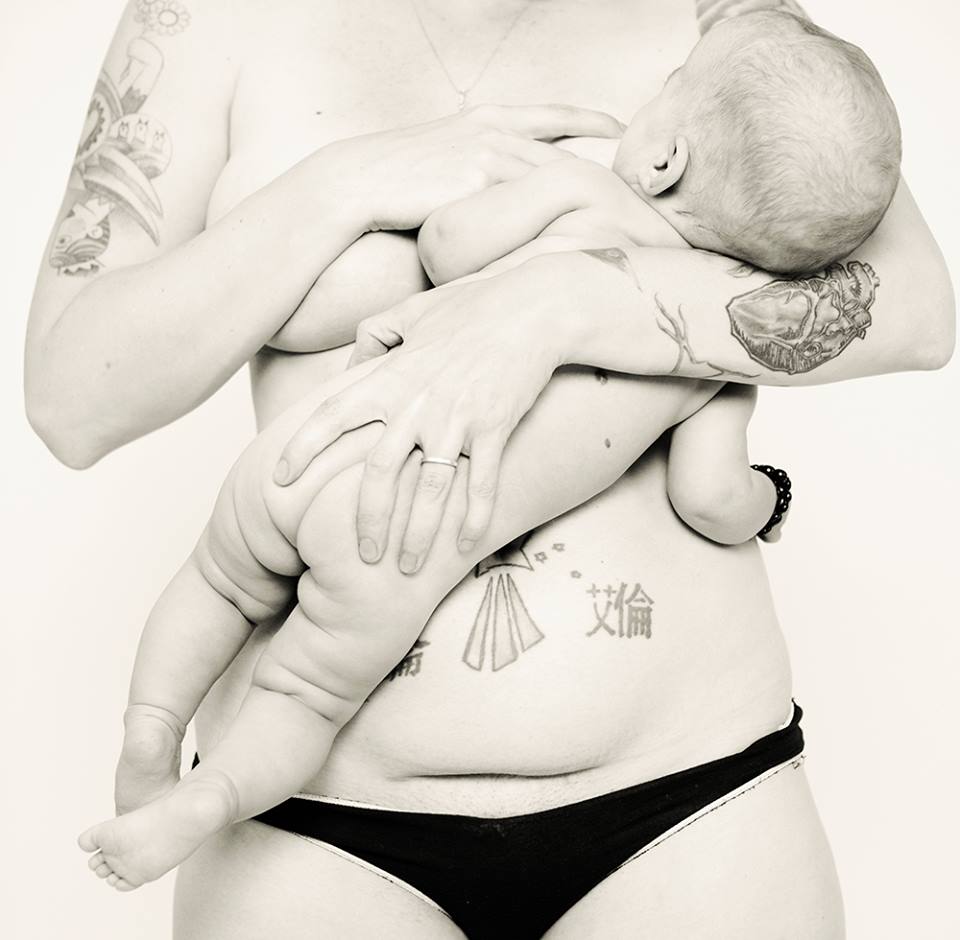 Adios, Barbie:Â  "Adios Barbie is the body image site for every body, promoting healthy body image and identity for people of all sizes, races, ages, sexual orientations and abilities."

The Body is Not an Apology:Â Â "The Body Is Not An Apology was created to remind us that we do not need to wait to feel beautiful tomorrow. We can choose to act in honor of our bodies today, no matter the form they currently take. All lasting, healthy growth is born of love." Â I love how they encourage followers to post "bad" photos of themselves on Mondays – this is actually how the movement was created, which you can read more about in their Biography section page.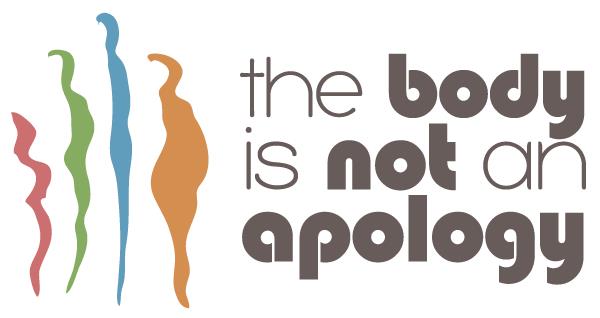 My Body Gallery: Â This is the Facebook page for an amazing site that lets you look at other women's bodies by size, age, and height. Â The goal of the site is to help women "see themselves more clearly" and encourage compassion towards others. Â My body is in the gallery! Â You should upload yours, too. Â 🙂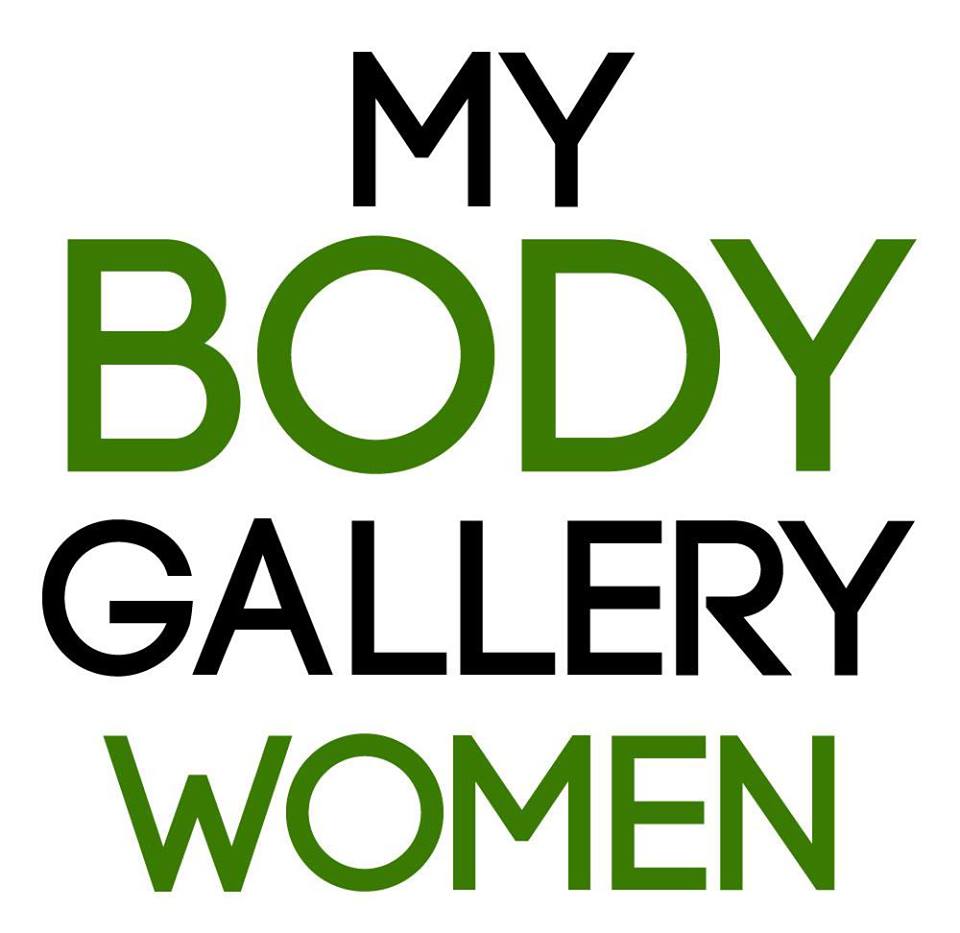 I Am That Girl: Â While not specifically positive body image focused, I Am That Girl is all about inspiring girls and women to do great things, which I love.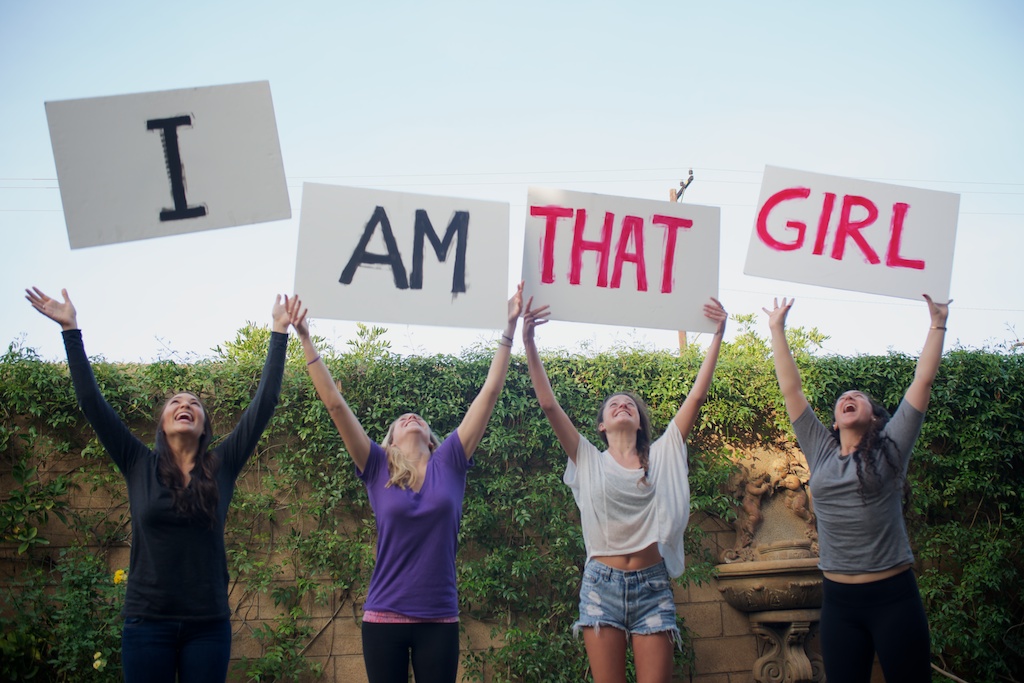 Shape of a Mother: Â The Facebook page for the popular website that chronciles more "real" bodies of moms. Â Love it.

And last, but certainly not least…
My very own Operation Beautiful Facebook page!  Our  mission, of course, is to encourage others to write kind messages on Post-It notes and to leave them in public places for strangers to find. I post great Operation Beautiful notes, stories from participants, and thoughtful quotes.  We're SO close to hitting 20,000 Facebook fans – I can't believe it!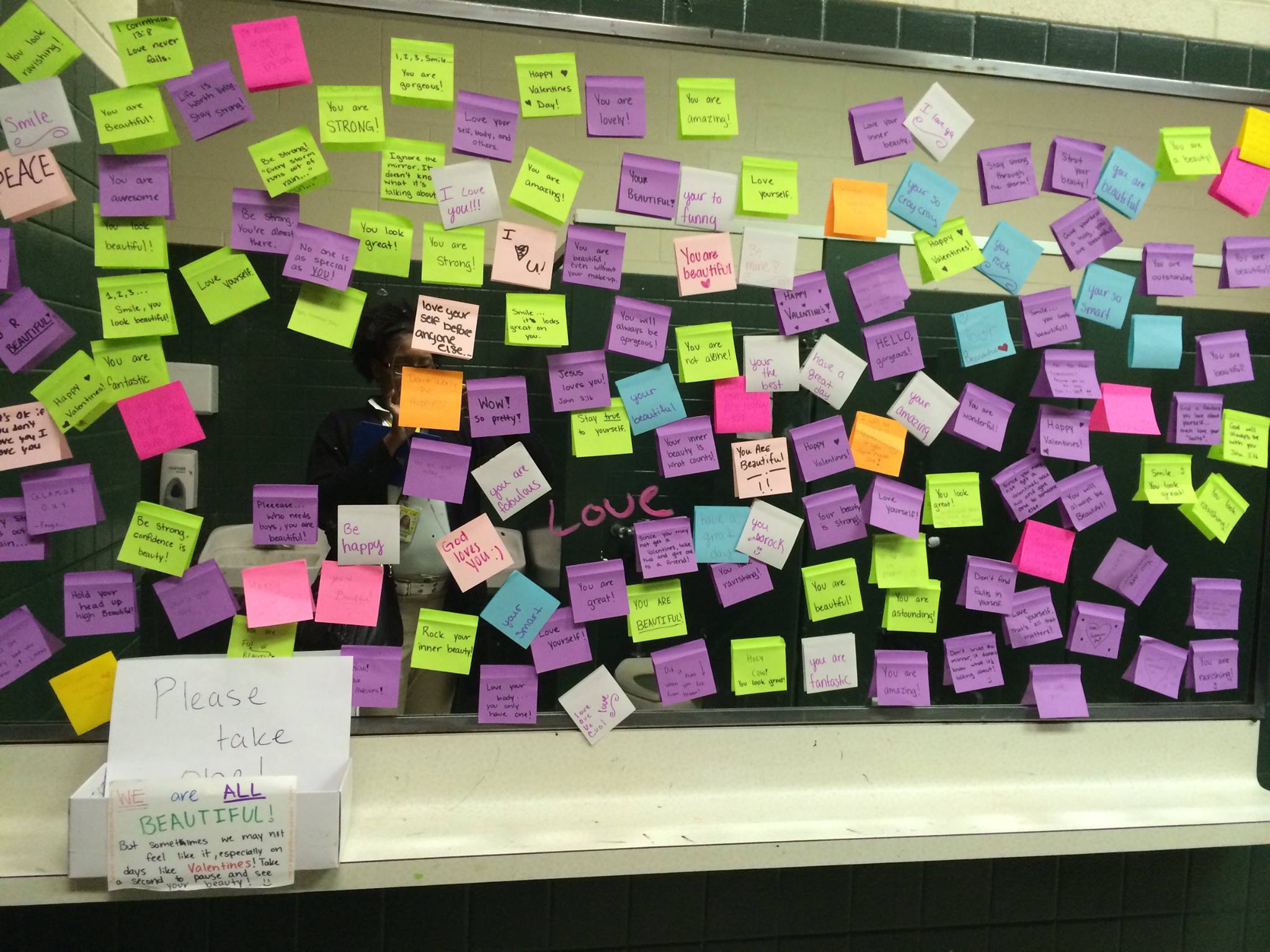 What feminist, positive thinking, or self-esteem groups do you love to follow on Facebook?