What I'm wearing: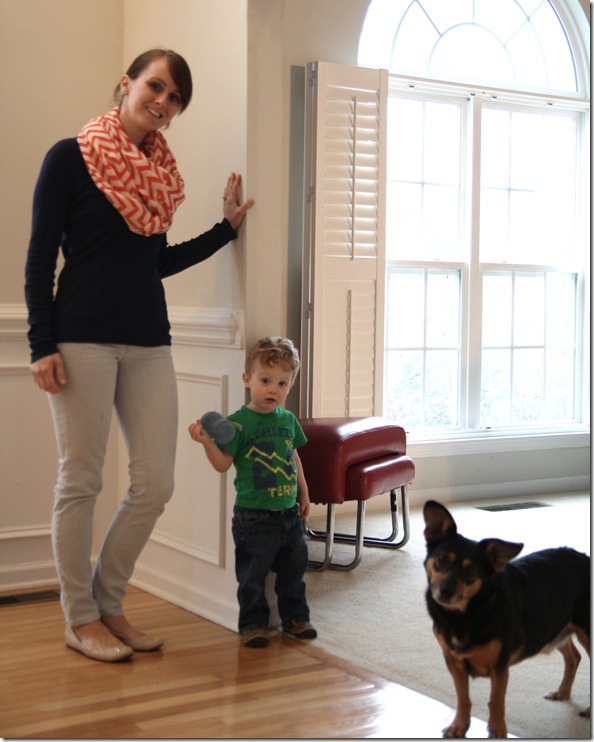 Gray jeans from Loft (which, by the way, are on ridiculous sale), my favorite super soft tee, and my Stitch Fix scarf.  Also wearing:  a fine layer on Henry's snot from head to toe. I am a human Kleenex.
What I'm loving: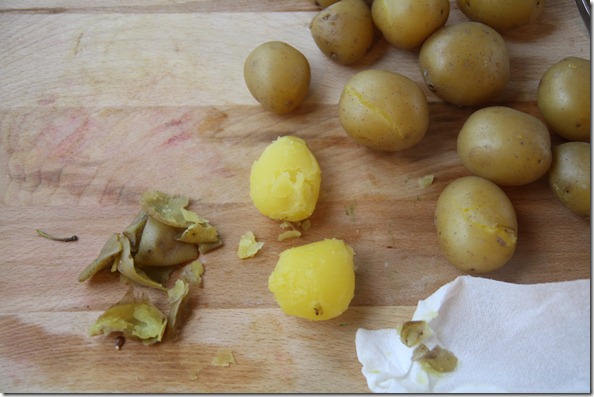 This awesome trick for mashed potatoes.  Put the entire potato in a pot of water, boil as you normally would until the potato is soft, remove, let cool, and then use a paper towel to rub off the skin.  TADA.  No peeling required.
What I'm eating: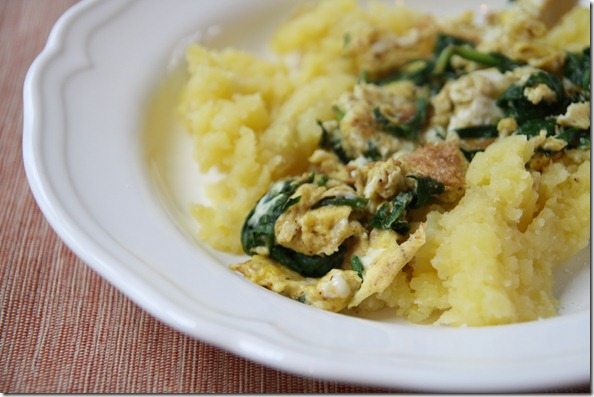 Obviously, I had mashed potatoes for breakfast.  With curry eggs and spinach.  Try it.  It's really good!
What I needed: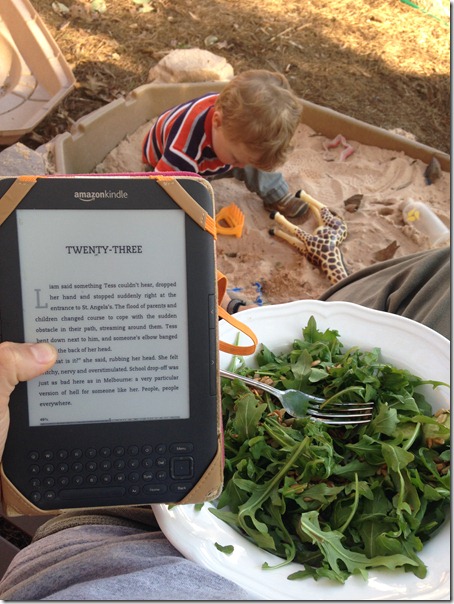 A BREAK!  And I got it this weekend.  Oh  my goodness, this weekend was so lovely.  I don't think I did more than 30 minutes of cleaning, working, or home improvement.  And I took a much-needed two hour nap on Sunday.  In short, it was blissful.
What I'm going to miss: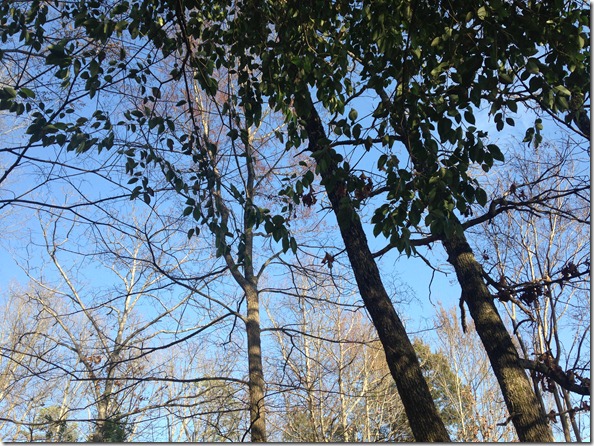 This weather.  Things are supposed to turn chilly and gray again soon.  So sad – we had a little sneak peek of what spring will be like and – let me tell you – it's going to be AWESOME.
What I'm reading: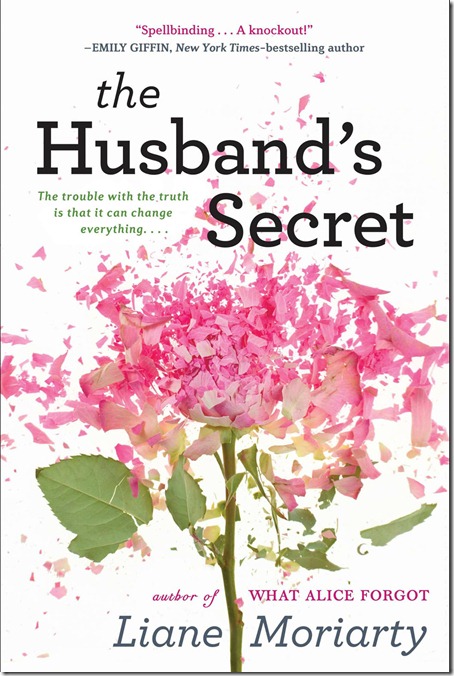 I actually just finished The Husband's Secret – it was so good.  I plowed through it because I really wanted to know what happened.
What I'm grateful for: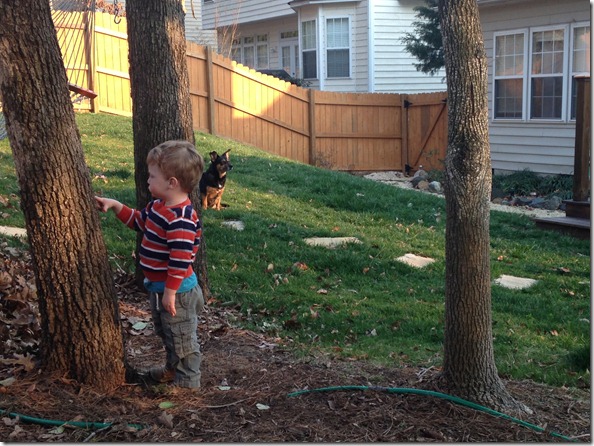 Everything.  Every.  Single.  Thing.
What I'm moving: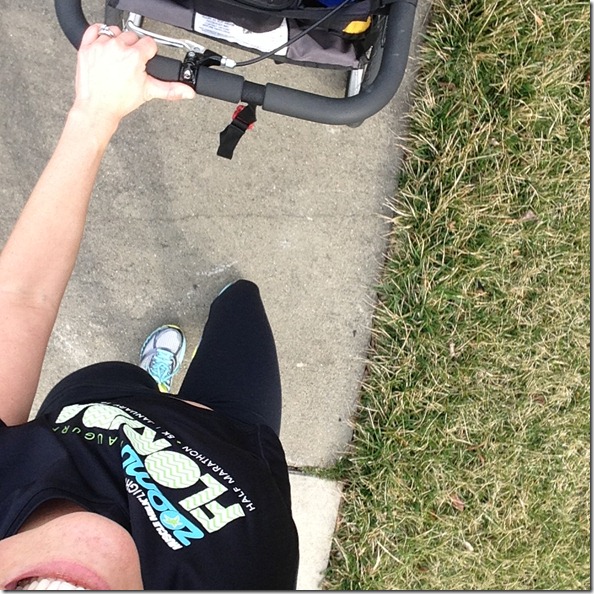 Just the running muscle so far!  It's day three of Ironman March, my quest to run, bike, and swim an Ironman.  I may log almost all my running miles this week – my half marathon is on Saturday.
What are you up to?