I'm so happy to be home.  What a long week!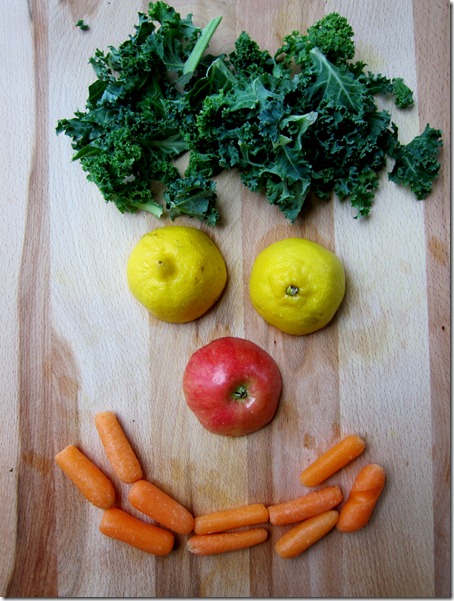 I woke up this morning with one thought on my mind – "JUICE!"  I opened the fridge hoping that we had enough produce to make everyone a big glass of juice and was so happy to see that we did.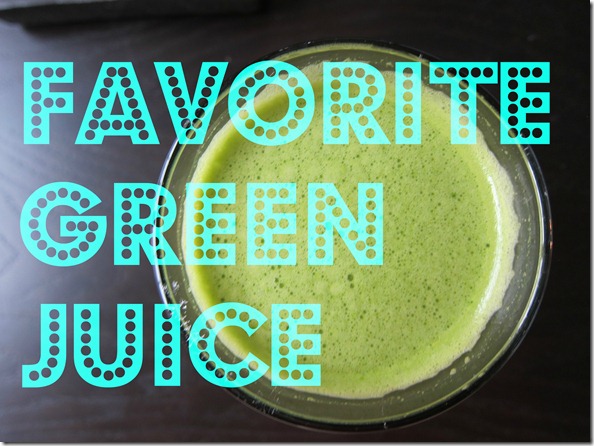 2/3 packed bag of chopped kale
2/3 bag baby carrots
1 lemon
3 Gala apples
2 large cucumbers
2 inches ginger root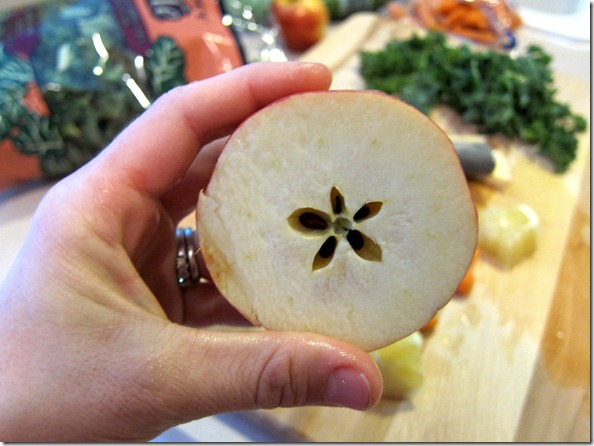 This recipe makes about three servings.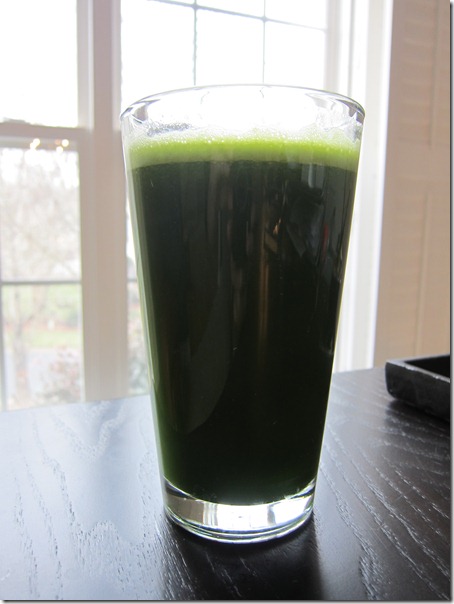 Practically perfect… until Henry pushed his glass over into my lap!  I consider it a small miracle that I had my legs crossed so the juice ended up entirely on me and not on our linen chairs.  Lesson learned  – no cups without lids for little Henry!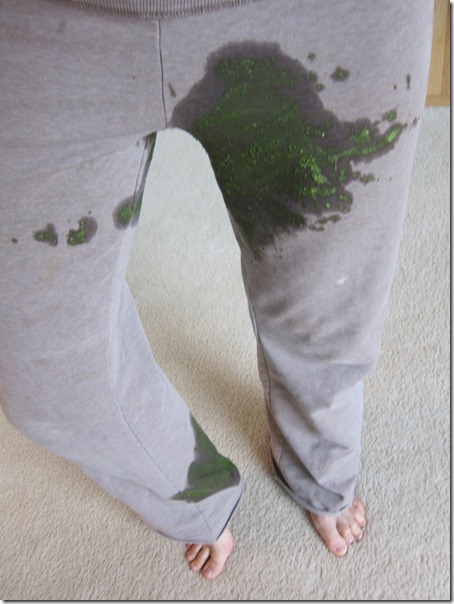 And don't forget – today kicks off Ironman March!  You can read the complete 'rules' of the month on this post and click to view printable PDF.
Have an amazing Sunday.  <3