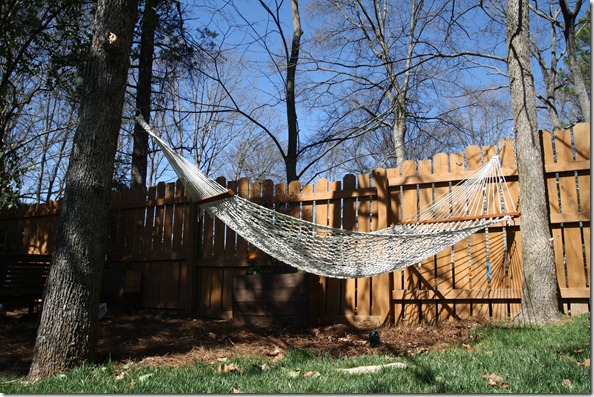 The weather here is still fabulous, and all I want to do is lay in my hammock.  However, there's one big problem.
Do you see it?
Right over the hammock is that broken branch.  The end is pointed directly where your stomach would be if you laid down in the hammock.  It's too high for me to knock off, so I've been patiently waiting for it to break off and fall.  So far, no dice.  I want to enjoy my hammock!  Come on, branch.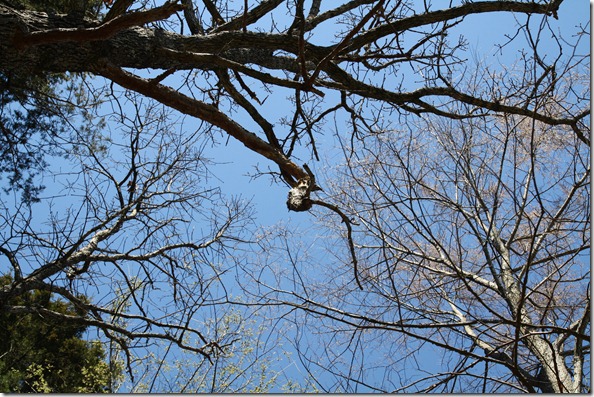 #SpringProblems, right?  Heh.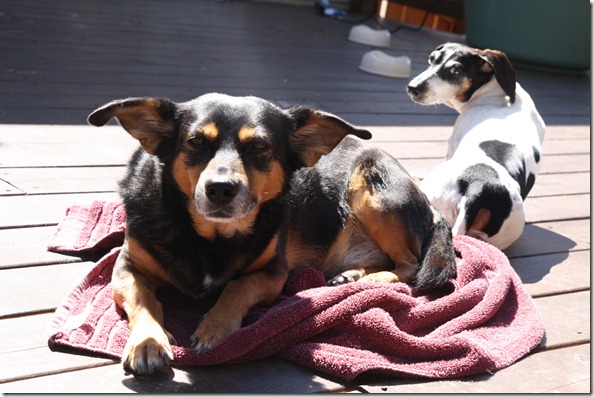 Yesterday was a bit warmer than today, and we spent a lot of the morning and evening outside in the backyard.  I'm so glad that we transformed our backyard into a more useable space because it's so fun to be outside now.
Remember when the backyard looked like this?  Ugh.
It looks way better like this!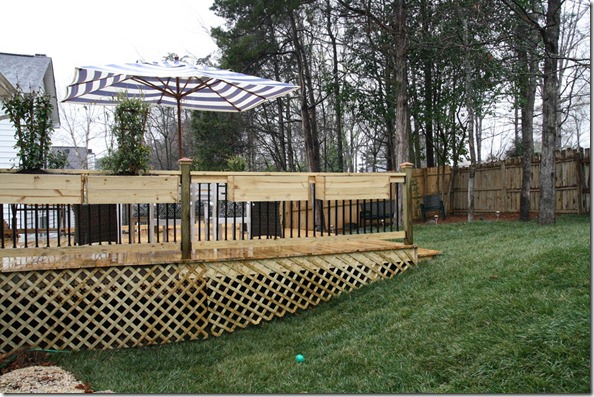 Anyway, over the weekend, we did a little more yardwork.  We took the planter boxes off the rails on the deck (they were too heavy) and stacked them near the back fence.  And we cleaned out Henry's sandbox and repositioned the nearby bench.
Yesterday, I hauled six 50-pound bags of sand into the backyard (with a toddler hot on my heels!) and filled up the box with new sand.  That was after an hour spin class.  I was ready to drop by 9 PM.  Women who regularly do Crossfit-style lifting – you have my mad respect.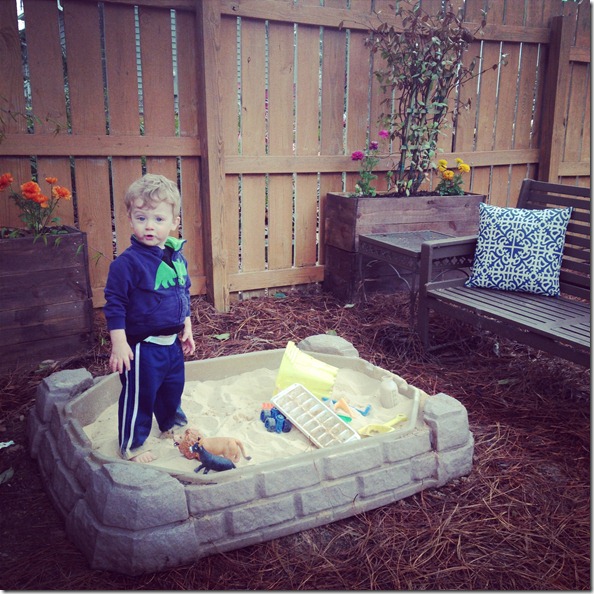 Henry liked the new sandbox a lot!  We did a lot of digging, and then we graduated to turning over big rocks to find worms.  Good times.
Afterwards, we definitely needed lots of food.  I blended up some smoothies.  I've been adding lemon juice to my berry smoothies – it tastes SO good.  You should definitely try it if you're bored with the same old smoothie.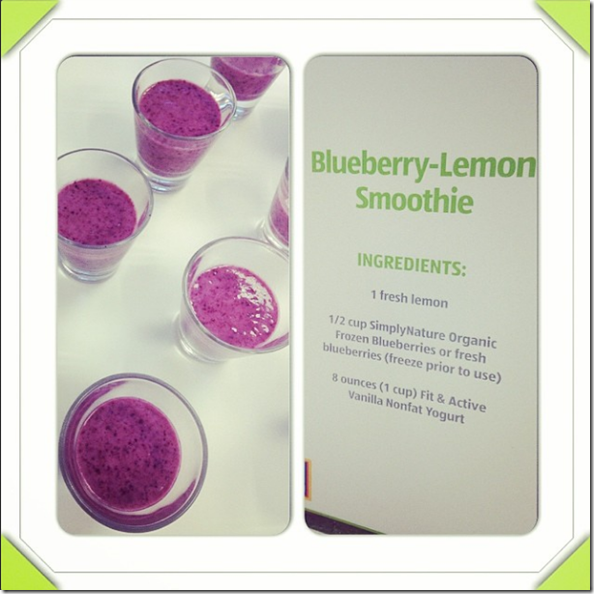 Join Me At Heartbreak Hill Half Marathon
I am super-super-super excited to announce that I'll be running the Runner's World Heartbreak Hill Half Marathon as a blog ambassador.  This race takes place near the Boston College Campus over June 6 – 8, 2014.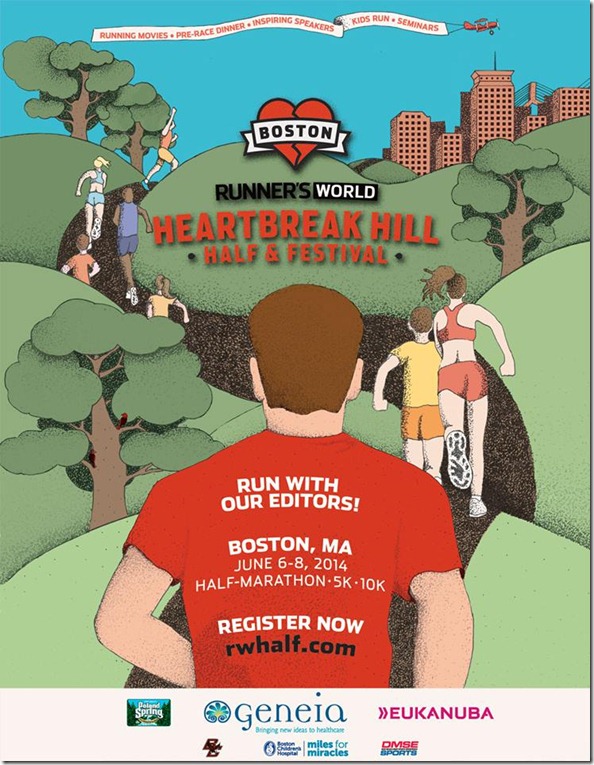 The event includes running seminars, a keynote speech by Ironman and Paralympian Sarah Reinertsen, a prerace dinner with Runner's World editors, and a 5K, 10K, and Half Marathon race.  Also, there are special multi-race options, including the Hat Trick (which is the 5K, 10K, and Half Marathon), and the Five & Dime (the 5K and 10K).  And last, but not least, there are Kids Runs and a 2-Mile Dog Run!
I'm signed up for the Hat Trick, but I think I was suffering from temporary insanity when I agreed to that.
If you're in the Boston area, I'd love for you to join me (and several other bloggers, including Julie, Anne, Monica, and more!).  If you sign up, be sure to use these coupon codes to get 10% off your race registration.
blogtippingpoint5&10 <— 10% off the Five and Dime
blogtippingpointHalf <— 10% off the Half Marathon
blogtippingpointHat <— 10% off the Hat Trick
Happy Running!