Everyone say, "Hi, GrandpaHTP!"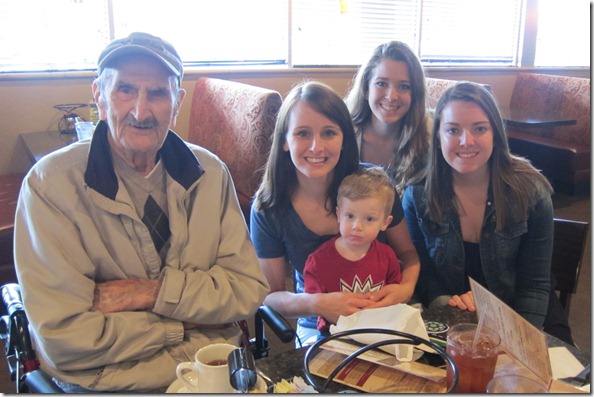 Henry and I flew (solo! and we clearly survived!) down to Florida for a super mini family reunion.  Although I've seen my grandfather a few times since, this was only the second time that he's seen Henry.  They first met when Henry was about 8 weeks old.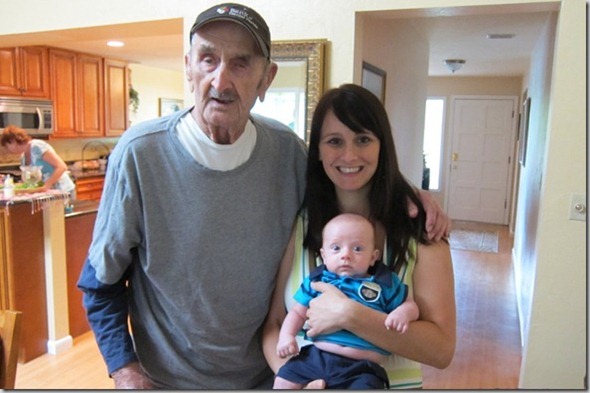 Doesn't my grandpa look like he's doing better?  He's 96 years old (I think – I always confuse his birth year up!), but he's doing a LOT better than he was last year or even a few months ago.
We had a really nice visit.  Henry and I stayed in a nearby hotel and drove over in between naps and bedtimes to hang out.  The weather in Florida was foggy but warmed up quickly – it was nearly 80 one day!  That was a nice change of pace from the Charlotte snow.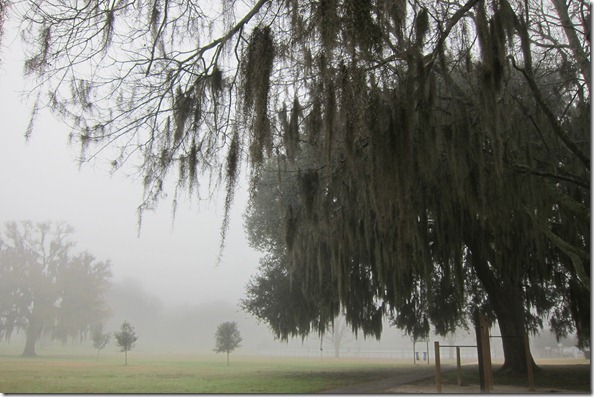 On the way to the airport in Orlando, I met up with my buddy Healthy Ashley and her husband Richard.  Ashley and I were great friends when I lived in Orlando and did a lot of training and racing together.  I spectated as she did her first Half Ironman (it should be noted that it was also her very first triathlon EVER), and we did a Metric Century bike ride together.  Ashley eventually moved to North Carolina and got married in a beautiful wedding ceremony.  Then she was in a horrible bike accident… Remember that?  Thank God, she's fully recovered!  And then she moved BACK to Florida.  And now she's a CrossFit addict.  Oh, did I mention she's 37 weeks pregnant?!  Woman is still totally in better shape than I am!  Hah.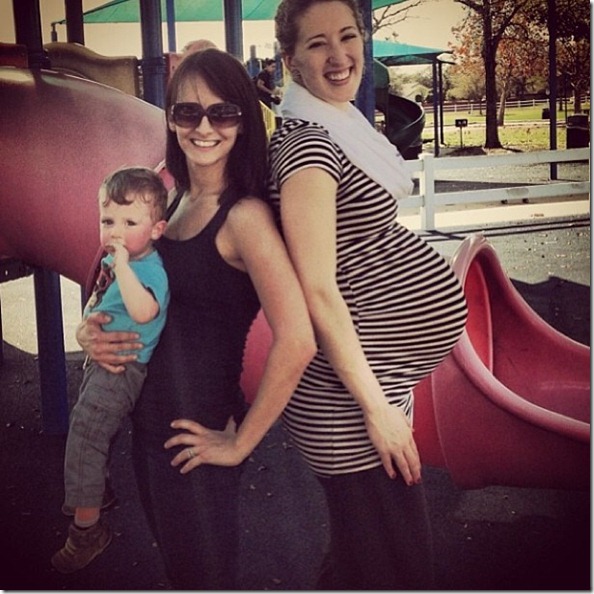 Baby out, baby in.
And now I'm back home…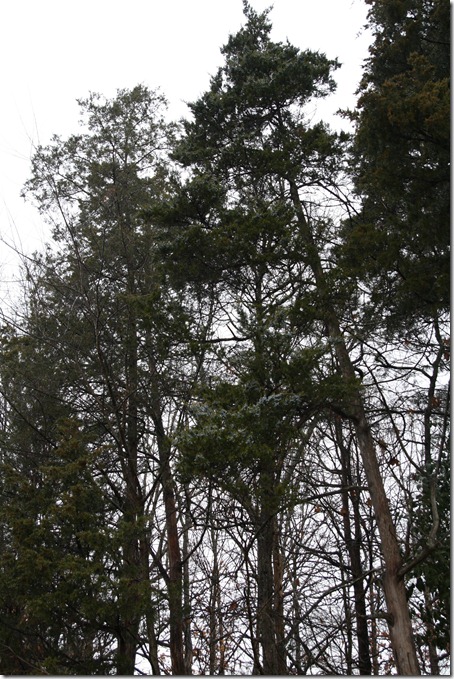 And eating healthy eats.  Oh kitchen, how I missed you.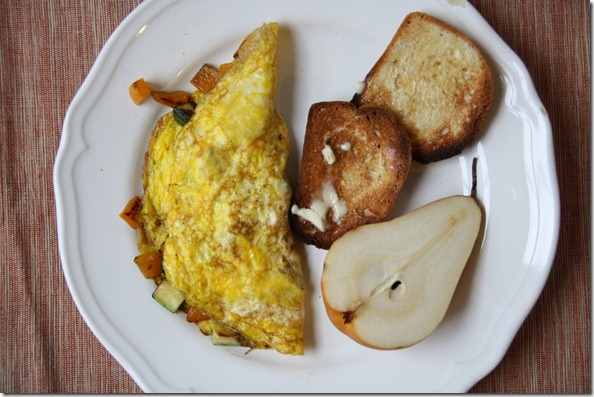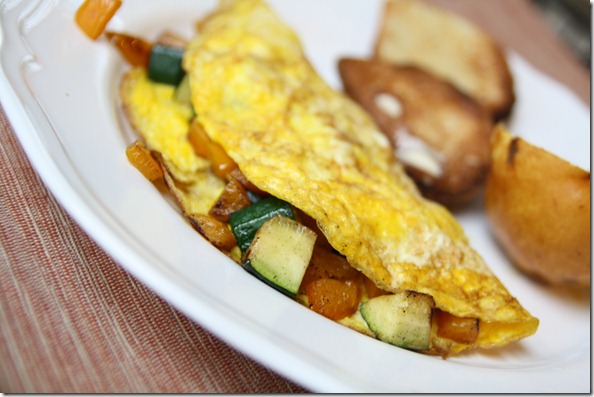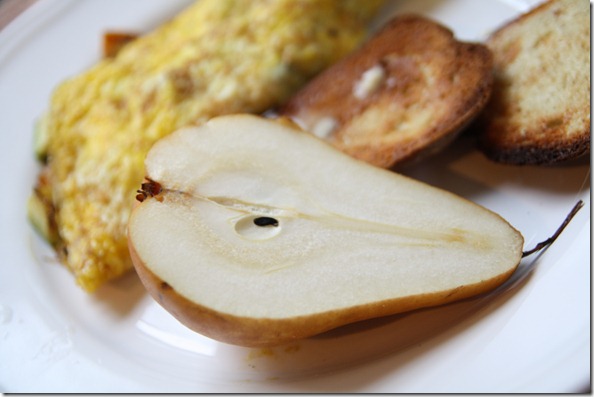 Plans for Today:
Run 8 miles per my training plan.  Oh man.
Organize my desk.  Double oh man.
Pay bills – they're late!
I hope you have a fabulous Monday <3 <3 <3