It's going to be a busy Monday!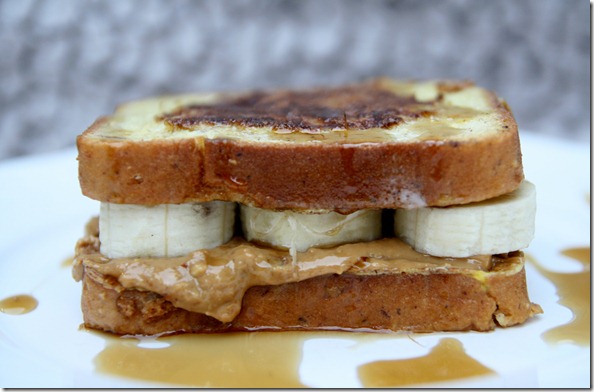 However, the God of Work From Home Parents smiled down upon me, waved his magic wand, and Henry slept in.  Coupled with the fact that I got up early, things are going swimmingly.
I had enough time to navigate the jungle that sprang to life in my kitchen…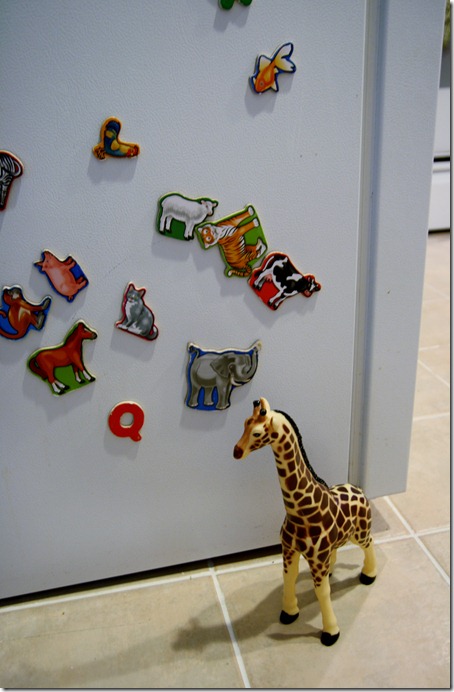 Work my way through a significant chunk of emails that I received when I went on vacation…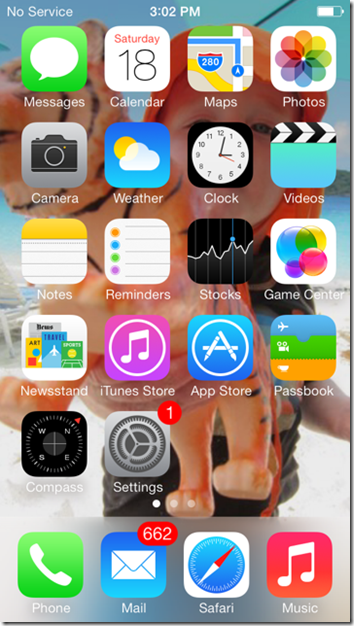 (No, that does not include spam, thanks to the awesome website Unroll.Me.  Scary, right?)
…And I even had time to cook this very HTP-days-of-old breakfast.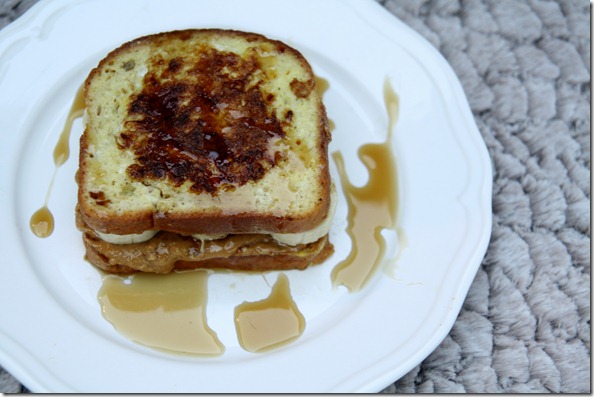 I call it The French Elvis.
French Toast
Peanut Butter
Sliced Banana
Maple Syrup
Simple – but all shook up.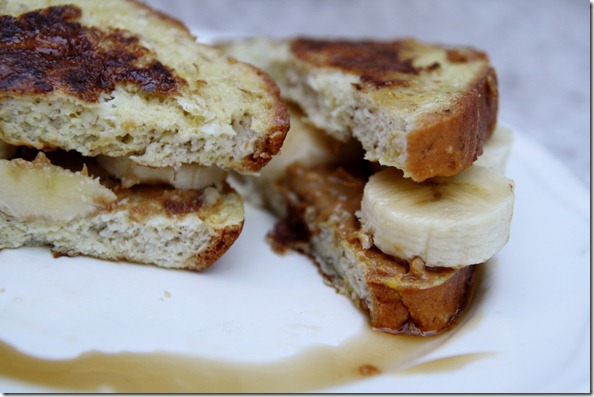 Today is truly going to be one of those try-to-do-it-all kind of days, but at least I have something delicious in my stomach.
Random Things…
Maggie and James survived being boarded while we were away.  This is the first time that we have ever boarded them.  Well, that's not totally true.  They were boarded once on our wedding night.  But they've never been boarded for more than a day.  I was soooo nervous.  They are my other babies!  But they were fine.
Maggie's 'report card' says that she is "confident and assertive" and James was deemed "shy, passive, and slightly anxious."  Can you believe it?!  I asked them if they flip-flopped the names.  Hah.
Happy Martin Luther King Jr. Day. <3 <3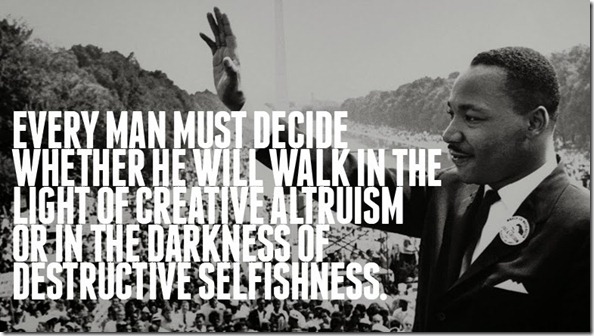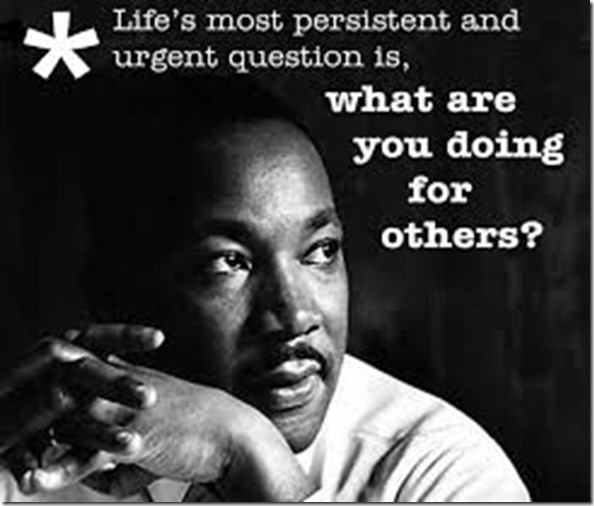 You know I love an inspiring quote, and I firmly believe that MLK Jr. was the most quotable orator ever.  A great, wise man.  I filled up some Post-Its with Operation Beautiful MLK Jr. quotes last night – can't wait to post them around when we go out.
This article really made me think – Gender Neutral Parenting: 5 Ways to Avoid Implicit Sexism.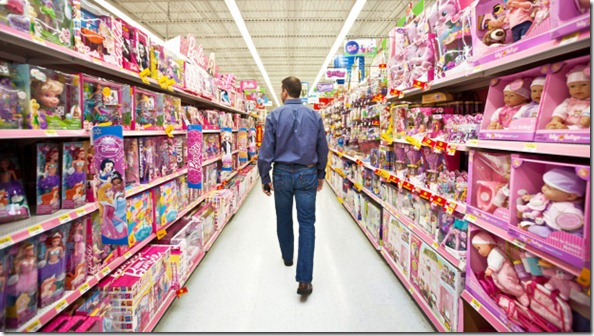 This video really made me laugh…
And this meme really made me giggle.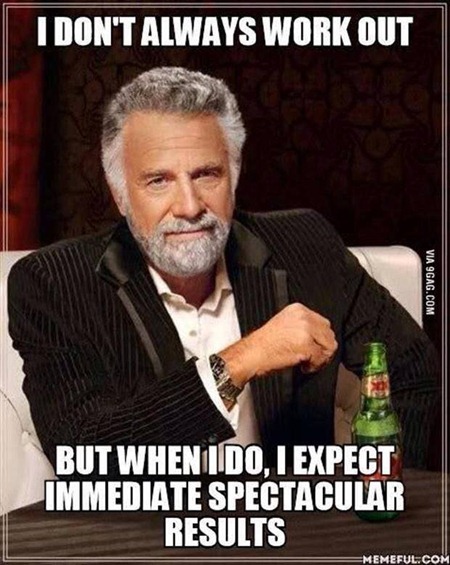 So true. So sad but so true.
On that note – time to go!  I hope you have a fantastic and fun Monday, whether you get to work, relax, or do a little of both.