It's our five year anniversary.  Neither one of us can believe it!  Five years?! Already? We definitely had to count on our fingers to make sure it was REALLY five years and not four.  Our wedding feels like it was just yesterday…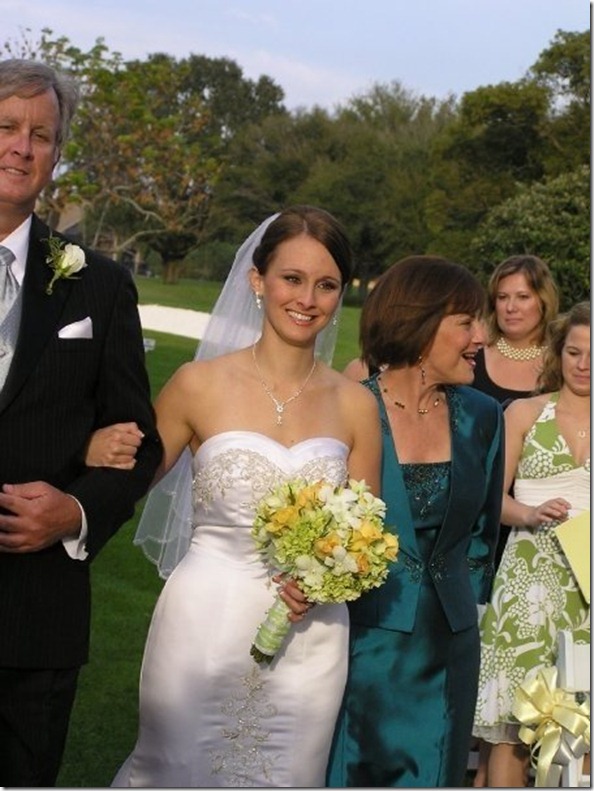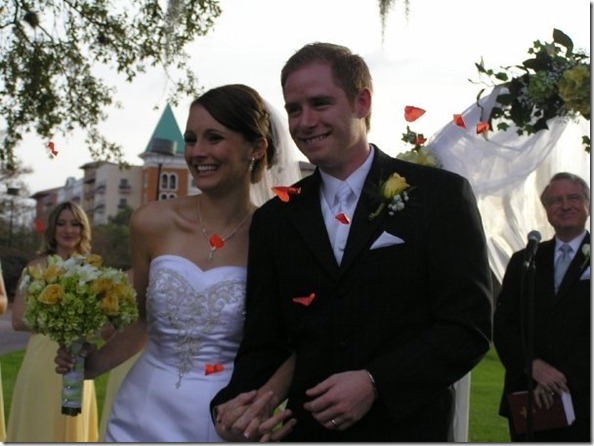 It's been five really great years.  It's been easy to have a happy marriage because I am wed to an incredible and caring person.  And now life is even better because of Henry!
Did you know that Healthy Tipping Point was originally named See Bride Run?  I started blogging about six months before the wedding because I wanted to document everything (side note: thank goodness I got married before Pinterest… I was already drowning in DIY projects!).  I came up with the blog name HTP while on our honeymoon to Napa Valley and San Francisco, where we drank wine, went to wonderful spas, drove up and down the California coast, and ate awesome Chinese food.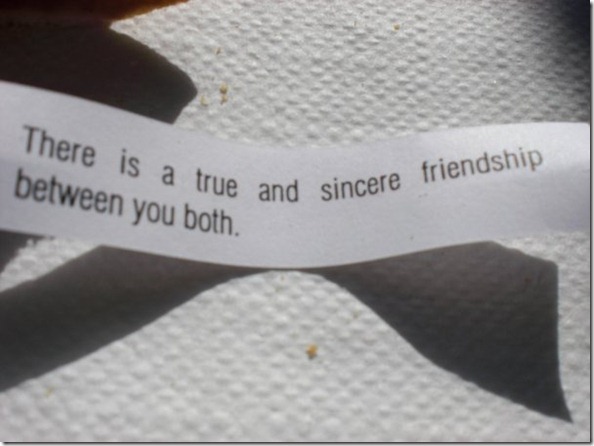 In honor of our anniversary and the old See Bride Run days…
Here are 20 epic running songs since 2009, four for every year that we've been married.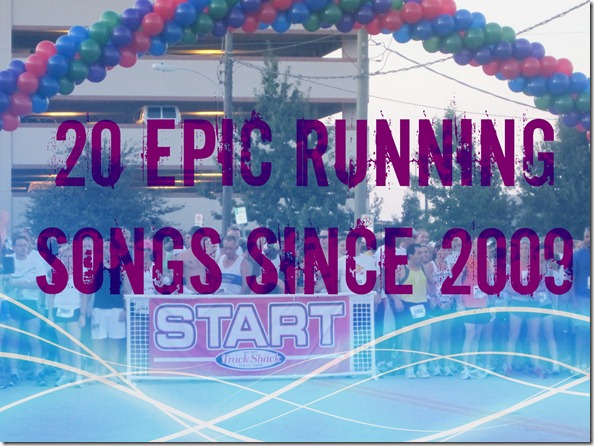 2009
Lady Gaga – Bad Romance
Jay Z – Run This Town
Cascada – Evacuate the Dancefloor
Black Eyed Peas – I Gotta Feeling
2010
Adam Lambert – Whataya Want From Me
Far East Movement – Like a G6
Eminem – Not Afraid
Enrique Iglesias – I Like It
2011
Swedish House Mafia – Every Teardrop is a Waterfall (Remix)
Rihanna – Cheers
Ke$ha – Blow
Katy Perry – E.T.
2012
PSY – Gangnam Style
Linkin Park – Burn It Down
Ellie Goulding – Lights
David Guetta – Titanium
2013
Macklemore – Thrift Shop
Imagine Dragons – Radioactive
Bruno Mars – Gorilla
Fall Out Boy – My Songs Know What You Did in the Dark
An eclectic mix, I know. But I like a variety of music.  As song as it has a great beat, I'm down!
What is your favorite running song from the last five years? 
PS – The winner of the Camelbak giveaway is Ali.  Congrats