Later this month, I'm accompanying Cabot on their 'Community Celebrity Cruise.' Each year, Cabot (the yummy cheese people) honors amazing individual doing great things in their community by taking the several dozen 'celebrities' on a cruise.  Operation Beautiful is tagging along as Cabot's social media ambassador to spread the word about these individuals; I'll be posting a lot of stuff on HTP and OB over the next month.
I'm so happy this trip is coinciding with the New Year. So many of us feel an urge to better our world, but figuring out how to use our talents, time, and money can be challenging. Throughout the trip, I'm going to spotlight some of the 'celebs' in hopes that their story will inspire you to do great things, too.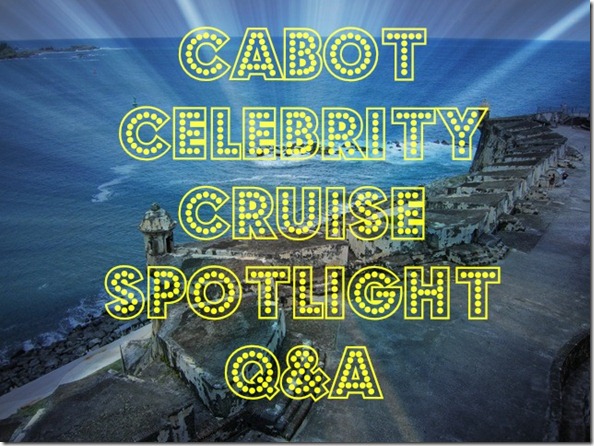 Meet Amanda Bartlett.  She is the founder and president of Battle for a Cure.  One night, she dreamt that pediatric oncology wards would be empty, children diagnosed would be cured, and no one would suffer from cancer ever again. Amanda has 'poured countless hours, blood, sweat, and tears into making Battle for a Cure what it is today' – a thriving non-profit organization that helps fulfill wishes for pediatric oncology patients, provides resources for families, and spreads hope and joy.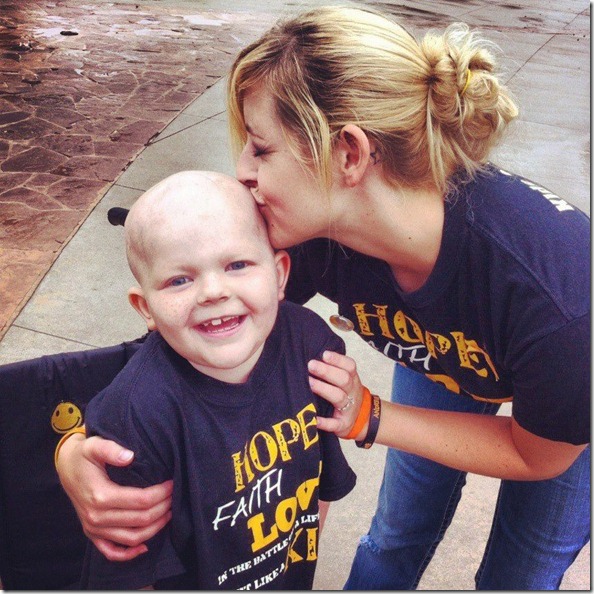 Caitlin:  In thinking about both your life and your volunteer work, what is your definition of success?
Amanda:  To me, success is the widest smile on a child's face after opening their presents; it's the squeals of laughter that are heard through the halls of a pediatric oncology floor; it's the grateful tears of parents who long to see their children happy in the darkest moments of their lives. Success can be measured many ways, but for me, success is measured in amount of joy and love that I am able to give to others.
Caitlin: Tell me about an inspiring person you met through your work.  What did they tell you? How did their story touch you?
In 2012, I met a little boy named Tanner who had been fighting cancer for most of his young life. We were blessed enough to be able to help with his wish for a room makeover. The day of the unveiling, I went to see his new room and meet him for the first time. He was the exact same age as my niece – just eight years old. He welcomed me into his room and told me all about his stuff – his jerseys in particular. He told me where they came from and which Texas Longhorn player was his favorite and why. Despite his sickness, he was very outgoing and very funny. No matter what he was going through, he kept a beautiful smile on his face. I didn't get to spend much time with him, but he really touched my heart.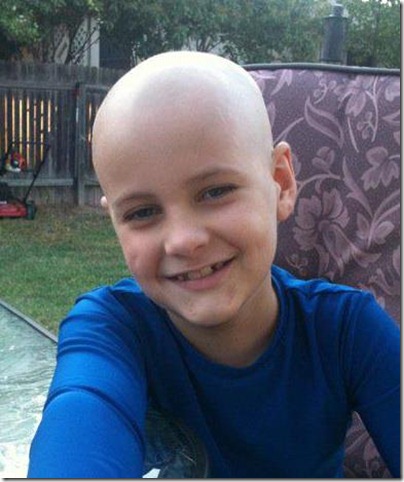 Not long after that, Tanner passed away. At his memorial service, his family gave me a bracelet to remember him by, and I haven't taken it off since. To me, this bracelet is a reminder of why I do what I do. Tanner could have been the scientist that cured cancer, but we will never know because cancer took his life when he was just 8 years old. The bracelet is a reminder to slow down and appreciate everything life has to offer- like Tanner did. I look at it every day and it keeps me going, keeps me advocating for these kids and their families, it keeps me pushing forward even when I want to quit. Tanner never quit, after fighting cancer for 5 and half of the 8 years he was alive, he fought with all he had- he gave it all he had, and I think the world can learn from his fighting spirit; I know I sure did. 
Caitlin: What organizational tool / tip / gadget has made a difference in your life?
Amanda: The tool that has made the biggest difference for our organization would be Facebook. Through our Facebook page, we can share the stories of these families, we can let our supporters know about our events, and let them know how they can help. We do most of our fundraising on Facebook, and we have people from all over the world who donate to our programs and help us every year. Through this tool, we can reach more people and get more support for these incredible kids! Our organization would not have the financial backing to survive without the help of all of our supporters on Facebook!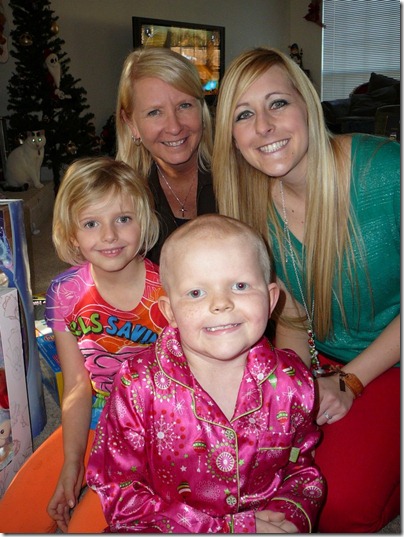 Caitlin:  How can people help you?
Amanda: Individuals can help support our organization by visiting us on Facebook ( www.facebook.com/battle4acure) and sharing the links! You can help support us through prayer, love, and financial support if you are able.