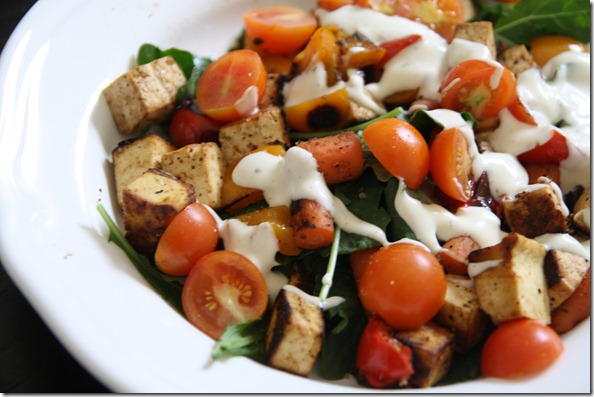 Lunch.
Oh man. It's one of those Monday. Henry has a stomach virus. I feel so bad for the little man. It is terrible to watch a toddler puke.  He has no idea what is happening (although he calls it "poopy," which makes us both kind of smile in the worst moments).  Our doctor squeezed him in for an emergency appointment and gave me strict instructions to make sure he stays hydrated, which is a lot harder than it sounds …  He does seem like he's taking a turn for the better, so our fingers are crossed extra-hard that he's in the clear now, and NO ONE ELSE in the family is going to catch it.
At 11:20, I remembered that I had an appointment at the passport agency to get my passport. So I rushed over, bursting through the doors a minute late – and it was only then that I realized they'd be taking my picture.  You guys should've seen my state.  It was bad.  I'll be living with a half-puked-on-totally-worried-momma passport photo for the next ten years.  No big deal.  Right? 
How can I possibly segue this post into a recipe without grossing everyone out?
Hmmm.
It can't be done.  I promise, however, that these Brussel sprouts are pretty delicious!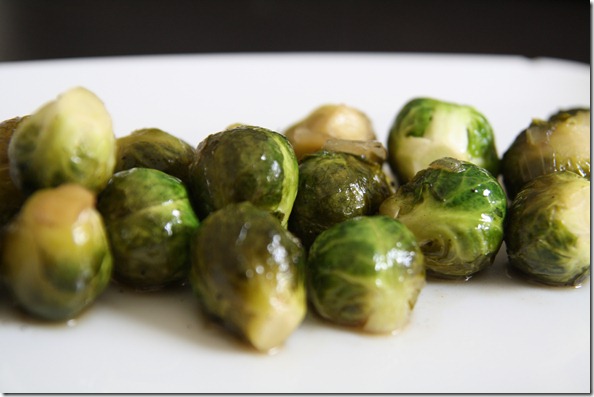 Sugared Brussel Sprouts
Ingredients:
1 pound of small Brussel sprouts (trimmed; if larger sprouts, cut in half)
1/3 cup finely chopped sweet onion
1 tablespoon olive oil
1/4 cup brown sugar
1 cup water
Salt to taste
Directions:
Wash and trim Brussel sprouts.
In a large saucepan with a lid, cook onions with oil on medium until tender (about 5 minutes).
Add sugar, Brussel sprouts, and water. Stir.
Cook on LOW covered for 20 minutes.
Drain excess liquid. Add salt to taste.
Serve!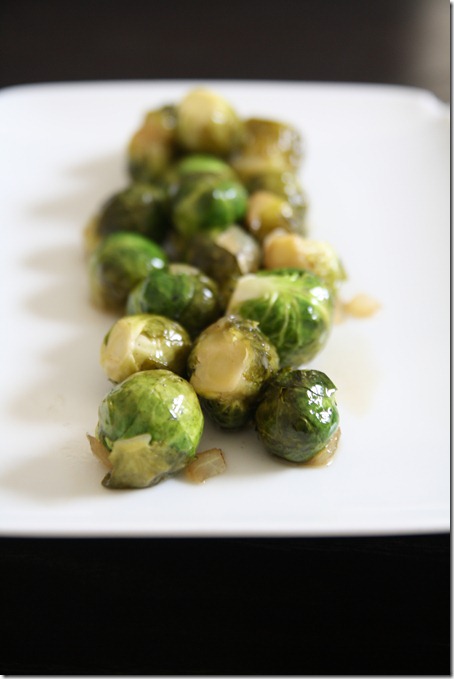 This would be an awesome Thanksgiving side dish.  I JUST realized that Thanksgiving is, like, this week, and now I'm in a bit of a panic.  Especially with my sweetie so sick.  I may just do takeout from Whole Foods (is that so wrong? If it is, I don't know if I want to be right).
The Hunger Games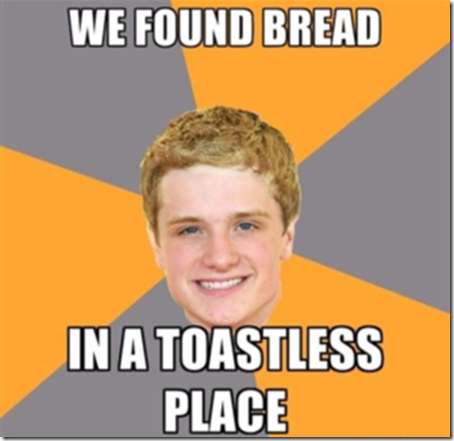 We saw the new Hunger Games movie last night!  I think it's worth a mention that IT WAS TOTALLY EPIC.  So well acted!  Cool special effects!  Gorgeous outfits, hair, and makeup.  That is all.

Lock Laces Winners

The winners of the Lock Laces giveaway are… Britton, Samantha, Jessie, Stacey @ Starpulp, and Melissa.  Winners have been e-mailed.
Have a good Monday!  Say it with me… "No more puking! No more puking!"