A few weeks ago, I was chatting with some of my blogger friends (Kath, Tina, Emily, Meghann, Theodora, Monica, Gina, Julie, Anne, and Janae), and the group struck upon a great idea.  How about we design a beautiful shirt and donate all the profits to a fabulous organization that supports women?   If you've been reading blogs for a while, you know that our 'community' has the power to do some incredible things for others. I hope that this fundraiser is just as successful! 
Please consider purchasing one of our shirts as a holiday gift… Not only is the shirt too cute, but the non-profit that will benefit from your purchase is AMAZING.  Read on!
100% of the profits from the shirt sales will be donated directly to LEAP, which stands for Ladies Empowerment and Action Program. LEAP is a 501(c) (3) non-profit organization offering an innovative re-entry inside prison and post release support program.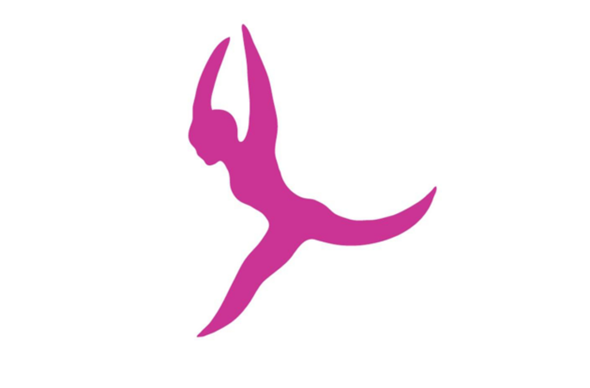 Recidivism is a serious social problem in our country. In the state of Florida, where LEAP works, the recidivism rate is 27.6% – meaning that one in three inmates released will return to a Florida prison in three years.  Part of the issue is that inmates leaving the system are not adequately prepared to handle life "outside," especially due to a lack of economic opportunities and social support.
LEAP was formed by several women in 2009.  The goal is to provide entrepreneurship, employment, and life skills training to incarcerated women that are scheduled to be released in 12 – 18 months. The entrepreneurship portion, presented by Barry University, is the primary focus
of LEAP's program. The goal of this portion is to educate the women on how to start a small business, including marketing strategies, business management, and financial coaching. All participants create a polished business plan and resume; they also practice skills like interviewing, public speaking, and anger management.  The program is the only entrepreneurship/employability curriculum preparing female inmates in South Florida.
LEAP recently graduated their sixth class. Since LEAP's inception, they have graduated over 67 women, 60 of which have been released. Of that 60, 23 are employed, 8 have started their own small business, 10 are employed and attending school, and 5 are attending school but actively looking for work. Only 1 LEAPer has returned to prison (for violating probation).  LEAP has helped local taxpayers save nearly $800,000 annually by reducing recidivism in the Miami-Dade area.
According to the organization:
LEAP serves as a beacon of hope and support for these women who have very little encouragement or help. The endurance of the human spirit is surprising when just one person believes in you. Instilling a spirit of confidence and belief in these women that they can defy the odds and create an independent meaningful life for themselves is the heart of LEAP's mission.
Here are some quotes from women who have completed the LEAP program:
Susan: LEAP allowed me to believe that I might have hope. That there is life beyond prison. Upon leaving prison, the LEAP staff took an active part in helping me to find somewhere safe to live. They made sure that I had clothes to wear and hygiene products. They have followed through with me since my release. I am now working as an office manager in a doctor's office and attending school for medical billing. I am also working towards starting my business, Susan's Helping Hands. I can never put into words how grateful I am for having been chosen by the LEAP program. They gave me back my self-esteem.

 

Shunell:  I am a strong believer in progressing from what I have been taught and what I have learned from LEAP. The program taught me how to succeed in life as an ex-offender. I took all that I learned from the program and now I am working on getting my own business started. I am selling "homemade" food plates at church on Sundays and also cleaning homes. LEAP taught me the basic principles of how to start my own business, how to manage my own money and how to put aside money to be used towards my business. I am much stronger in taking control of my life and my future. I am so proud that I was accepted as a participant . The program taught me that I can make it if I try!

 

Sheila:  I was incarcerated at Broward Correctional Institution in Ft. Lauderdale. In LEAP class, I learned business skills such as budgeting, marketing and how to get business licenses. I also learned life skills such as anger management, self esteem, professional dressing and problem solving. Can you believe that I walked out with a business plan in my hand? This program started the change for me!  In June, 2013, I opened Sheila's Fresh Catch in Liberty City where I sell conch salad and fritters, fried fish and chicken wings. I would love for all to stop by and taste my delicious food.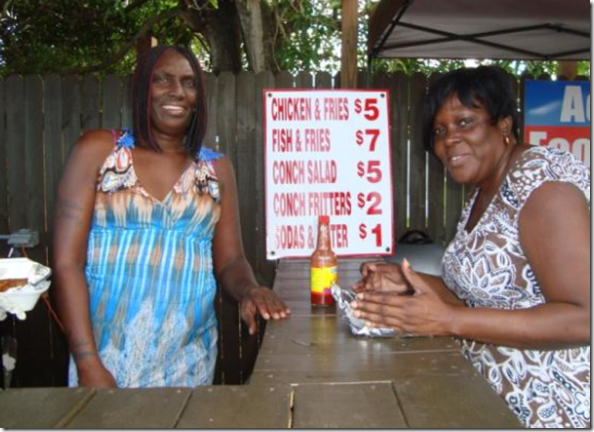 We are so excited about this fundraiser because we know that our collective donation will have a tremendous impact on the LEAP organization and the women who run and participate in it.  Just to clarify, the bloggers are not profiting from the sales in any way – everything is going to LEAP.
We believe that this shirt is a *great* gift or stocking stuffer for the holidays.  Give it to your friends, your mom, your little sister… or yourself!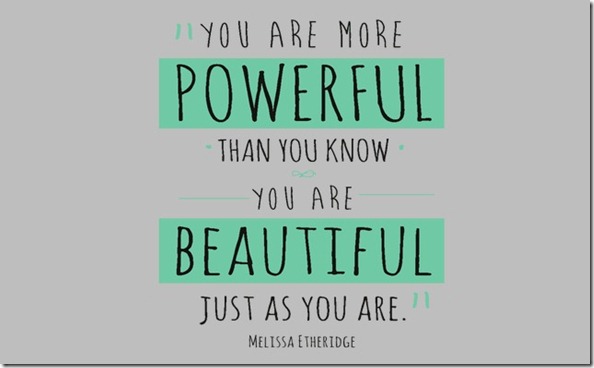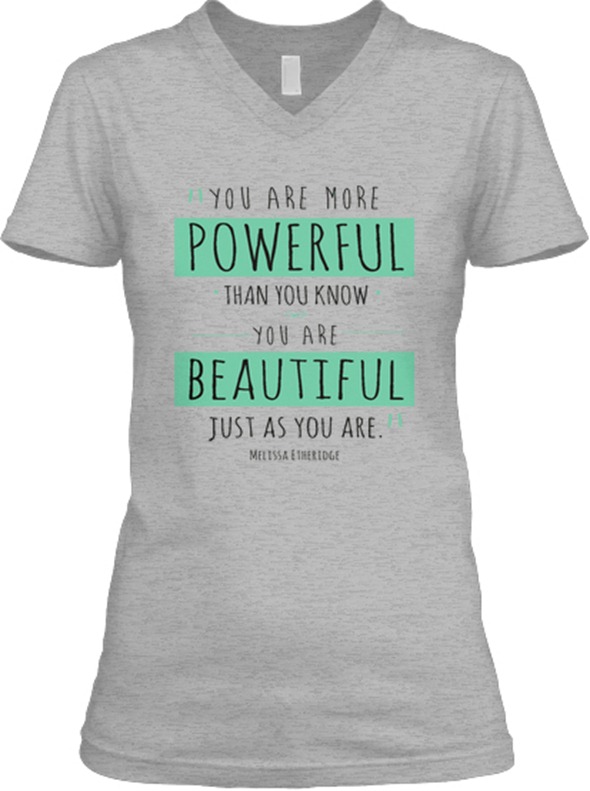 You can order the shirt right here.  It's $18 for a woman's v-neck and $18 for a unisex version.  I already ordered mine and can't wait to wear it!
Happy Holidays!  Thank you for considering purchasing a shirt.  <3 <3 <3