Although the Half Ironman is over, I thought it would be fun to continue the traditional of Last Week's Workouts. It helps me stay accountable; plus, it gives a nice snapshot of what my week was like, at least in terms of healthy living.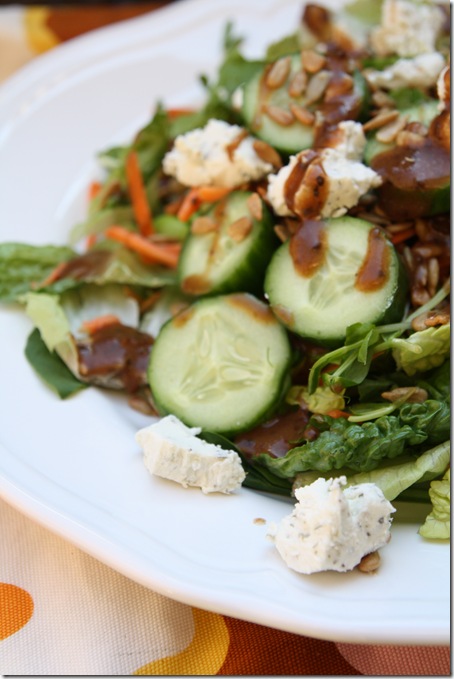 Here's what I did this week:
Monday – Off (recover)
Tuesday – Off (recover)
Wednesday – 1 hour yoga
Thursday –2.2 mile run
Friday – 45 minute kettlebell class
Saturday – 4 mile run
Sunday – 1000 yard swim
I was so shocked by how great I felt after the race. I was sore on Monday but not so bad on Tuesday.  By Wednesday, I felt normal.  Amazing!  I must admit that today's swim felt a little rough – I was aiming for 2500 yards but quickly realized that I should pull it back.
Here's the swim workout that I did – it was fun!
1000 Yard Swim Workout
Warm-up: 100 yards, easy
Kick Drill: 2 x 50
Set 1: 10 x 50, every other one fast, 5 seconds rest in between each
Set 2: 2 x 100, 15 seconds rest in between
Cool down: 100 yards, easy
Random photo of Henry decapitating my Play-Doh duck: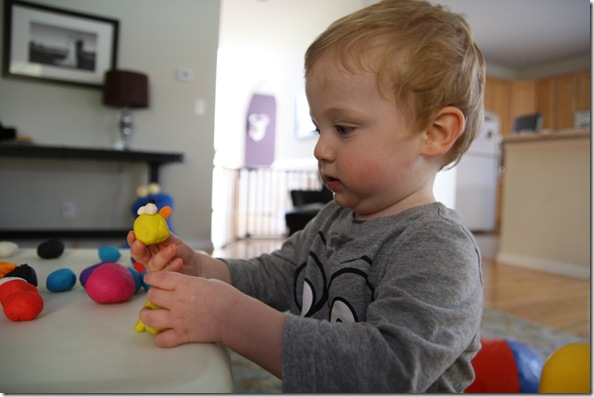 Although I am not training for anything in particular right now, I decided to keep following a 'training plan.' I stay on track much better if I have a plan.  Otherwise, I tend to slack off or fall into the trap of only doing one type of workout – usually running – which always sets me up for injury. So I created this plan to follow for the rest of the month: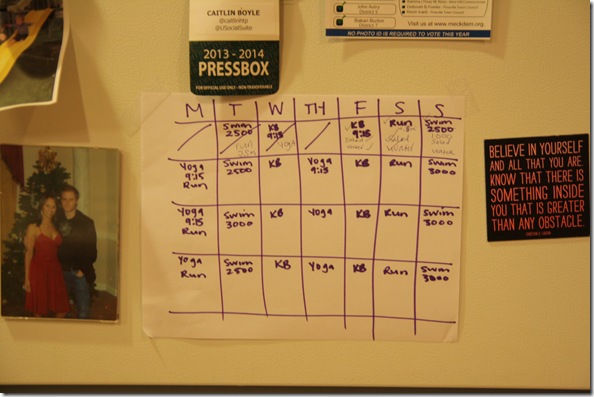 My goals are to do a mixture of regular yoga, kettlebells, swimming, and running.  I didn't build in any rest days because I'd rather just skip days as needed than plan for them.
There's two other important elements – daily checks for salads and water.  I've been slacking on vegetables (story of my life) and water (subplot of my life). Putting these items on the plan will DEFINITELY help hold me accountable for veggies and H2O.  It doesn't hurt that the plan is on the fridge!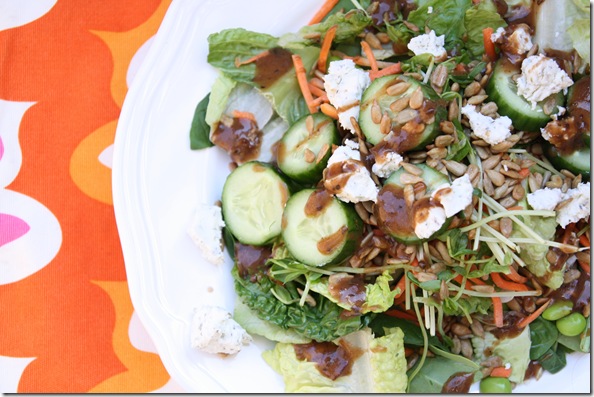 Are you intrinsically focused and motivated or do you have to do little tricks like a homemade training plan to stay on top of your goals?  I definitely strive to create an atmosphere of motivation – otherwise, it's all over and the excuses begin!