Good morning! Happy Monday!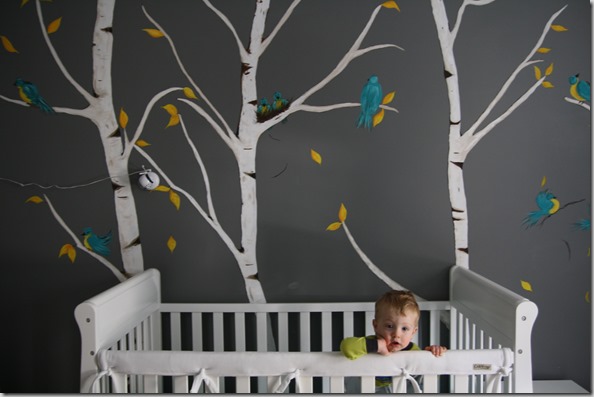 How was your weekend?  Mine was great, if busy.  I spent Saturday in Miami, speaking at a Women's Leadership Symposium at the University of Miami.  After, I met back up with my friends Lisette and Danny, and we had an excellent meal at one of my old favorite restaurants, and then we walked around our old favorite mall and reminisced about the old high school days. 
With one very late-night flight, I went from this…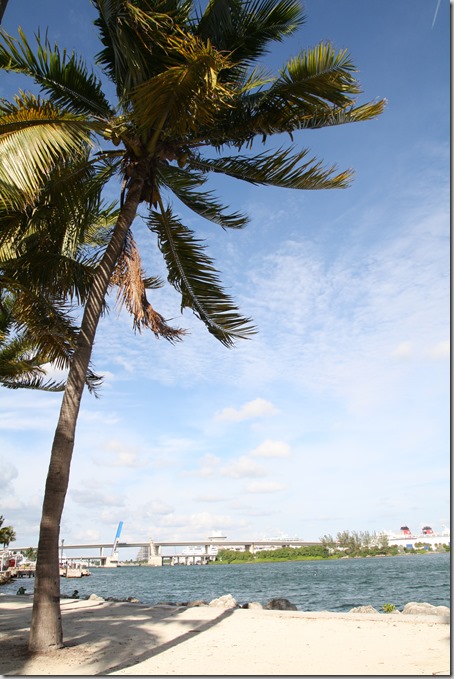 To this.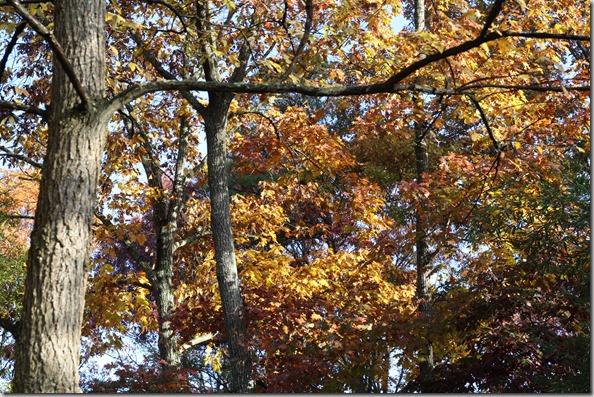 I love me some palm trees, but I love home even more.  It's wonderful to be back after such a long trip.  I missed the boys and the dogs a lot.
Oh, I did manage to squeeze in a run while away!  One of my biggest travel pet peeves is when I pack my running clothes and don't use them.  Taking up value suitcase space AND adding weight to my bag for no reason?!  Ugh.  So if I pack 'em, I feel compelled to use them.  I did about 4.0 miles on Friday morning – I was planning to do less but I got very, very lost. 🙂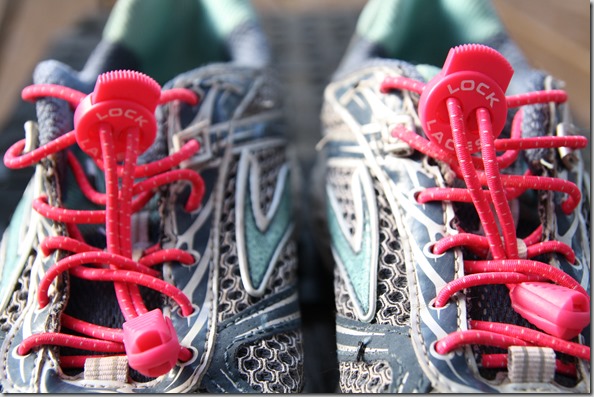 While on my run, I was thinking that I owed you guys a mention of my new shoelaces.  Check 'em out – they're elastic laces called Lock Laces.  I bought them a few weeks before the Half Ironman because I was so sick and tired of my shoe laces coming undone during my workouts.  A few experienced triathletes also told me that elastic laces make switching from the bike to the run a little bit easier and helps cut down on transition times (not that shaving two seconds off my transition is gonna make that big of a difference in my performance…).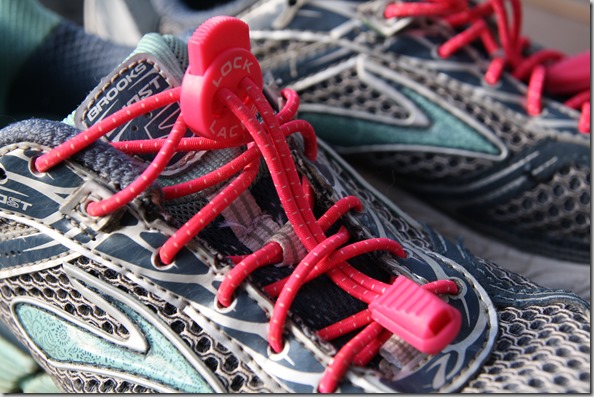 Anyway, I *really* love the elastic laces and would recommend them for anyone tired of their shoe laces coming loose. Although, elastic laces eliminate the problem of accidentally tying your laces too tight and getting numb feet (I hate that!).  Once you set up the Lock Laces, they stay in that position and simply stretch out so you can put the shoes on or take them off. 
Minted.com Winner
The winner of the Minted.com giveaway is…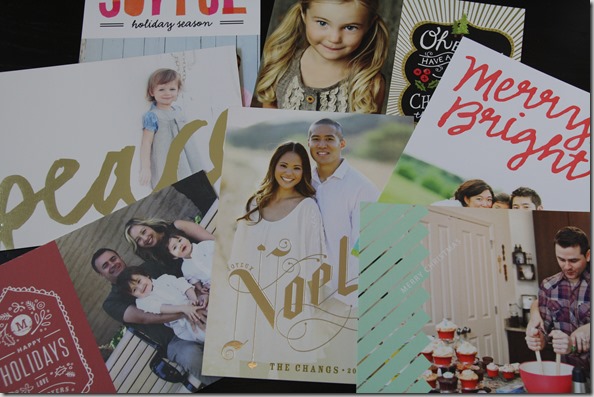 Abby, whose favorite holiday tradition is simply spending time with family (including her one year old son – it'll be his first big boy holiday!). 
Thought of the Day: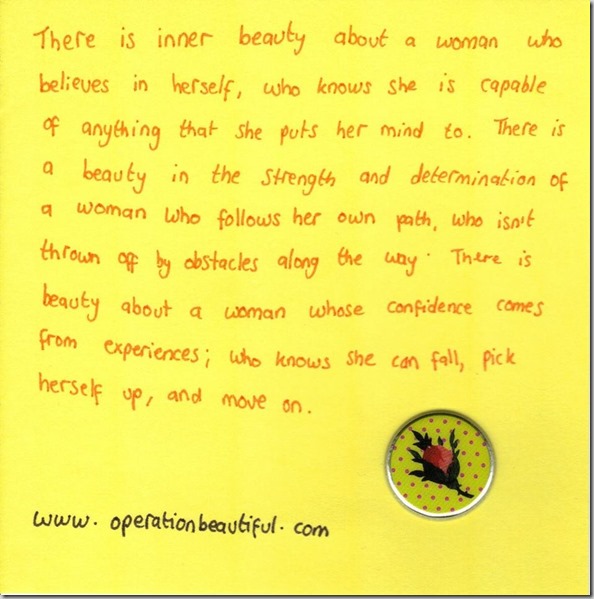 Have a good one. 🙂