CinnaChip bread from Great Harvest is one of my favorite gluten-free treats. So tasty.  I bought a loaf yesterday, and we've already polished off half.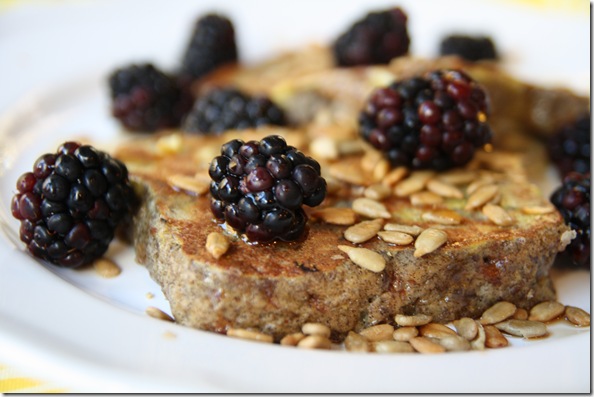 It's excellent for French toast!  But pretty delicious just with butter, too.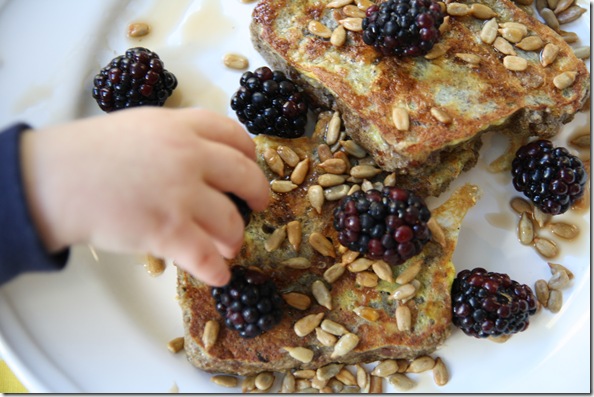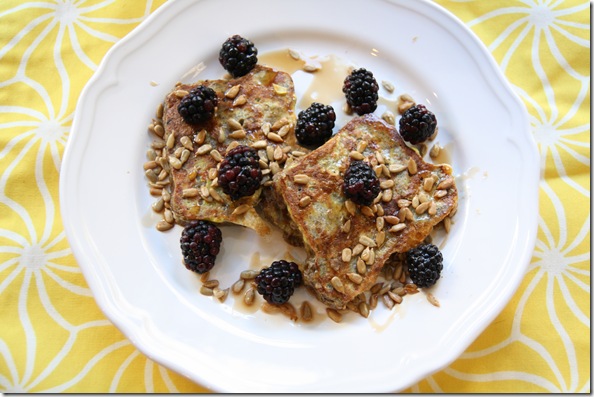 The salad-a-day thing has been going well, too.  It's nice to eat a salad in between all those slices of CinnaChip.
The always-hysterical blogger Allie Brosh from Hyperbole and a Half published her first book!  I am requesting this book as a stocking stuffer (hint, hint – Husband). If you're a fan of her blog, you may remember she took a loooong hiatus to deal with her depression and (I guess?) write this book, so I'm very curious to read it. It's received rave reviews!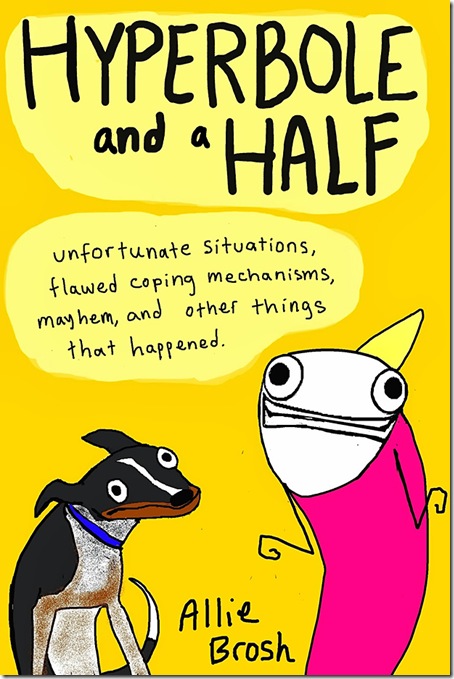 Henry is ob-sessed with these Melissa and Doug Wooden Animal Magnets. It's so fun to watch him take them from the box, identify the animal (I think he knows about half), make the noise, and slap it on the fridge.  I especially like it when he squeals, "HORSEY NEIGGGGGGH!" Too cute.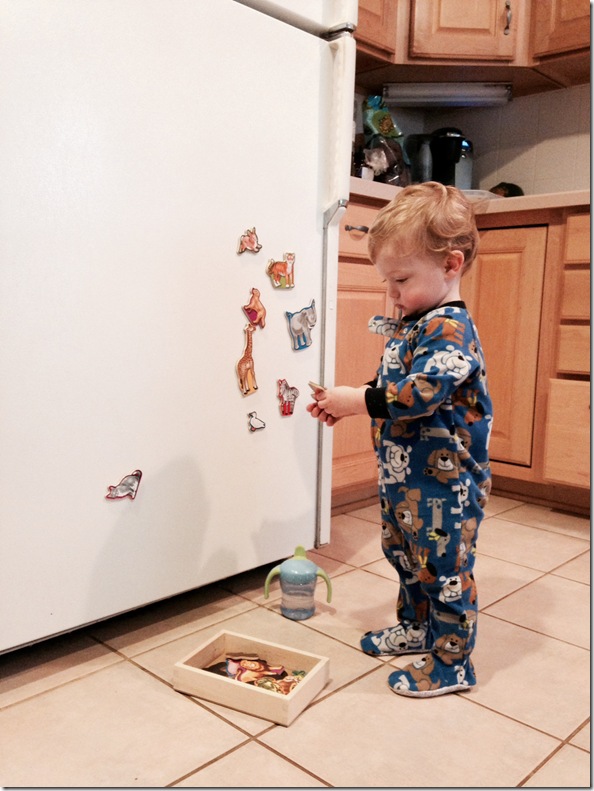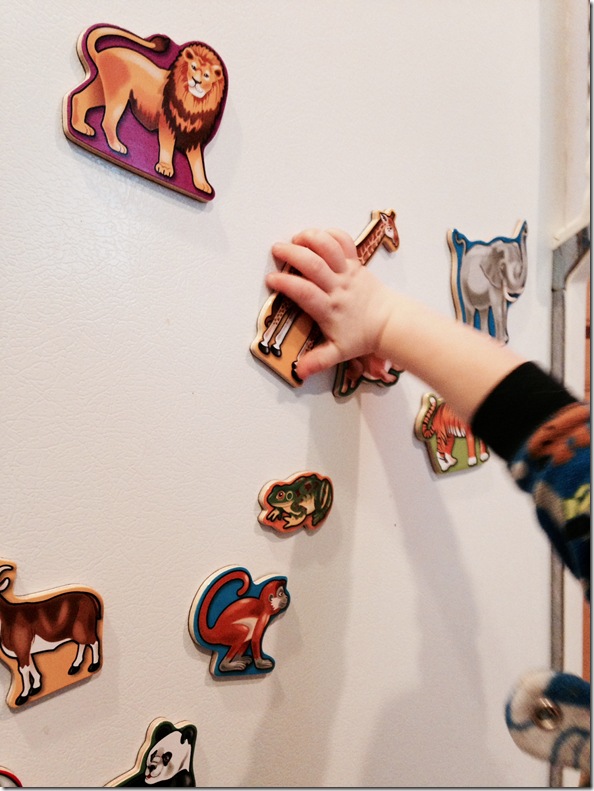 My blog friends ran some incredible races this past weekend!  I have to do a plug of their race recaps because – man – these ladies did awesome.  Theodora from Losing Weight in the City ran the New York City marathon in 3:56:24.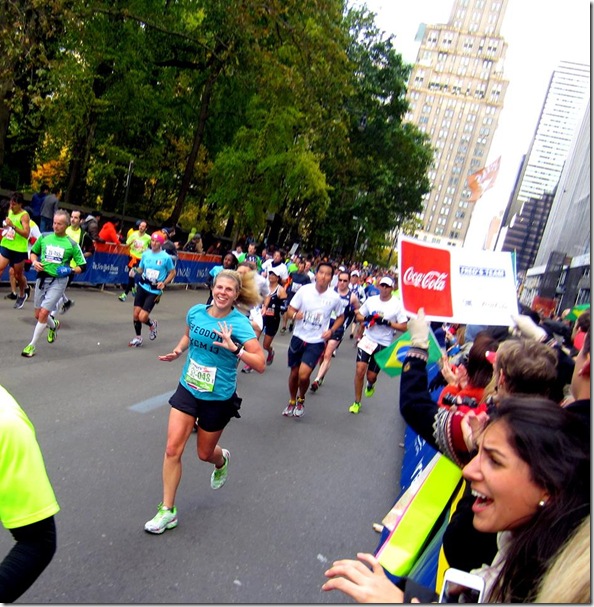 Meghann ran Ironman Florida in 13:05:22 (AKA awesomely fast!). I followed her progress all day long on Saturday – don't you love races that have online athlete tracking?!  I couldn't believe how fast and evenly paced she completed the event.  Meghann really helped me a lot through my own training, and I was just so-so-so happy to see her (and her siblings Kelly and Ben) do well!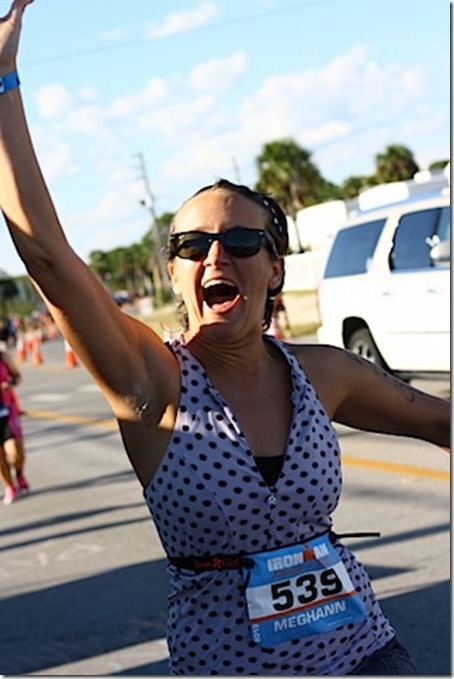 And my favorite redhead Monician finished the New York City marathon as well; Monica ran it in 3:41:23.  Killer, right?!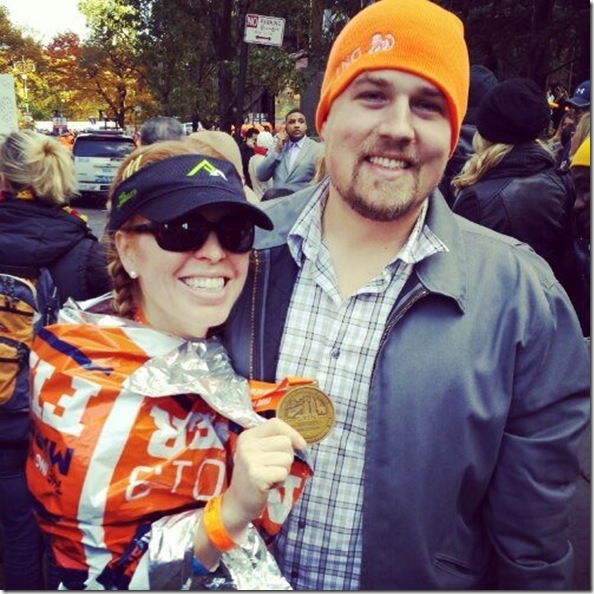 I wish I could get faster just by reading race recaps by fast friends. 🙂
And last, but not least, here's a great article to read if you ever feel like an imposter at work… Do Women Everywhere Suck At Their Jobs?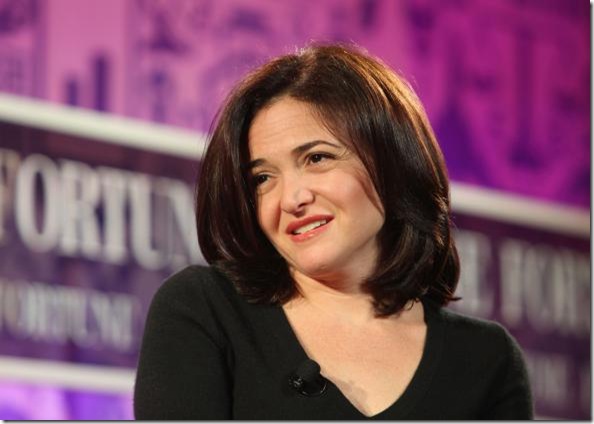 "Researchers find that impostorism is most often found among extremely talented and capable individuals, not people who are true impostors." Those plagued by insecurity are paradoxically more likely to be high-achieving. Their doubt drives them to push themselves harder—and, conversely, their perfectionism makes them belittle themselves for doing entirely competent work. The more expertise you acquire, the more you feel like you have to learn.
What are you loving lately?