Can you believe that tomorrow is the kick-off of the holiday season? I love Halloween in and of itself, but I really adore it because the 31st means that it's the start of the most wonderful time of the year.  Yay! 
Here's what I'm looking forward to this year:
Halloween Handprint Pumpkin – Pumpkin carving… and the associated pumpkin seed roasting and eating… is the best.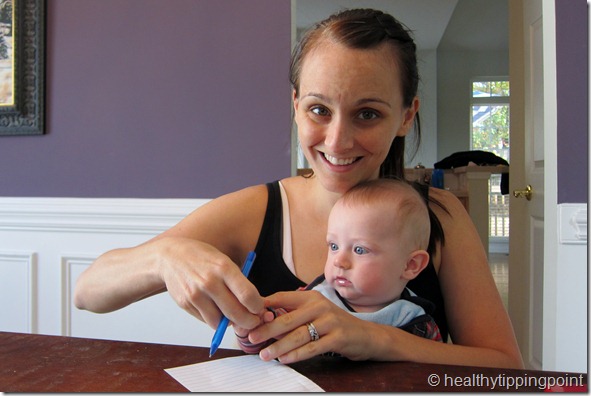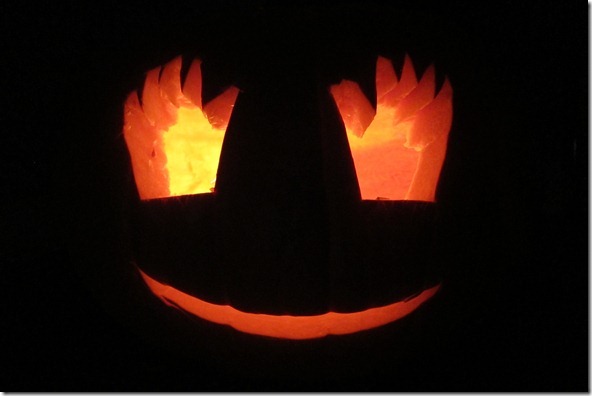 (I guess we should carve our pumpkins today!)
Halloween Costumes for Runners Part I and Part II. Anyone do any costume races this weekend?  There was no way I'd wear a costume to my Half Marathon!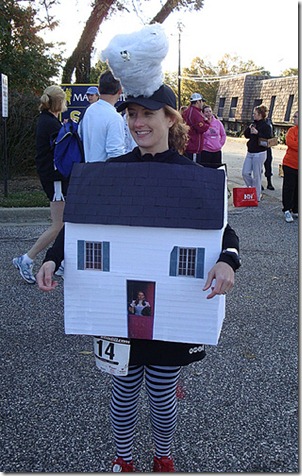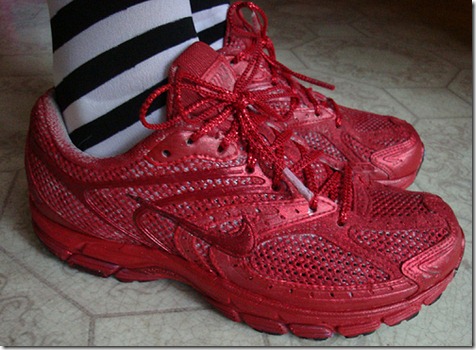 I love people who run races in costume, but I am far too concerned about chafing to dress up….
Onto Thanksgiving!
Here's our Thanksgiving Menu from 2012 (complete with recipe links).  We are hosting again this year, and I may just copy the 2012 menu and do it all over again. Everything was so good.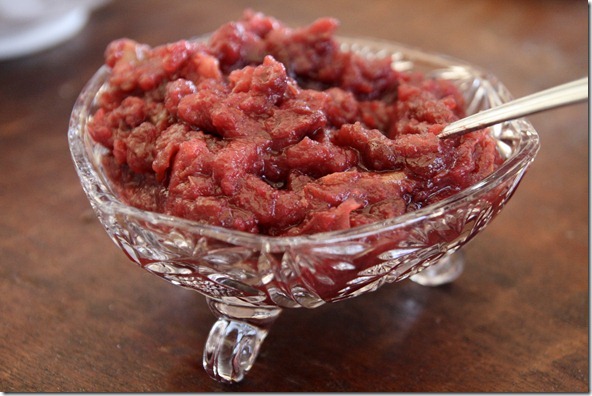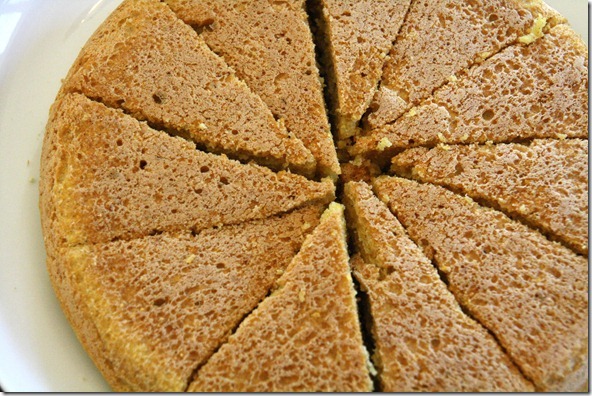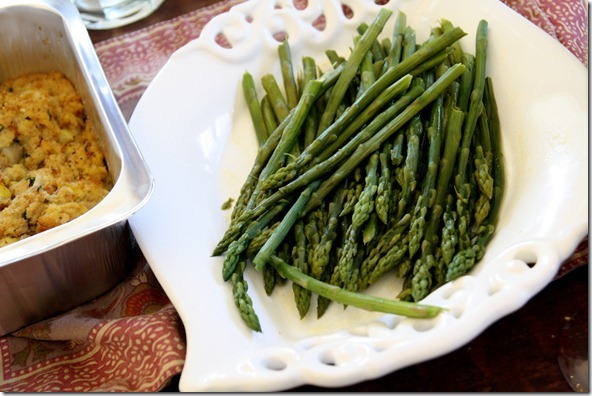 You know what Thanksgiving means…
The holidays are right around the corner!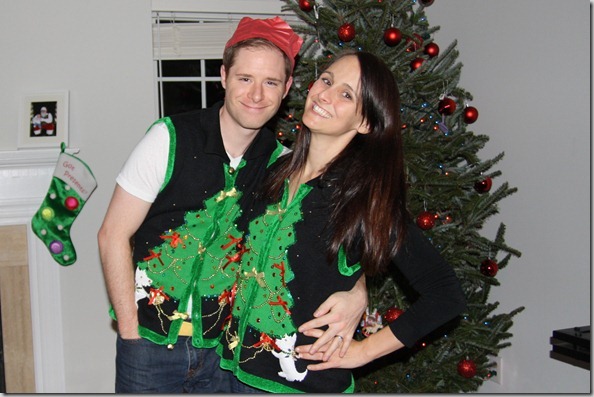 I cannot wait to break out our Ugly Christmas Sweaters. Fun fact: these hang in our closet all year, and I love seeing them in the middle of the summer.  I need to craft a matching sweater for Henry!
And Christmas also means a return of the Sweet Santa / Scary Santa photo contest, which will be back by extreme popular demand.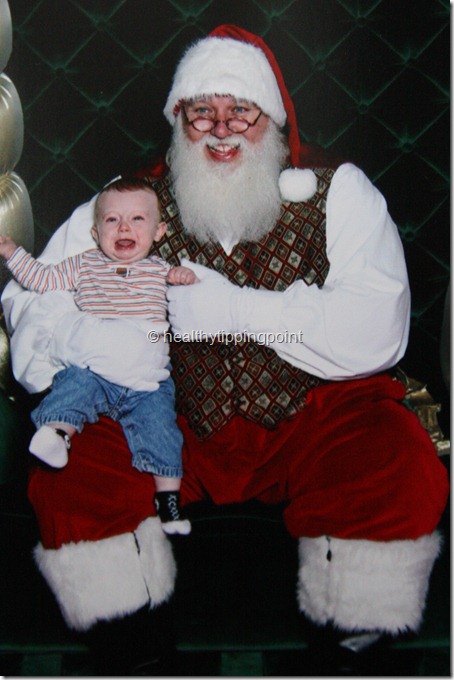 Remember the winner of the Scary Santa category?  Hahahah.  I die.
The winner of the Sweet Santa category was super cute.  I don't think we'll be able to top this one this year… do you?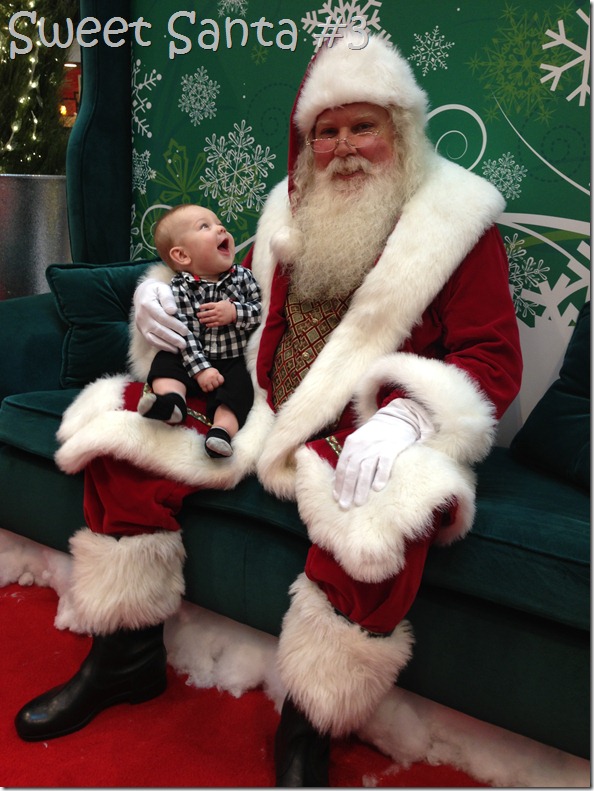 What holiday traditions are you looking forward to?