I'm "looking back" over some big and small decisions (here's my first post, on breastfeeding). Today, I thought I'd tackle home ownership.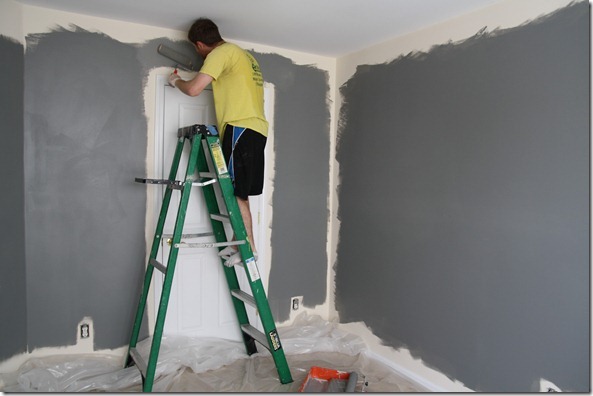 We bought our house about a year and a half ago, three months before Henry was born. We were so excited – after years of renting together, all we wanted was a place to truly call ours. It was extremely important to us to bring our baby back to a home that we owned (or at least had a very big mortgage on – hah). We truly bought into the idea of home ownership as part of the American dream.
If you've been reading for a few years (thank you!), you may remember that we had a bear of a time getting a mortgage because we're both self-employed. (despite excellent credit history, etc.).  The rules for self-employed people are different and more strict than they are for others. There were so many ups and downs in our process – and so many tears. Buying a home is such a stressful (but exciting) experience.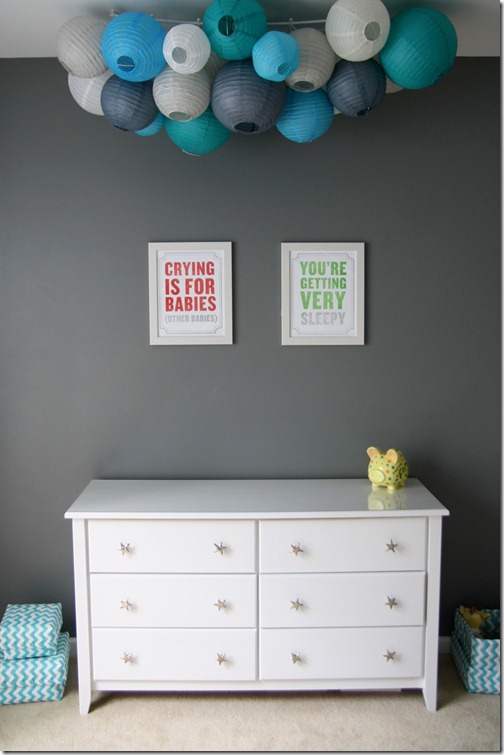 The house we own now is not the house we almost bought. About nine months before we closed on our house, we went under contract on another property. This house fulfilled all my pre-pregnancy wishes for a house: LOCATION, LOCATION, LOCATION.  I wanted a 3 bedroom-2 bath, but beyond that, I didn't care about much else besides where it was located. Kristien also cared a lot about location but really wanted an updated house. This house was not updated. It needed a lot of work. But we both loved the house and the street, and we knew we could make updates later. We were so thrilled to go under contract.
The month before we closed was one disaster after another. During the inspection, we found $15,000 worth of toxic mold in the basement. We negotiated clean-up with the seller, and just when I thought we were in the clear, our mortgage was pulled due to those tricky self-employment rules. The banks wanted us to file another year's worth of taxes so they would have more information to assess the health of our businesses. We tried a lot of last-ditch attempts to save the deal but – no dice.  Oh, how I cried!  We were gutted.  One week before closing, and the home (and a lot of money) slipped through our fingers.
In hindsight, it was for the best. I think that house would've had more issues than we were ready to deal with.
January 1st came and went.  We filed our taxes, and our mortgage broker gave us and our businesses the big thumbs up, as we knew she would.
But by this point, I was pregnant. And I was nesting. And suddenly, LOCATION didn't seem as important. I wanted space. I wanted updates. I wanted cleanliness (especially after that mold disaster). I wanted clean carpets. And so did Kristien.  We ended up buying a house several miles away from the very small radius of our last house hunt. That doesn't sound like a lot, but Charlotte's "cool" area is pretty small.
We bought a big, builder-grade house in suburbia.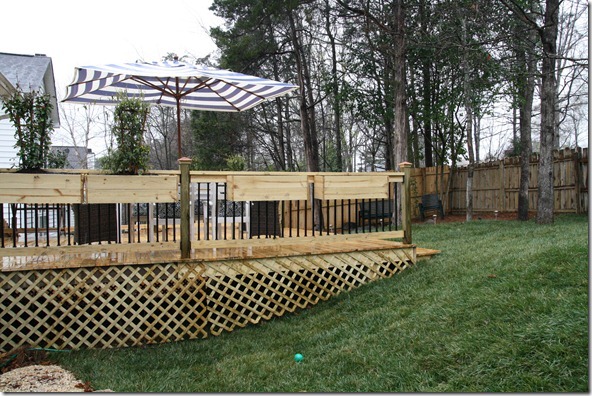 One and a half years later, I have mixed feelings about our home. I love the inside; it's so clean and light. The neighborhood is lovely. There's great storage, and the floor plan is awesome.
Here are some of the projects we've completed:
However, our home is too much house!  Problems of suburbia, right?  When we have another child, it will certainly not feel quite as large, but even then, there's more space than we'll ever need. It's hard to clean!  A smaller house would feel so much more manageable.  And I hate being so far away from my favorite things about Charlotte.  We can't really walk anywhere besides our gym (and even that is 2 miles away!).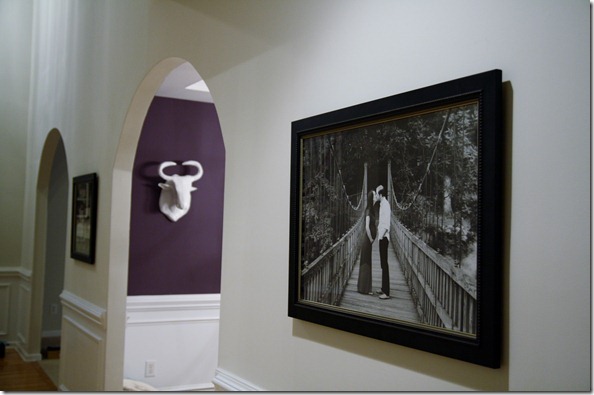 Home ownership is pretty much what we expected. It's a lot of work and a lot of money (our HVAC blew the week we moved in!).  It takes time and effort to maintain a house. Being able to call a landlord and report a leak is something that I really miss! But I feel a great deal of pride in our home, that every penny that went into buying it and we spend on maintaining it is money that we earned through our own hard work. I value the privacy that home ownership gives us.  I get that it's not for everyone and not for every stage of life, but I love owning a house.
In conclusion, this process taught me that you should always go with your gut. The Husband and I agree that location was #1 on our list, and it should've stayed there. We'd love to one day move to a smaller, better situated house.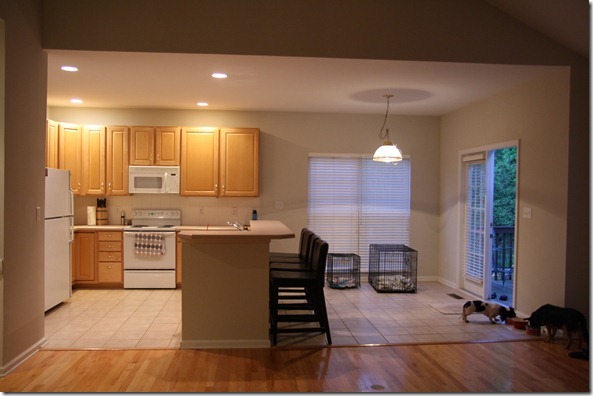 On the bright side… homes in our neighborhood are selling like hot cakes – and for much more than we paid!  When we do move in the next few years, I think we'll look back on our first home as a good family and business decision. 
Do you own a home? Do you regret or adore your purchase? Would you rather live in the cool part of town or in suburbia?