Working at yesterday Ramblin' Rose got me REALLY excited for my race (I run our Facebook page – like us if you'd like some workout inspiration, even if you're not in North Carolina)!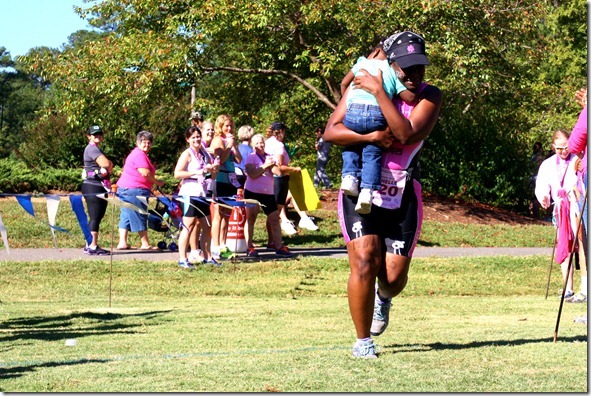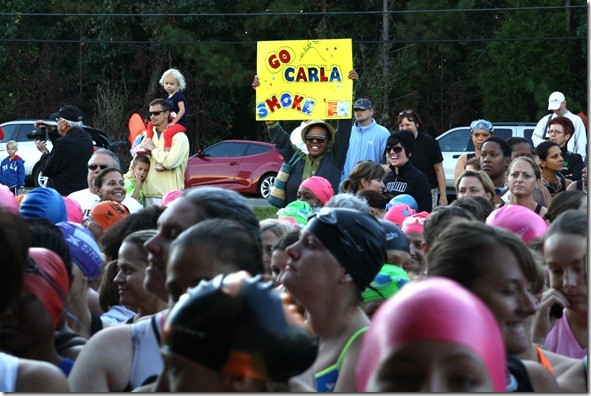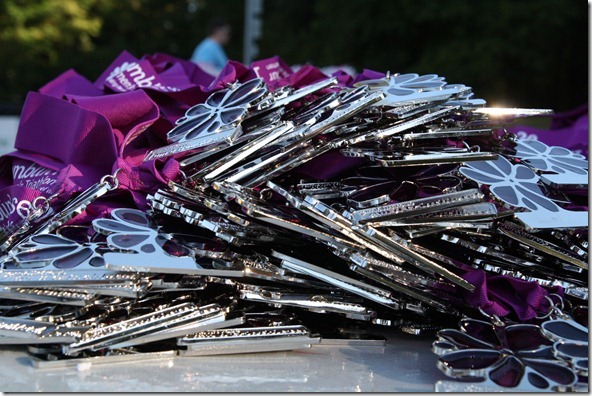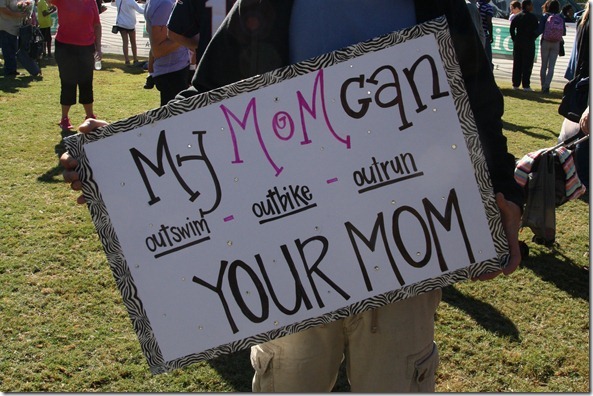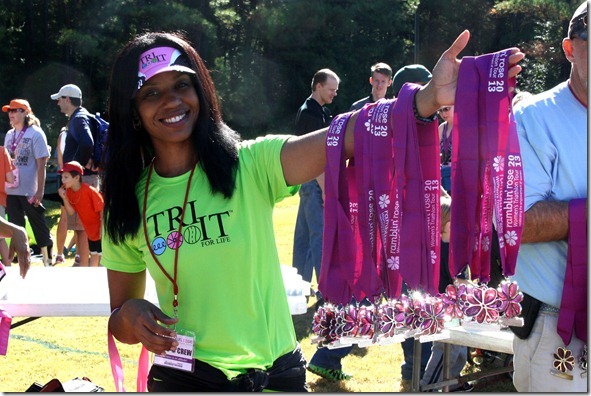 It was the fifth of six events. Our final event is in Chapel Hill at the beginning of October, and it's already sold out. I can't believe how fast the season went…
It was a busy week.  I did a LOT of swimming.  Towards the weekend, I started to get a bit sick and ended up with some chest congestion.  I think Henry is giving me gym childcare germs, except it appears he has an excellent immune system and is apparently impervious to the same sicknesses. So, Friday + Saturday weren't as great as I'd like, but… what can you do?  Besides move onwards and upwards this week?
Monday: 1000 yard swim
Tuesday: 2200 yard swim + 40 minute run
Wednesday: 45 minute bike + 1:15 minute run
Thursday: 2500 yard swim
Friday: 750 yard swim, and then I got kicked out of the pool because the gym closed early (grrr!)
Saturday: 1 hour bike
Sunday: 2:30 minute bike + 23 minute run
Total:  6450 yards of swimming (wow! 3.7 miles!), 14 miles of running (give or take), 4:15 hours of biking
On Sunday, I worked at the race, and then I changed clothes at noon and did my own workout.  That was nice because I got to ride around some quiet, rural streets.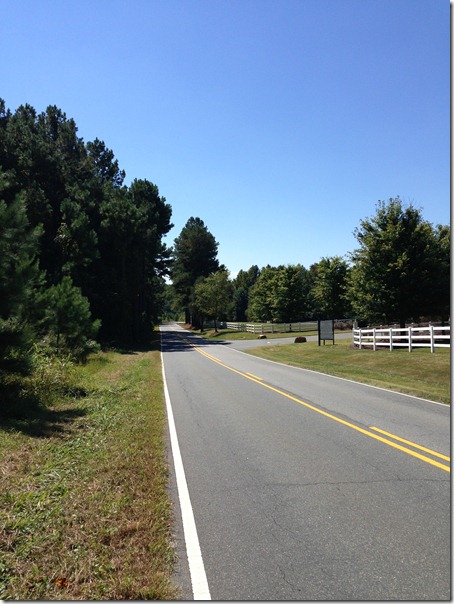 Verdict on the new bike? I LOVE IT.
I leave you with this too-cute photo of Henry and Kristien dressed in the Manchester United kits.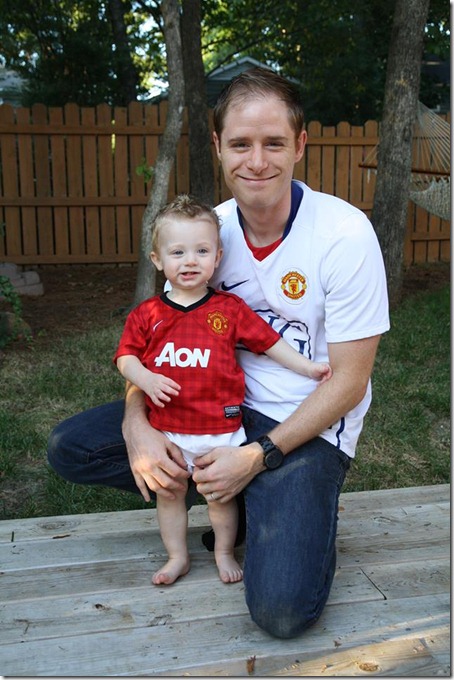 Too bad the intense adorableness didn't help the team win their game!