Four weeks down, eight to go until the Half Ironman!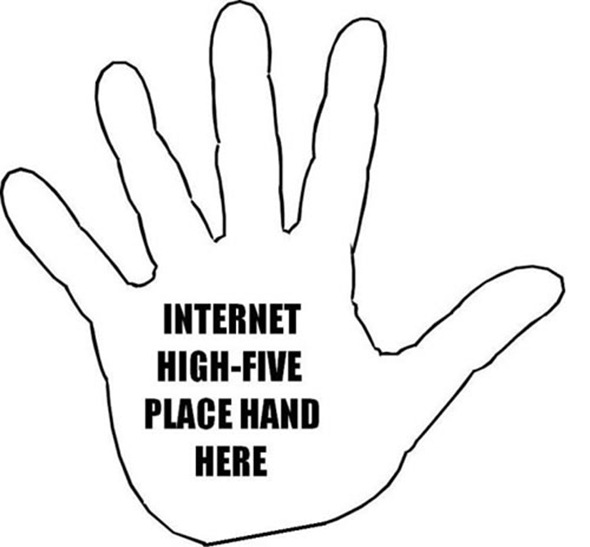 Very, very pleased with last week's workouts, but even more excited that today is Monday and that means REST.

  Physically speaking, it was a hard week!
Monday:  Rest
Tuesday:  1:20 hour bike (outdoors) + 2.2 mile run
Wednesday: 2500 yard swim + strength
Thursday: 1 hour run
Friday: 2100 yard swim + strength
Saturday:1:50 hour bike (outdoors) + 30 minute run
Sunday: 1 hour run + 30 minute bike (indoors)
Totals: 4600 yards of swimming, 3:40 hours of biking, 15.5-ish miles of running. 
See what I did there? Oh yeah! I finally figured out long weekend workouts. You see, normally, I work during Henry's naps.  I do about 20 hours of work a week, and he naps about 2 – 3 hours a day, so I go into hyperdrive trying to get things down when his sweet little head hits the crib mattress. But I decided that, on the weekends, I need to use his naps to do my long workouts.  Otherwise, I end up sacrificing too much weekend family time (which is very important to me!).
So – how do I feel?  Proud, accomplished, STRONGER, sore.  A great combo!  I really do feel stronger.  Everyday activities, like carrying groceries or doing yard work, seem like a piece of cake. And… My legs look ah-maz-ing, my arms are more toned, and I feel like a sexy beast.  Not a bad side effect of training, huh?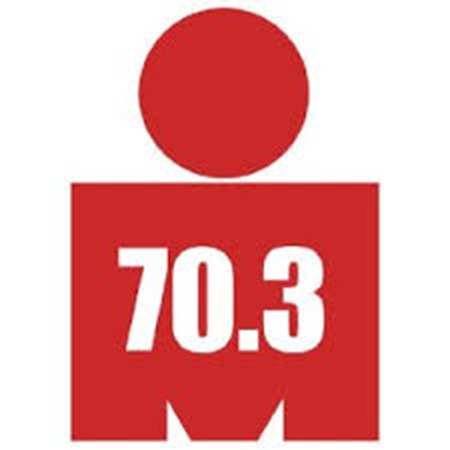 I am also starting to – very loosely – think of Race Day goals.  Every time I ponder the actual race, my instinct is to say, "I JUST WANT TO FINISH ALIVE." Haha. But in all seriousness, there is an eight hour cut off for the entire race, which sounds like a looooong time, but when I start to break down each leg of the event in my head…. well, those eight hours go really fast!  I'm pretty confident that I can finish within that time limit, but you never know – sh*t can go down, as they say.
Here are some goals that I'm pondering in my head:
Finish within the cut-off period.
Finish without having an emotional meltdown – "I caaaaan't dooooo this."
Swim really strong – no panicky feelings.
Fueling properly the entire race.
Drinking enough H20.
Running the last 1/4 mile – no walking breaks if the finish line is in sight.
Finish alive.
In all seriousness, I could start crafting time goals for myself over the next eight weeks of training, but I'm not sure I want to do that. I'd rather focus on less quantifiable goals and work hard to feeling happy, confident, and strong the entire race.  Finishing with a smile would be awesome!  And also – I don't want to feel disappointed for not hitting a certain time when crossing the finish line of my first (and for a long, long time – probably my only) Half Ironman.
What race goals are your working towards, and what are your goals (time-based and otherwise)?