Stronger, faster, fitter!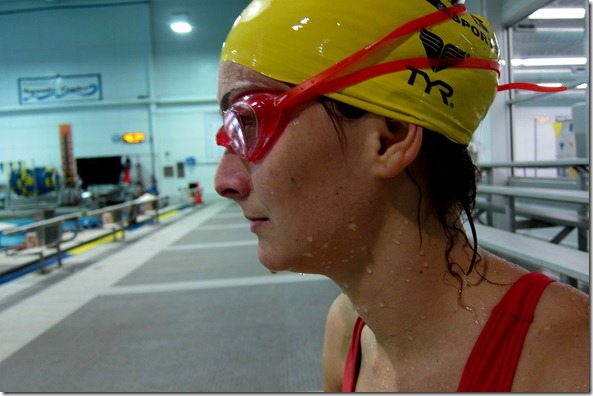 Last week was a doozy. A totally awesome, kick my ass, body rockin' doozy. I LOVE IT!
Monday: 2:30 hour bike and 30 minute run
Tuesday: AM workout – 45 minute spin class; PM workout – 1650 yard swim and 4 mile run
Wednesday: 3200 yard swim
Thursday: 45 minute bike + 4 mile run
Friday: Rest
Saturday: 45 minute bike + 1:15 minute run
Sunday: Rest
Grand Total: 4850 yards of swimming, 4:45 hours of biking, 18.5 miles of running
Thoughts:  Feeling really, really good.  Although I know that it would be better if I was doing longer long rides on the bike, I am feeling pretty confident about my cycling, which is historically my worst sport.  Swimming is going swimmingly (see what I did there?).  I can barely believe that I'm up to 3200 yard long swims.  I used to think that 1500 yards was SO far.  And running is fine.  Maybe I should be more concerned about running a half marathon after swimming 1.2 miles and biking 56 miles on race day… but I'm not.  I know I can do it – even if I end up crawling across the finish line.
Oh, and in other news… Won't you join me for another Add, Not Subtract Week?  Every now and then, I do this as a personal challenge to myself to ADD more goodness in my life.  Too often, when we've been less-healthy-than-desirable, our society's knee-jerk reaction is to take away… to detox… to cut out.  That mindset just doesn't mesh well for me, so I like to think about how I can ADD stuff.  I could use more plants in my diet, so I'm working on adding more veggies and fruits this week.  My goal is 9 servings a day.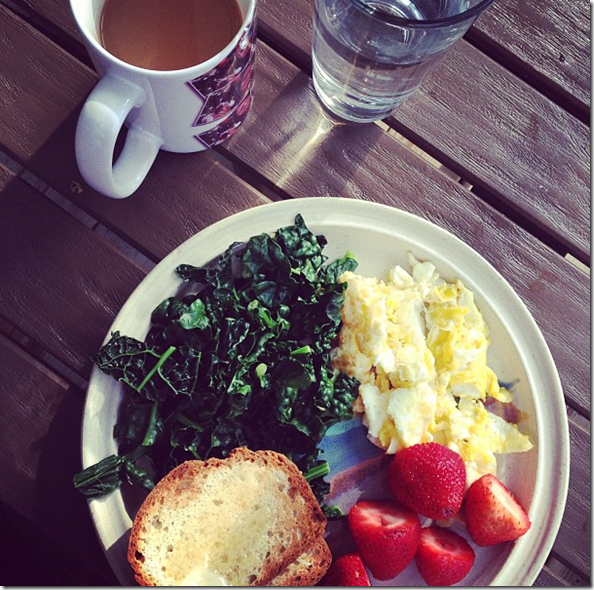 Hope you have a healthy week!  Remember… if you want different… do different.