I did this swim workout this morning and… it's the longest that I've ever swam! By a LOT, both in terms of yardage and time.  It took me about an hour and 20 minutes to finish.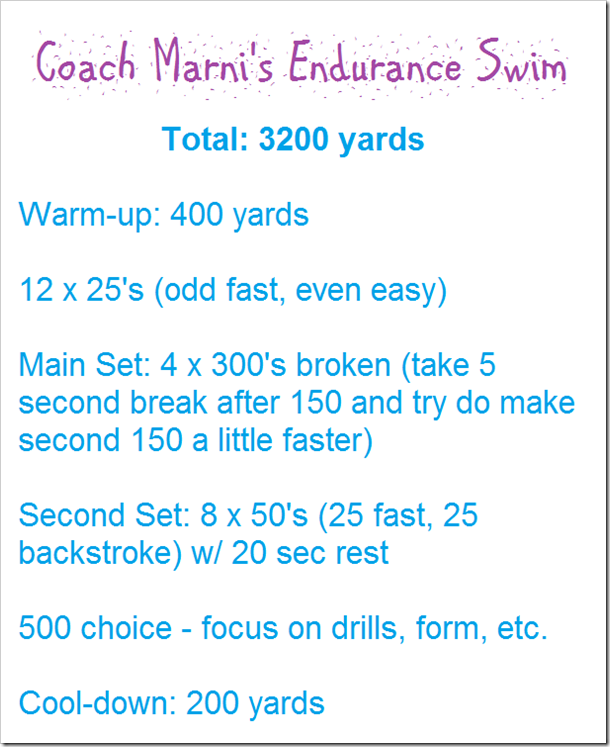 Henry was in childcare while I was swimming, and towards the end I started to worry that he'd be freaking out – he's never been in childcare for more than an hour or so.  By the time I got out of the shower, I knew I was really pushing my luck.  But wouldn't you know it?  He was FINE!  Playing like a boss with his buddies.  <3
Speaking of training, Coach Marni wrote a really great post calming down pre-race nerves.  My favorite part:  "The mind is an amazing thing. You can use it wisely to discover how strong you really are in life or you can let it fill up with negative thoughts and emotions, which then lead you to damaging actions."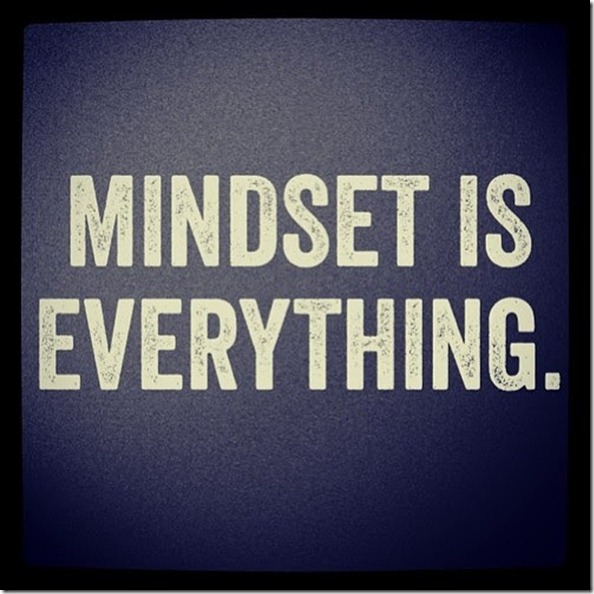 Want to know what my favorite workout song is right now?  The new Katy Perry song!  Prepare for this song to be, ah, everywhere for the next three months.  It's so catchy.
Guess who came to visit me last week?  Jessica, of the incredible Headbands of Hope!  Do you remember HoH?  For every headband purchased from Headbands of Hope, the organization donates a headband to a girl who has lost her hair after cancer treatment – since Jessica got started, she has donated over 6,000 headbands and $6,000 in cancer research funding!  Henry says the newest glitter HoH headbands are the best ones yet.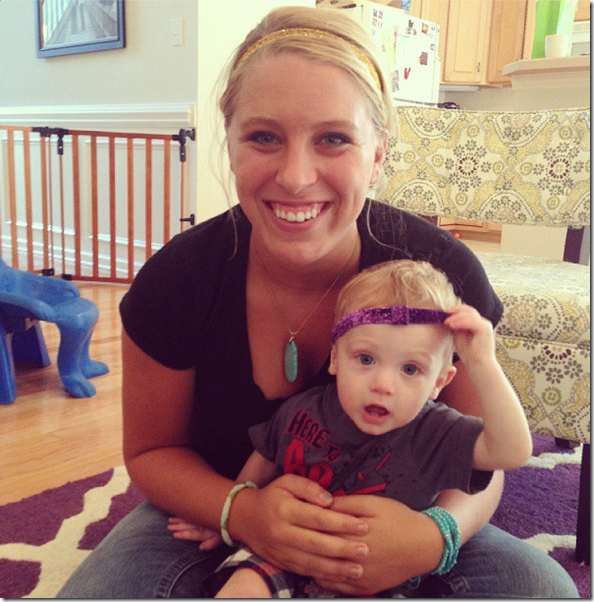 I can't believe I'm saying this – it's August, for goodness sake – but Headbands of Hope would make an awesome Christmas gift or stocking stuffer!
I am stenciling our downstairs bathroom.  It's light gray on dark gray, and it's taking forever.  It's a ballsy choice, I know, but I wanted to do something fun and different in the space.
I shall write about more the stencil process when I'm done (if I'm ever done….).  I just had to put it out there that I was doing this… or I may never finish.
I recently read this book – Columbine – and loved it.  It was very sad but very interesting.  I was so disgusted at how the media reported and perpetuated rumors about the shooting when evidence pointed in the other direction (the boys weren't 'outcasts' and they weren't targeting minorities or jocks).  Also – did you that the shooters designed Columbine as a bombing, not a shooting?  They placed two big bombs in the cafeteria, but the bombs failed.  If they had gone off, over 500 students and teachers would've been killed instantly.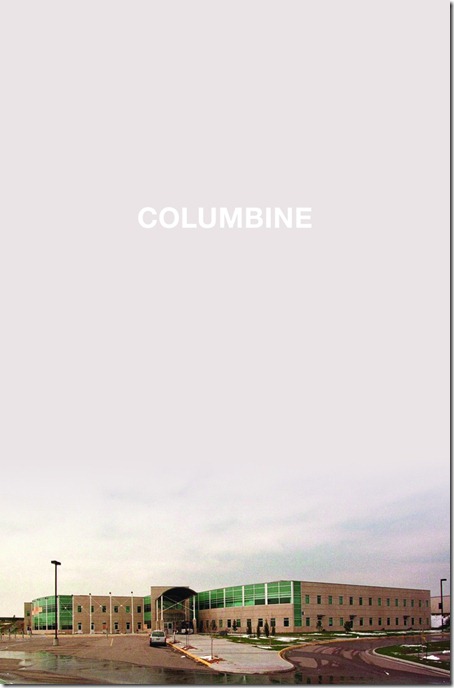 On a lighter note… I recently bought the new Samsung Galaxy S4.  I was nervous to switch from my beloved iPhone, but my screen was cracked and we were eligible for an upgrade.  My friends Kath and Emily, two Android lovers, convinced me to make the switch.  I liked it at first – bigger screen! swiping text! cool homepage! – but after a week, I exchanged the Galaxy for an iPhone 5.  I do a lot of my work from my phone, and I found the iPhone to be so much easier.  The Husband also switched to the S4, but he decided to stick with it.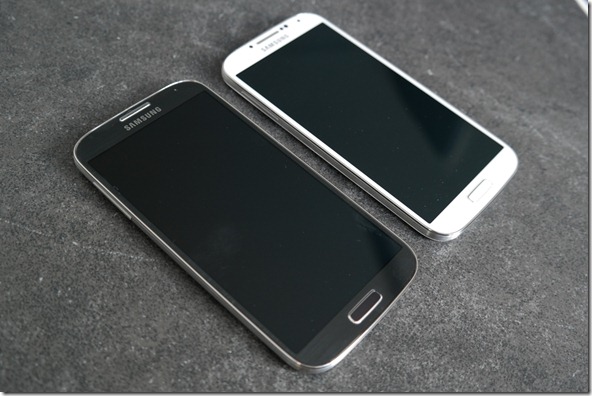 Are you an iPhone or a 'Droid person?  What have you been reading lately? Any good workout songs?