A guest post from Hyedi from Minneapolis (Hydei's blog and Twitter)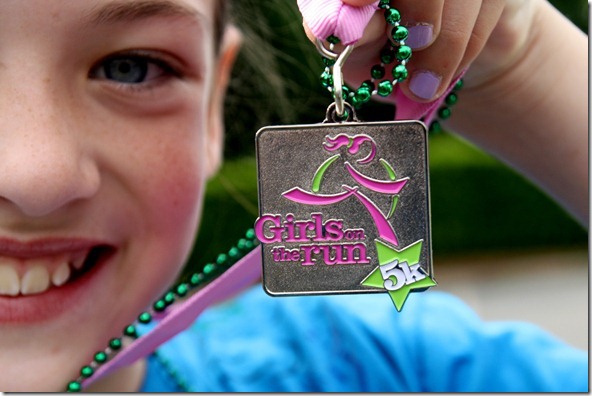 Back in August of 2010 I saw a tweet from Caitlin looking for people in the Twin Cities who were interested in volunteering with a non-profit that was starting up a local chapter. I had recently graduated from my masters program and had been wanting to start volunteering and get involved with something but was having a hard time finding a cause I could really get behind. I wanted to find a cause where I felt like I could really make a difference. Enter Girls on the Run.
I reached out to the contact Caitlin mentioned and found myself with an interview to join their marketing committee. I dove in head first and never looked back. About a year and a half later, I joined the Board of Directors as the Marketing Chair.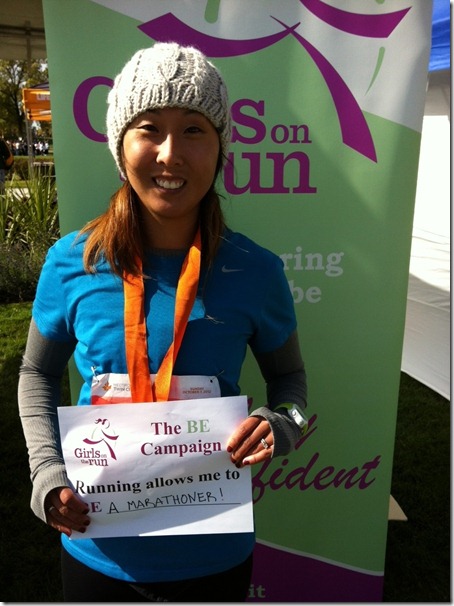 Here are some ways you can get involved with your community and make a difference in the lives of young girls with Girls on the Run:
Join a committee
Perhaps one of the coolest things about Girls on the Run is that it offers SO many different ways to get involved. Some people prefer to volunteer by working behind the scenes. For those people, do what I did – join a committee!
The Twin Cities chapter has marketing, special events, development (fundraising) and finance committees. Pretty much something for any skill set or interest. Check with your local chapter to see what committees might be looking for members.
Coach
Volunteer coaches facilitate the GOTR curriculum with groups of 8-15 girls over the course of 10-12 weeks. The coaches get to see first hand the transformational changes in the girls and I've heard from many coaches that they see positive changes in themselves throughout the season as well!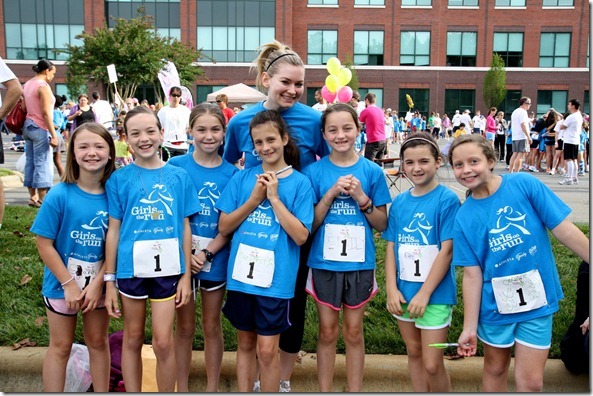 Be a running buddy
Being a running buddy was one of the coolest things I've ever done. I've run tons of 5Ks, but running one alongside one of the girls, motivating and encouraging her entire way was an amazing experience. I've been lucky to run two 5Ks with the girls as a running buddy so far.
Give financially
Donations to Girls on the Run provide the money they need to support the program. For example, making sure they have program materials, coach/volunteer supplies, outreach to underserved communities and grants to ensure that all girls have the opportunity to participate in the program.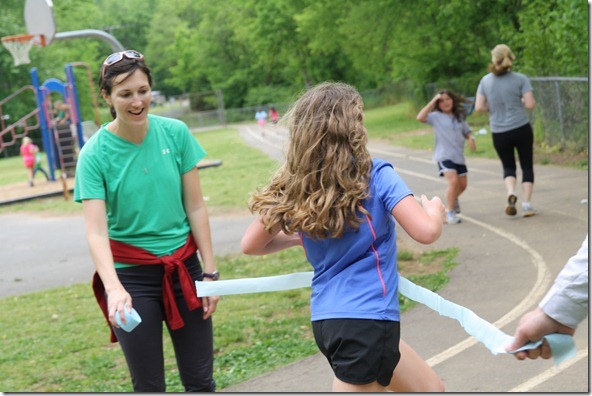 Volunteer at a race
Whether it's at a Girls on the Run 5K or a different local race where GOTR is involved, often times they are looking for volunteers to come support water stop or a cheer station. This is an easy way to get involved because it's not a big time commitment and you get to cheer on runners too!
Run as a SoleMate
These days, I'm not able to make the time commitment to being a Board member anymore, so I've decided to show my support in a different way. I'm going to run the Twin Cities Marathon this year as a SoleMate. I've committed to raising $1,000 on behalf of the Twin Cities chapter and to make it interesting, I'm going to attempt of shave over 50 minutes off of my previous marathon time.
The SoleMates program provides adults an opportunity to raise money for Girls on the Run while training for the athletic event of their choice. SoleMates set personal goals such as running in a marathon or 10k event to raise money for Girls on the Run in their community. Each year, SoleMates raise critically needed funds that ensure councils are able to serve more girls in their communities.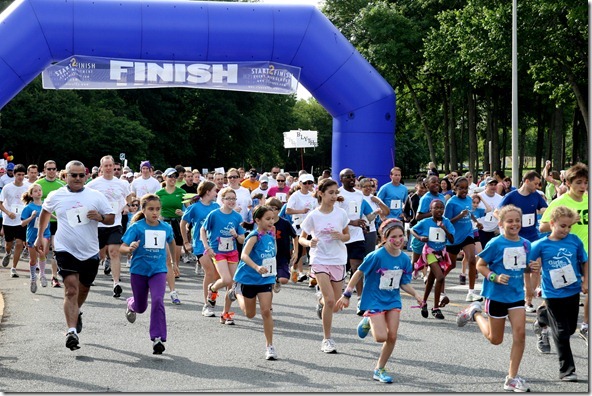 In my experience, beyond feeling great about giving back to my community, I've also met some amazing people. All of the GOTR board and committee members and volunteers share the passion for inspiring young girls and empowering them to know they can achieve their greatest potential.  If you have a local chapter I'd encourage you to find out how to get involved. It will change your life and you will have the opportunity to change the lives of young girls in your area. Find your local chapter on the GOTR website.
And if you don't have a chapter, you could do what Mary and Kori did in my area and start one! It's not easy, but there's something really cool about being involved with something from the beginning.