We've missed you!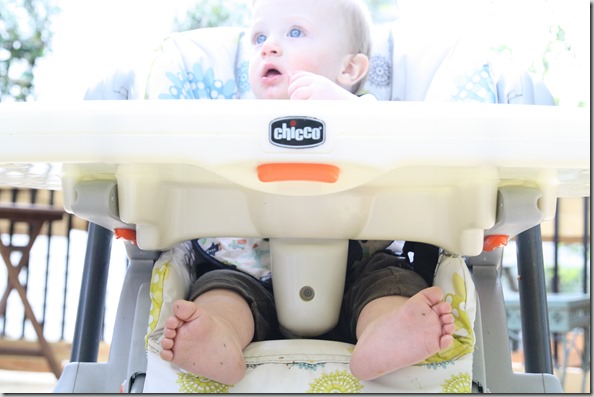 This post may be a bit scattered.  But we've been up to so much!  I feel like time is positively flying by.  Do you feel like that, too?  I would like each day to have a few extra hours, please.
Up first:  So excited to tell my local Charlotte readers about Queen City Blogs!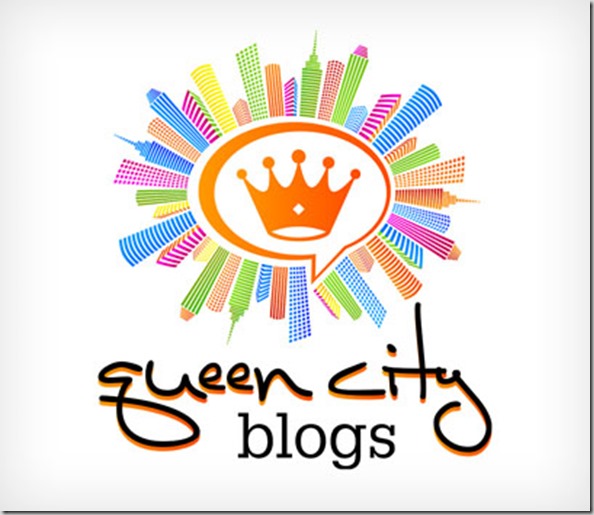 Thanks to 22 Media for help with the logo.
My brother-in-law Nick and I are really excited to announce the launch of Queen City Blogs.  A few months ago, I said to Nick, "It would be so nice if the Charlotte blog community was more organized. There are a few smaller groups but no one big community that brings together everyone, both online and in real life."  The gears in Nick's head began to turn, and we've been working on QCB ever since.  I should say that he has mostly been working on it – I'm just the spokesblogger.

If you're in the Charlotte area, we'd love you to join QCB.  We are a completely free members-only Facebook group, and once everyone begins to get to know each other online, we'll be doing meet-ups, too.
So if you've been looking to meet some new friends, sign up!  And if you sign up in the next three weeks, you'll be enter to win a HUGE prize pack that includes a $100 gift card to The Cowfish,a $50 gift card to Mellow Mushroom, and a $50 gift card to 10 Park Lanes bowling alley, and One Month Unlimited Yoga at Be Yoga and a $100 gift card to Sobleski (a high-end furniture store and gift shop in Banner Elk).
And now… let's talk fitness.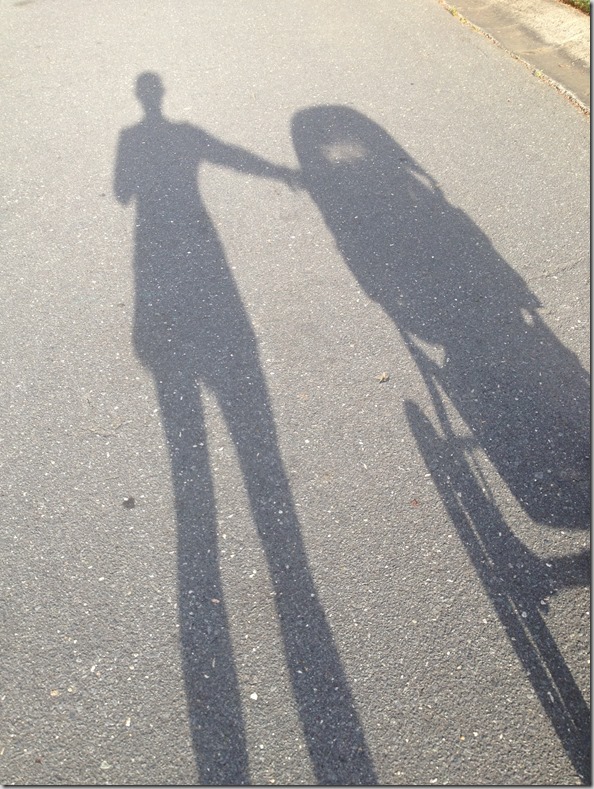 Oh boy, oh boy.  I've got a triathlon this weekend, and I'm so excited.  Plus – this is the start of many summer months loaded with triathlons, 5Ks, and other fun events.  I've been great with training overall, but the last two weeks have been… ho-hum.   I've been traveling a lot for Operation Beautiful, and then Henry got sick and decided that sleeping wasn't cool anymore.  And then I got sick, too (of course)!  Everyone is better now (and sleeping again), so I think I'll be all good for the race.  Fingers crossed!
Speaking of getting back to normal – my eating has been all over the place, too.  You know, dinner used to be my healthiest meal of the day.  Maybe other mommas can relate to this, but I'm so tired by the time my dinner rolls around that I just want to eat a peanut butter sandwich.  Or a bowl of cereal.  But certainly not anything that slightly resembles a vegetable.  So my new thing is that I'm trying to eat a salad every single day.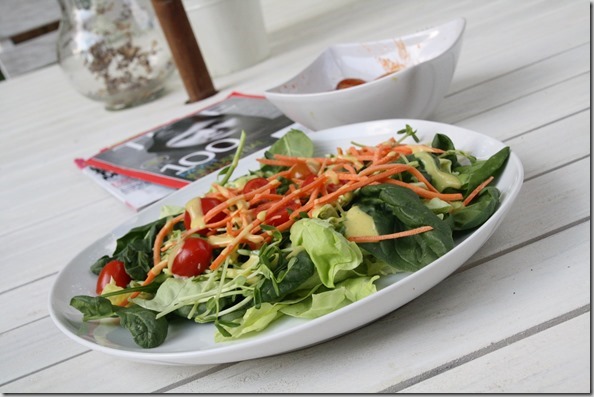 I'm eating my salad at dinner time since it's currently my least stellar meal of the day.  The table outside definitely encourages real dining.  The weather has been so nice out, and we eat more and more meals on the deck.  Every night, Kristien paints a few more sections of the fence, and Henry and I watch as we munch and play.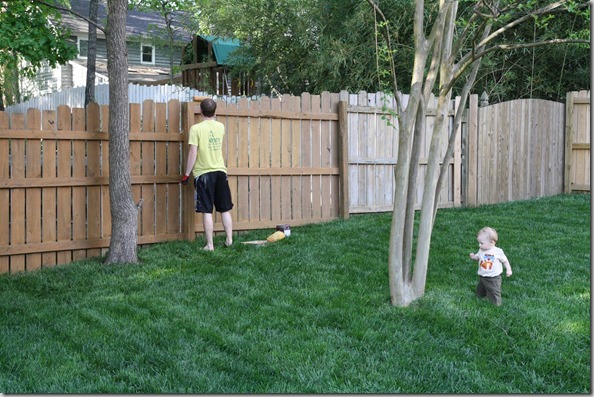 Whew.  This really is becoming a random post, isn't it?  But wait!  It gets randomer.

Between the running, fence-painting, and nose-blowing, I ran a workshop at a Girl Scouts retreat.  I spoke to 115 girls overall, who ranged in age from 5 – 15.  We broke into smaller groups by age, and we talked a little about Operation Beautiful (they all had copies of the girls' book!), and then we did a positive self-image activity that I originally heard about through GOTR.   The girls outlined each other on large painter's paper, and then they wrote positive messages about themselves across their bodies.  They also wrote down things that make them happy or things they are grateful for.  The results were so awesome that I have to share a few!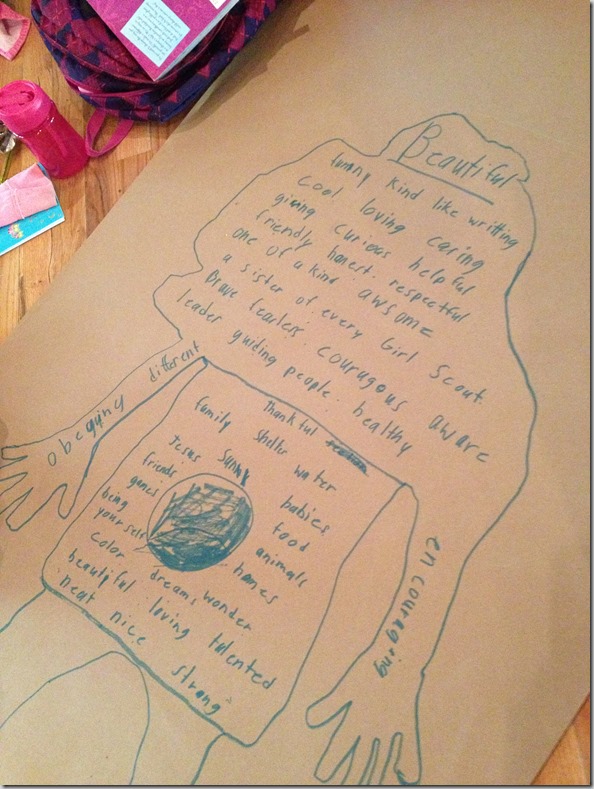 Lovely, huh?
And I also attended a workshop this week – it was a nice change to be in the audience!  I saw one of my favorite bloggers, Lenore Shenazy of Free Range Kids, speak to a group of about 200 people.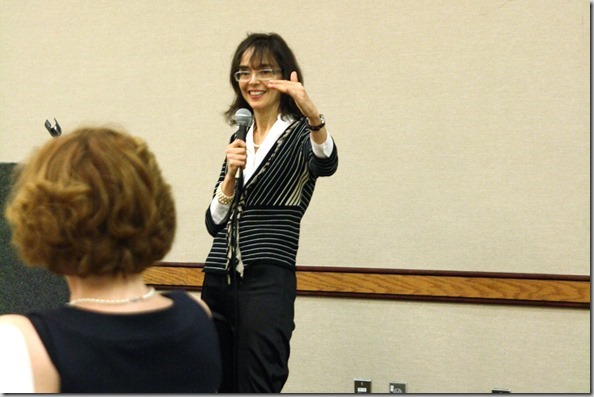 You may remember back in 2008 when Lenore let her 9 year old son ride the subway in New York City… all by himself.  Her column about her choice to not only trust her son, but also to trust the rest of the world, created quite a stir.  She ended up on the Today Show, Dr. Phil, NPR… and then she wrote a book and started a blog to encourage an end to helicopter parenting and more common sense.  Lenore is all about "fighting the belief that our children are in constant danger from creeps, kidnapping, germs, grades, flashers, frustration, failure, baby snatchers, bugs, bullies, men, sleepovers and/or the perils of a non-organic grape."  Hah.  As you can imagine, she's pretty funny!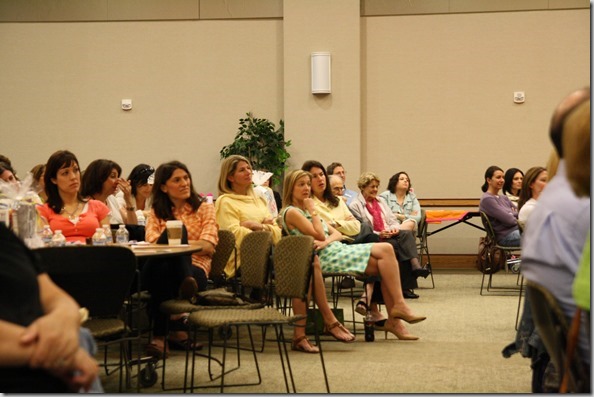 Definitely check out her blog!  Even if you don't agree with everyone she thinks, her posts are extremely thought-provoking.
Okay!  That's all.  Can't wait to see what the next week holds…  For one, it holds my 29th Birthday!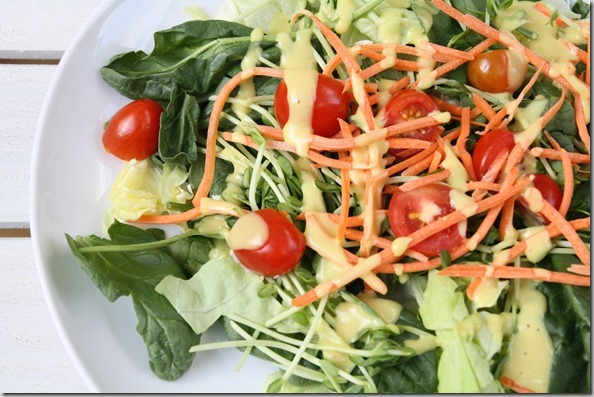 And lots and lots of salads.
The winner of the cheese giveaway is Brooke, who loves to munch on almonds and string cheese.