I have read so many great books and watched so many awesome shows lately that I have to share. Here's what I've been lovin.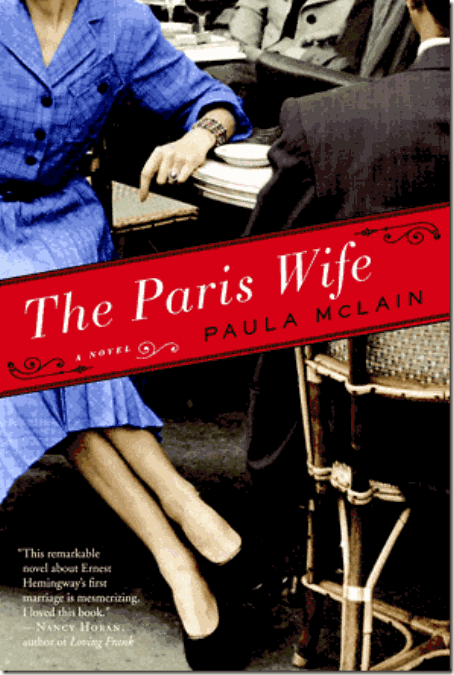 My reading has been a collection of "high, low."  This is my high-class book.  The Paris Wife tells the story of Ernest Hemingway's first wife (he had four), and the fictionalized tale was so engrossing.  I knew how it was going to end (badly!) but still couldn't put it down. McLain made Ernest a very sympathetic and complex character, and I loved the voice of Hadley – I wanted them to 'make it' oh-so-much.  This book was so descriptive, too.  I really felt like I was hanging out in 1920s Paris as I turned the pages.
Here's my low-brow pick of the week.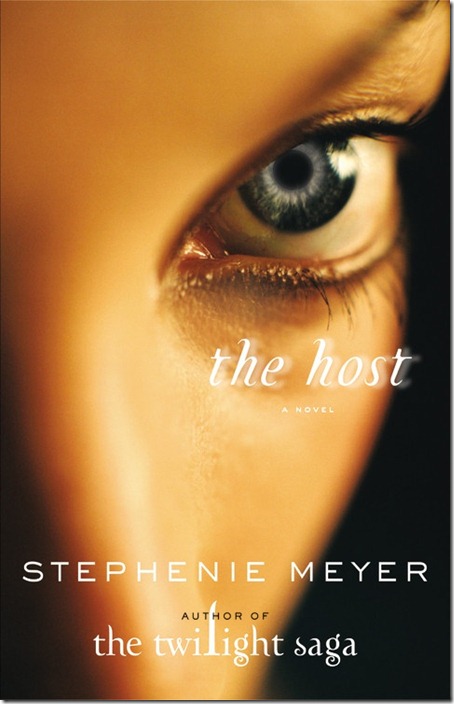 So, I was at the airport, staring at the mass of paperbacks (I had forgotten my Kindle).  I wasn't drawn to any of the covers and was unfamiliar with all the titles except this one – The Host by Stephenie Meyer of the Twilight series.  I admit – I was a huge Twilight fan for a long time, and then the movies were so horrendous that I fell out of love with vampire saga.  So I was hesitant to buy The Host, but I shouldn't have been.  The reviews on Amazon ultimately sold me – and those 3,800+ reviews are right!  It was such a good book.  The Host tells the tale of aftermath of an alien invasion.  The aliens 'infect' humans as parasites and take over their bodies.  But what happens when one human's consciousness doesn't fully disappear?  A really freaky love quadrangle, that's what.  I actually had no clue how she was going to end the book and was sad when the (long, long) novel was finished.
Okay – onto TV.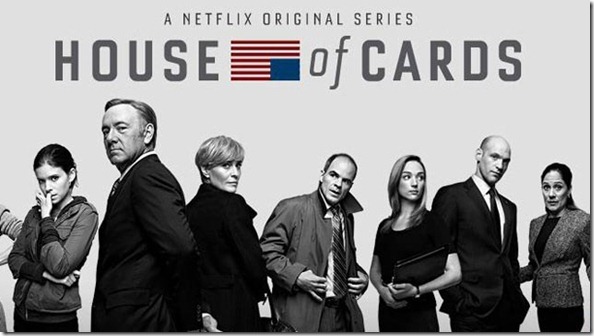 I'm a bit behind on the times, but I finally worked my way through Netflix's new original season,  House of Cards, which describes one ruthless congressmen's (Kevin Spacey – love) manipulative climb to the top.  Two major thumbs up… I can't believe such a good show is on Netflix, of all places.  And that, my friends, is the future of TV.
And a movie!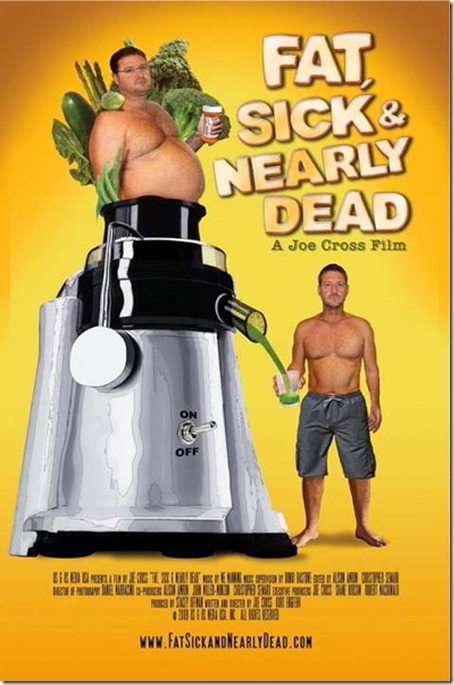 Another 'I'm so behind on the times' plug.  I finally watched Fat, Sick, and Nearly Dead, which describes two very unhealthy men's journey to health via juicing. The transformations are really incredible (not only do they lose a great deal of weight, but they also rid themselves of the symptoms of an intense autoimmune disease).  And I liked how they traveled across America interviewing people about their eating habits.  This movie inspired me so much that I promptly went on Amazon and bought a juicer.  I sprang for the Omega J8004, mostly because it has a fifteen year warranty.  We made our first juice last night – a combo of spinach, apples, kale, and pear – and it was really yummy.  I'll do a full review of the Omega after I use it more, but so far – totally worth the money.  I'm excited to add fresh juice to my diet. Yay, veggies.
Oh, and while I've been watching all these TV shows and movies, I've been making friendship bracelets like I'm 8 years old again.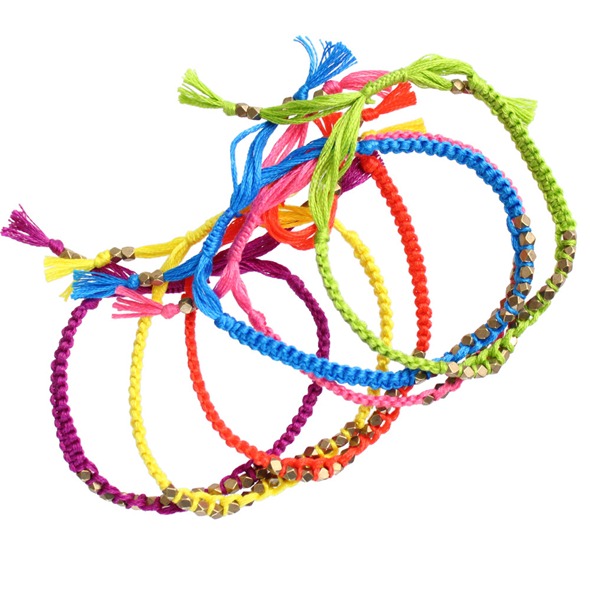 Not my bracelets (source)!  My bracelets are not that cool yet.  I was SUPER into friendship bracelets as a girl. I had a kit filled with strings and beads, and I spent all day at summer camp making dozens upon dozens of bracelets.  I was recently at Wal-Mart and saw a pack of string and decided to re-learn how to make them.  It's MUCH harder than I remember…  And I have no one to sell them to for a quarter.  Damn.  So far, I've made the Husband a green-and-orange bracelet (for the University of Miami), which he assured me that he will wear come football season.

What have you been watching and reading?  Anyone else making friendship bracelets like it's 1992?  Who loves to juice?