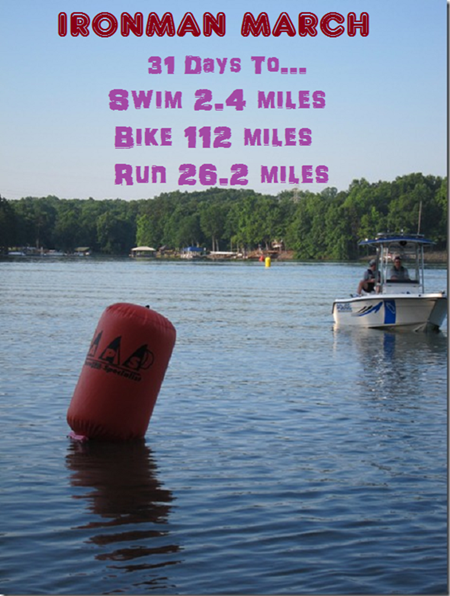 Goal of the day – check.  I did a back to back run/swim this morning.  I started things off with two miles on the treadmill in 18:20 minutes: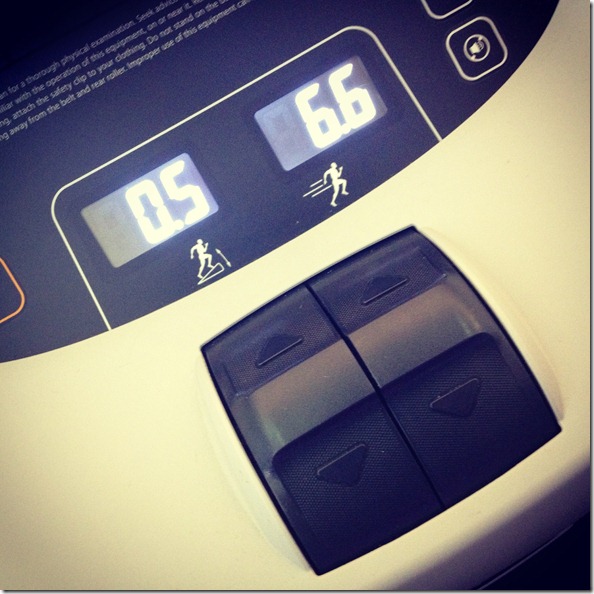 And then I swam 1,000 yards in 25 minutes.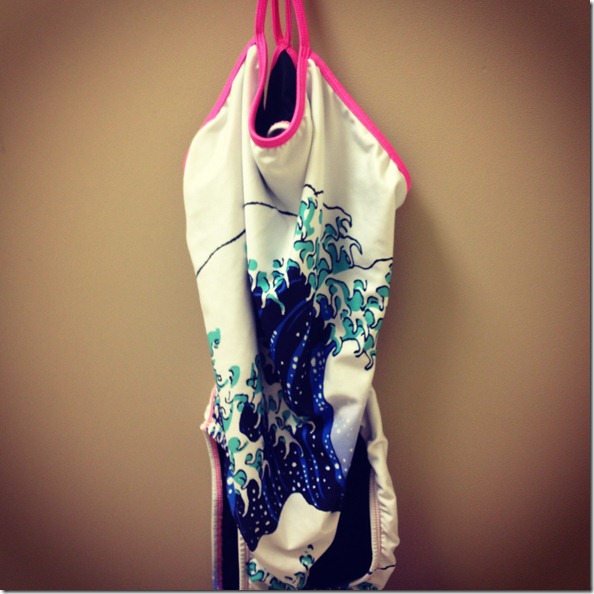 My beloved Splish Suit <3
What day of the week do you reserve for your long workouts?  Sunday?  Or Monday?  Or Friday?  Or another day entirely?  I used to be a Friday woman.  Now I'm a Sunday lady.