This is the best HTP Giveaway EVER – you could win a bike or a Lululemon gift card!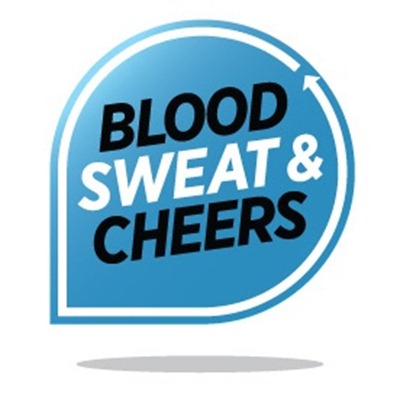 This giveaway is hosted through Blood Sweat and Cheers (BSC).  BSC is a fun-loving email newsletter packed with off-the-wall activities, fitness events, workouts, and other ways to make the everyday more interesting.  Each day, readers can look forward to checkin' out the BSC newsletter.  You may read about a crazy 5K, the latest workout app, the writers' favorite craft beer or tasty treat, or an awesome piece of gear you need to own now.
Here are a few of my favorite recent BSC headlines -  Wine Country Races, which includes a list of four amazing races through vineyards in California, Oregon, and Michigan.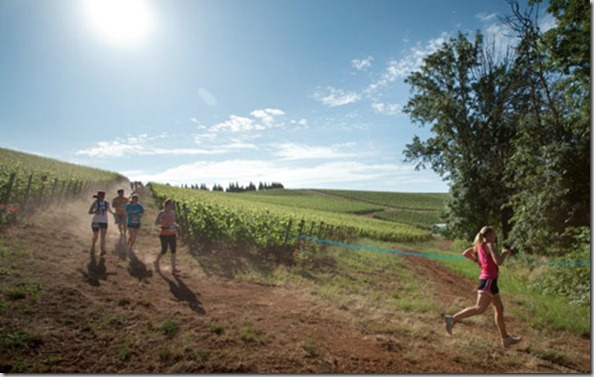 The Five Worst Fitness Myths – A great review of what to do – and what not to do – to get the most out of your cardio routine.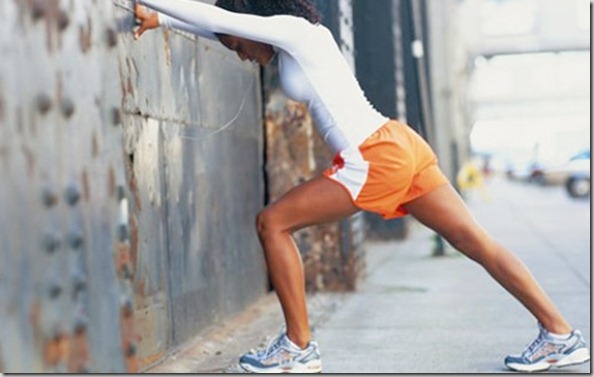 The Neon Splash Dash is a "untimed 5k run [that] begins at night, leading participants through four separate checkpoints. Each "Glow Zone" sprays out a new U.V. Glow Water shade, and shines the same blacklights used by the Blue Man Group to reveal your newly acquired color."  Neon Splash Dashes are coming up in March, May, and June in Houston, Scottsdale, and Irvine.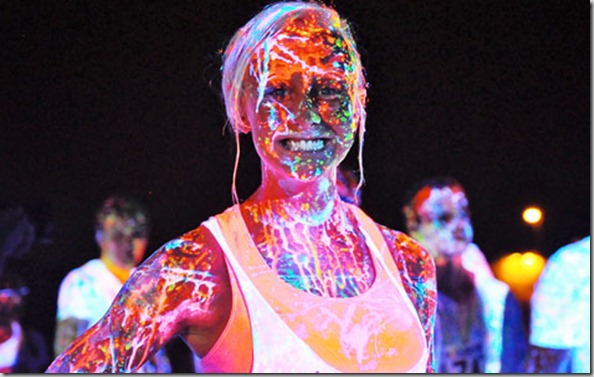 Sounds great, right?  And if you sign up for the newsletter now, you'll be entered to win two special prizes.  First…
The grand prize – a bike.  Specifically, the Performer 26, a BMX bike.  It's valued at $490.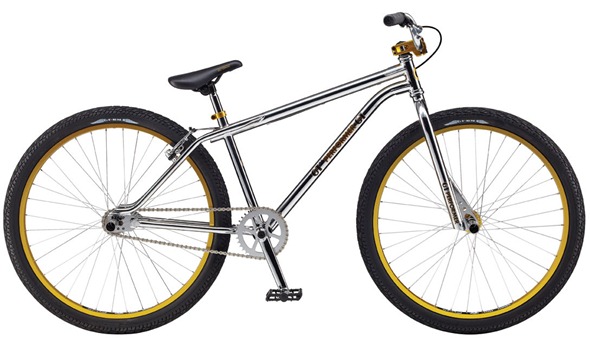 The runner-up will win a $150 gift card to Lululemon (not a bad second place prize, huh?).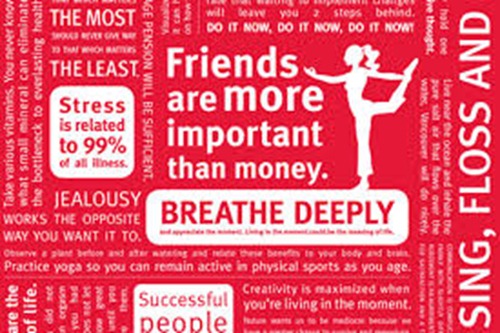 To enter, sign up for the Blood Sweat and Cheers newsletter via this link. Normally, you enter HTP giveaways by commenting, but since BSC is a newsletter, just go ahead and sign up! Your e-mail will be put into the metaphorical hat for the prize drawing on April 16; I'll announce the winners on April 17th.  I hope you enjoy reading Blood Sweat and Cheers as much as I do.
The winner of the Ramblin' Rose giveaway was Heather!  Congrats

This post was sponsored by BSC.  You can follow them on Facebook, Twitter, and Pinterest, too.