For any race that you do, you have to sign a waiver.  For a triathlon, you have to purchase a membership to the USA Triathlon association in addition to signing a waiver.  You have the option to either purchase an annual membership or buy a one-day pass.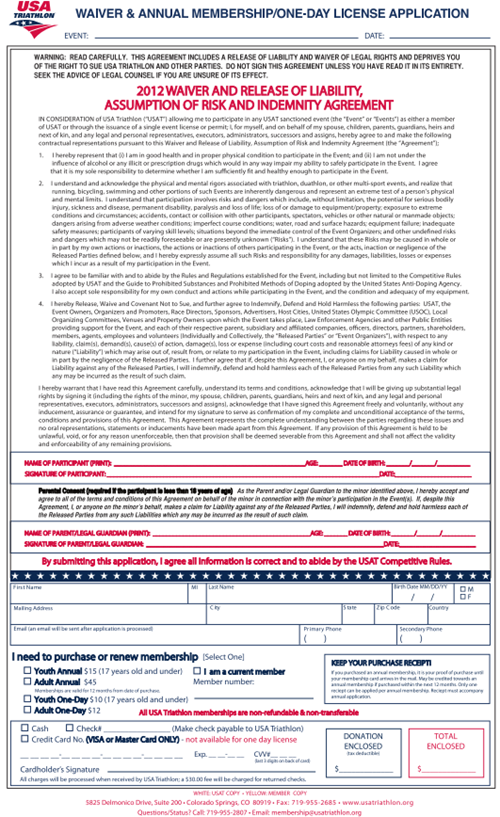 Side note: my favorite part of the triathlon waiver is that you acknowledge you may encounter "participants of varying skill levels," which to me translates into "watch out for people panicking in the lake, crashing their bikes, and suddenly coming to a walk or standstill in the middle of the trail" (I am guilty of the first two but never the third – my race pet peeve!).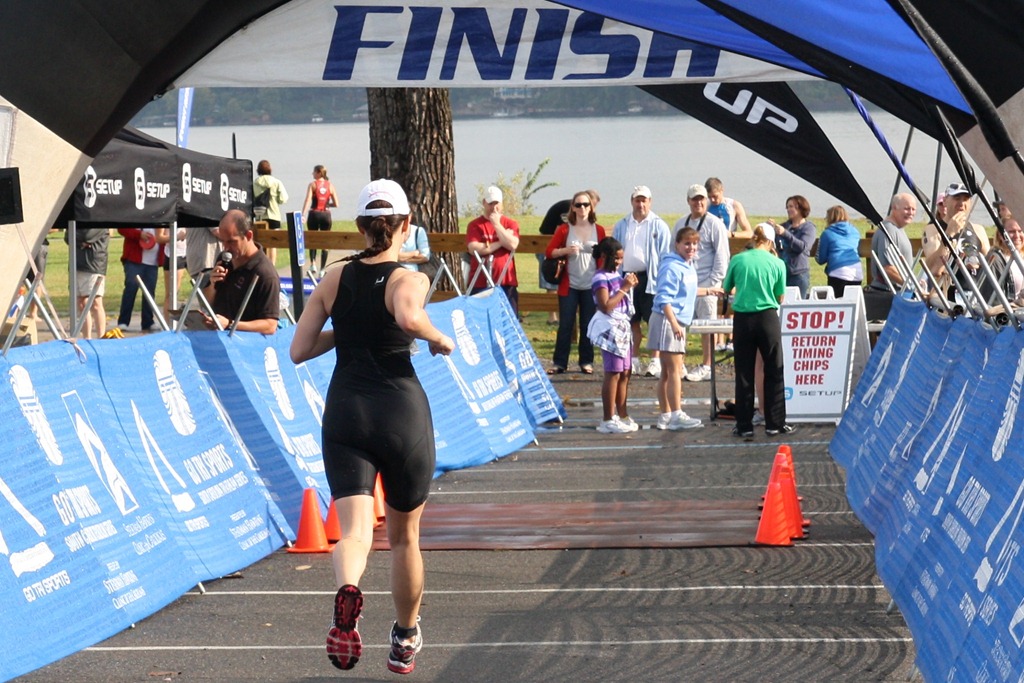 USAT membership basically acts as medical insurance in case you are injured during the race.  Coverage only applies to your participation in the actual event (so if you get into a car accident on the drive home – tough cookies!).  If you are injured during the race, you will have to pay a deductible, which can range anywhere from $250 – $1,000 out of pocket. You must file with your primary healthcare provider, but the USAT insurance will "cover the cost to provide [the athlete] with excess medical insurance." 
As I mentioned, when you sign up for a triathlon, you have a choice to buy a one-day permit or an annual membership.  The one-day permit costs $12.00, and the annual pass is $45.  In the handful of years that I've done triathlons, I have never bought the annual pass, opting to do the one-day permit.  I always planned to do less than three events a season, so I hoped to save a few bucks by purchasing one-day passes (but then I ended up doing more events, essentially screwing myself out of a few bucks – whoops).
Recently, I got an email notifying me that the first 2,000 people to sign up or renew their USAT membership in March 2013 would get a free race belt.  I don't own a race belt (you pin your numbers to the belt), and I *know* I will do four events this year, so I decided to bite the bullet and join USAT.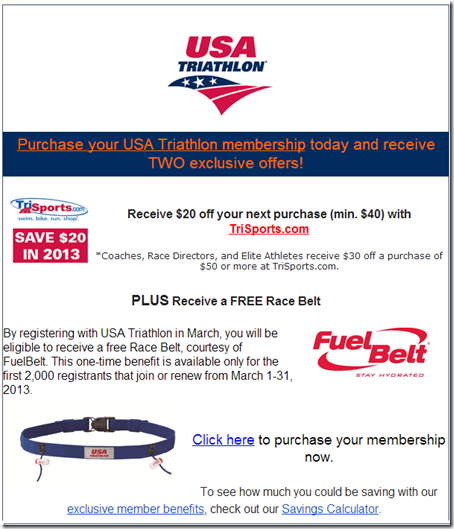 Upon joining, I discovered that USAT membership has tons of additional benefits, such as:
Subscription to the USAT magazine.

Inclusion in the USAT national rankings system (watch out, I'm gunning for you…)

Discounts to USAT partners.
I was most excited about the USAT partner discounts because there are some AMAZING discounts.  You get up to 25% off car rental companies Budget and Avis, 15% off at Choice Hotels (like Comfort Inn and Quality Inn), 15% of Hilton hotels, and 5% off United flights.  I travel a lot for work, so these discounts are pretty awesome!  Need a new swimsuit?  You can get 20% off the TYR brand!  And, of course, there are tons of other discount for triathlete-specific items from Rola (which makes bike carriers for you rcar), Rudy Project (makes goggles, sunglasses, and helmets), and Gu (makes race-day fuel).
So – I'm pretty pumped that I finally bought a membership.  I can't wait to use my discounts and check out the online forums.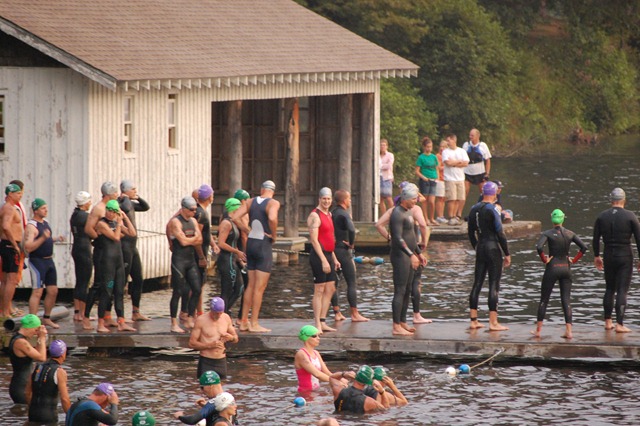 This post wasn't sponsored in any way – I'm just super pumped about the USAT benefits!
Are you a USAT member?  Or do you always buy the one-day pass?  For more triathlon posts, check out my Triathlon category, my So You Wanna Do a Triathlon series, and my challenge for this month – Ironman March <— a great way to kick off tri season!