Something Different on TV:  Yay! The Walking Dead is back.  Any other Walking Dead fans out there?  Our household is positively obsessed, and we were so excited that it was back on last night.  However, I found the episode to be a little anti-climatic for a mid-season premiere.  Still great, though.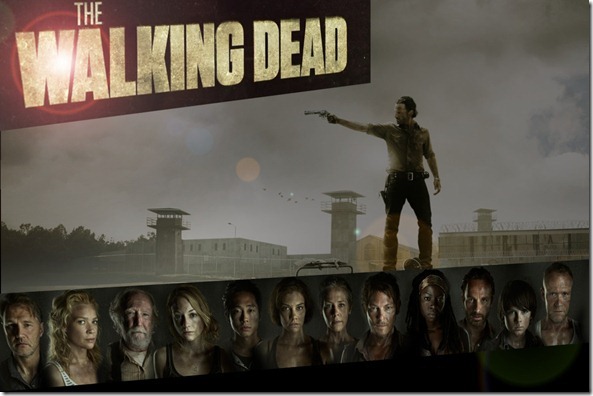 Zoooooombies.
Something Different to Read:  Thanks for all your classic book suggestions!  Your suggestions could fill my reading list for the next year.  I especially liked the Margaret Atwood endorsements; she's one of my favorite writers.  As I said in the post, The Handmaid's Tale is my #1 favorite book of all time, but I also really like Surfacing and Oryx and Crate.  However, I think my next book is going to be Fahrenheit 451, mostly because I can't believe I haven't read it (I don't think I have, but you know how books are sometimes).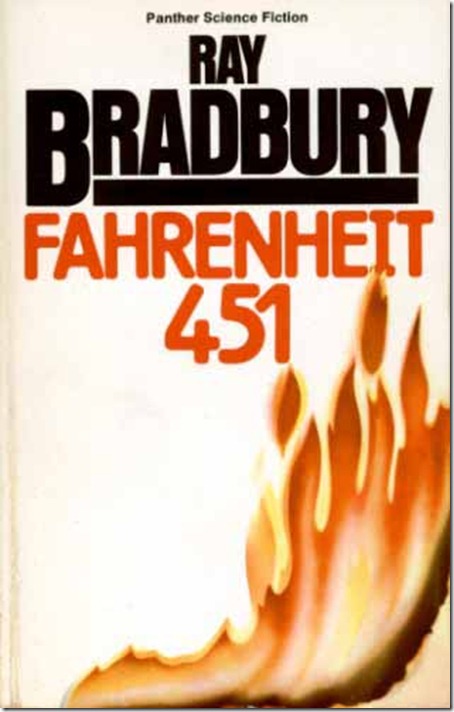 My Six Favorite Novels About Dystopias <— Although I need to add Divergent to the list!
Something Different to Eat:  Curry Eggs!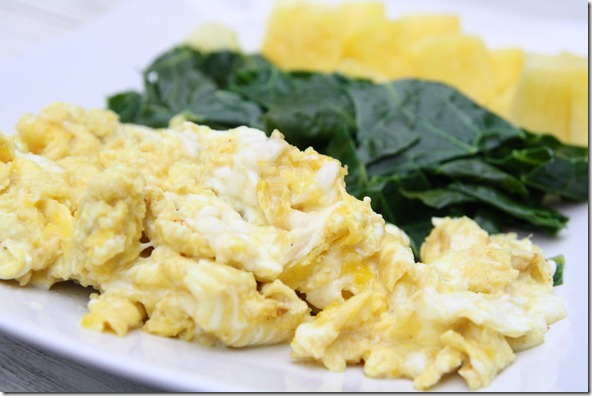 These eggs are really easy to make but are so different than the normal scrambled eggs.  All you need is:
Big glob of nutritional yeast
Dash of curry
Dash of garlic salt
Splash of milk
Here is a picture of mine + the Husband's eggs so you can see the proportion of the ingredients.  From the top and clockwise:  curry, garlic salt, milk, nutritional yeast.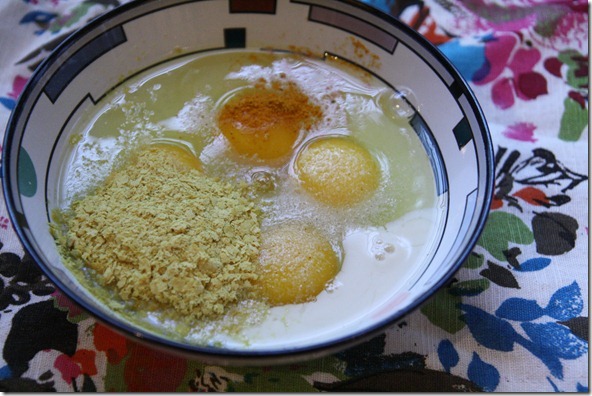 Soooo delicious.  Different is good!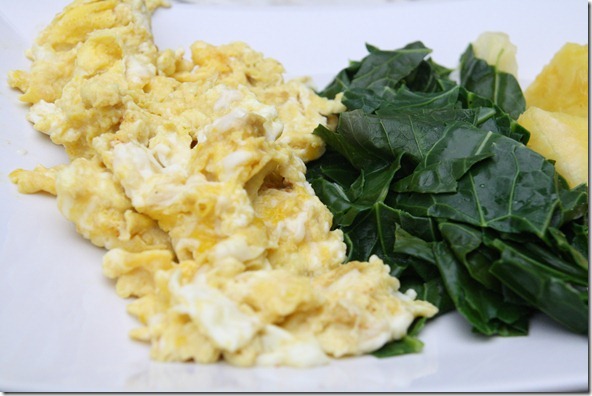 Have a great Monday!
What's different in your life?