My grand plans for the day – go on a run (getting back on track, slowly but surely), shop for a new rug for the hallway (fun times), and head out on a girly date with Nicole.  Counting down the hours until adult time.

In the meantime, I thought I'd ask for a book recommendation.  One of my tasks on my 29 Before 29 list is to read a classic book.  Here are a few classic books that I've read before – 1984, The Great Gatsby, Heart of Darkness, The Adventures of Huckleberry Finn, The Metamorphosis, The Scarlet Letter, Their Eyes Were Watching God, The Catcher in the Rye, To Kill a Mockingbird, Brave New World, Slaughterhouse-Five, The Awakening, Lord of the Flies, As I Lay Dying, Catch-22, Of Mice and Men, The Handmaid's Tale (actually, that's my favorite book), The Sun Also Rises, Things Fall Apart, Beloved, annnnnd pretty much everything William Shakespeare.  (In case you're wondering, I pulled up a list of AP English Literature books to determine what counts as a 'classic' – wahoo, high school!)
So – any classic book recommendations?  I would like one that doesn't put me to sleep, please.  I found Jane Eyre to be a snoozefest (sorry – I'm sure people find that offensive).  Speaking of books, here are two books that I've read lately and loved.  They aren't classics (yet) but they sure were good!
First up – Bringing in Finn.  The author (Sara Connell) actually sent me this book to read.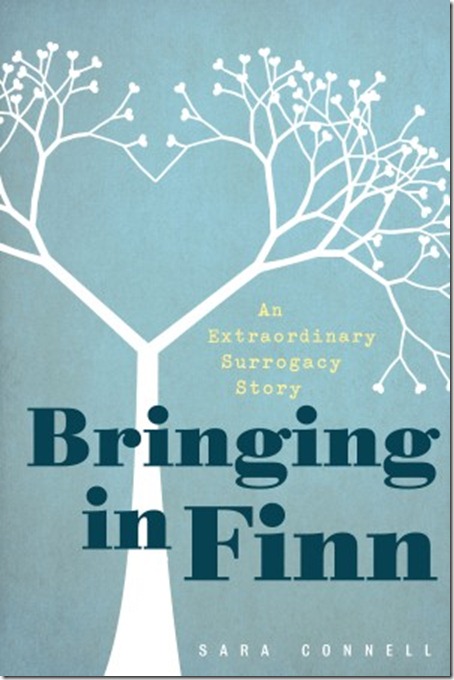 The subtitle – "An Extraordinary Surrogacy Story" – sums it up quite nicely.  This non-fiction memoir describes how Sara and her husband fought for years to get pregnant.  Sara went through many rounds of IVF, experienced an early miscarriage, and went through a stillbirth of twins before her mother – who was a menopausal 59 year old – offered to be their surrogate.  Sara is an incredible writer, and I actually appreciated how she didn't make her story into a bigger ethical debate about fertility and surrogacy.  Because to Sara and her husband, it wasn't about that – it was personal, not hypothetical.  Finn's birth made headlines around the world, and although you know how the book is going to end (thanks to a super cute baby pic on the back), it's no less emotional.  I cried multiple times reading Bringing In Finn.  It really is an extraordinary story of motherly love and provided a human face to the pain of infertility. 
The other book I just finished up was Insurgent, the second book in the Divergent trilogy.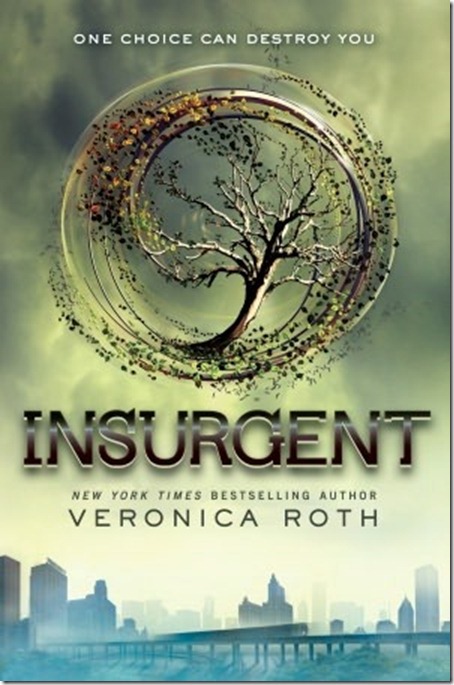 I actually want to re-read Insurgent (and Divergent) because at first, I was just flying through it, trying to figure out what was happening.  Now, I want to go back and study it.  The series is going to be turned into a movie (yay!), which I'm super pumped for.  In the Divergent world, futuristic Chicago is divided into five factions along personality types – the intelligent, the brave, the harmonious, the selfless, and the honest.  The factions are intended to move humanity towards a more peaceful future, but by Insurgent, the groups are falling apart, attacking one another in an epic battle.  I really like the lead female character because she's complex and imperfect but relatable, and of course, her man is one hunky hunk.
What are you reading now?  Any classic book recommendations?