West Chester University – you were incredibly awesome last night!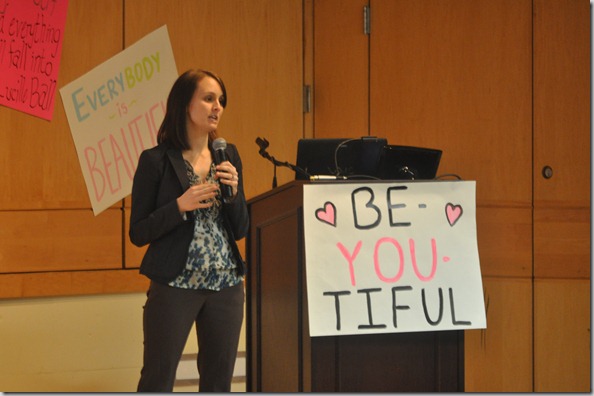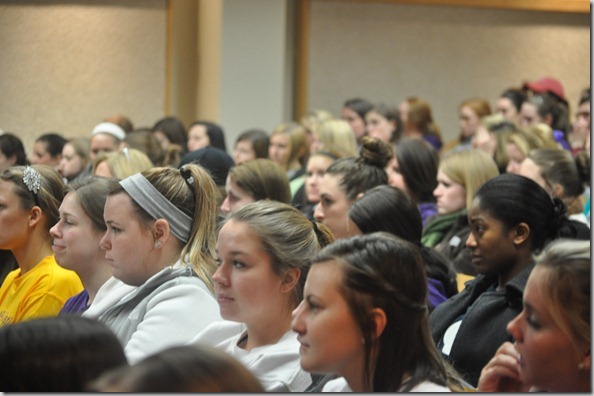 Nearly 350 women (and a few guys) showed up for my Operation Beautiful event.
I've been to Philly countless times before so I didn't feel pressure to get out and see the city. My old friends live in the area, but everyone's schedule was rammed. It was a bit disappointing – I always love to see my girls – but the alone time was really nice, too.  I had all these spare hours and could do ANYTHING that I wanted.  I spent all my hotel downtime taking several really long showers (a rare thing in mommyland), finishing a new book (two thumbs up)…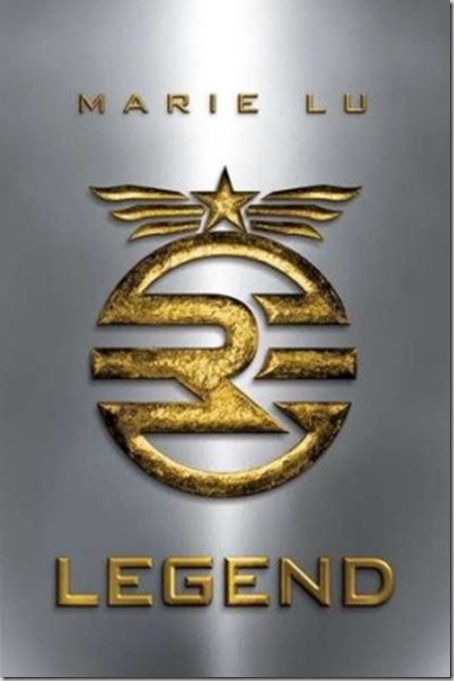 And sleeping. SO MUCH SLEEPING occurred. It was glorious.
I didn't even really leave my hotel room to eat. After yesterday's airport lunch, I've been slowly working my way through the three peanut butter sandwiches and two bananas I had stuffed in my purse.  Boring but filling, and that's all that matters. And now I'm desperately seeking something else for lunch.
Mloves = Mitten Gloves. Best Invention EVER.
Speaking of awesome inventions, I wanted to share this SkyMall gem. Normally, I make fun of the gadgets in my beloved airplane magazine, but this one actually seems like a REALLY good idea.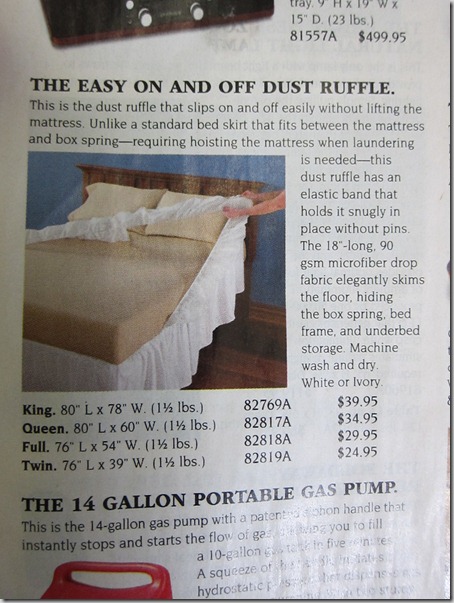 You can file that under 'things I wish I'd thought of.'
So. Yup. That's how I spent the last 24 hours or so. Presenting, sleeping, reading, relaxing. Oh, and missing Henry!  We FaceTimed a few times, but he's suddenly afraid of people 'in the little box' and starts immediately screaming when someone comes on the phone.  He does like pictures, though!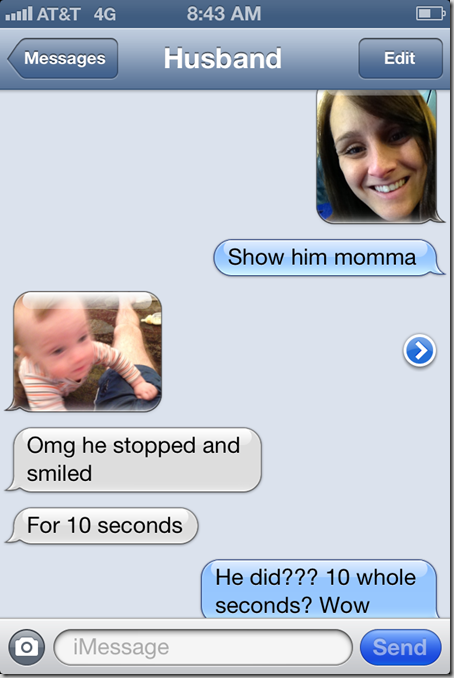 10 seconds in Henry's world is equal to a solid minute in yours.  It must be love.
How was your Monday?