I missed my long run yesterday, but the Husband is working from home today.  So I'm about to put Henry down for Nap #1 (don't you wish you napped so many times a day that they were numbered?) and go on a Monday morning 12 miler.  I'm currently pumping myself up.  Let's do this!  Let's do this!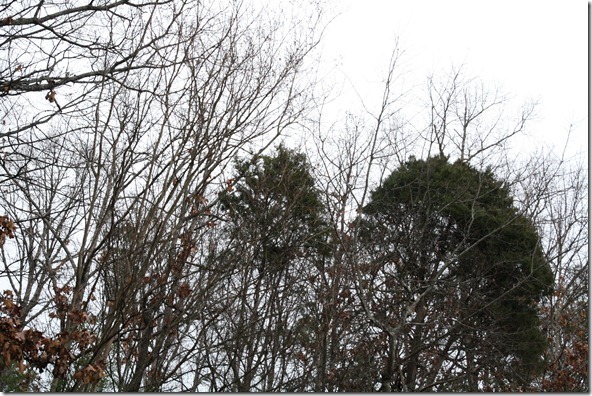 I'm curious to see how this is going to go because I ate something different this morning.  Well, it was my usual breakfast (eggs) but normally before a long run, I have a peanut butter sandwich.  Gotta stick with what you know, right?  But I just couldn't do it today.  I get so sick of PB sandwich by the end of training!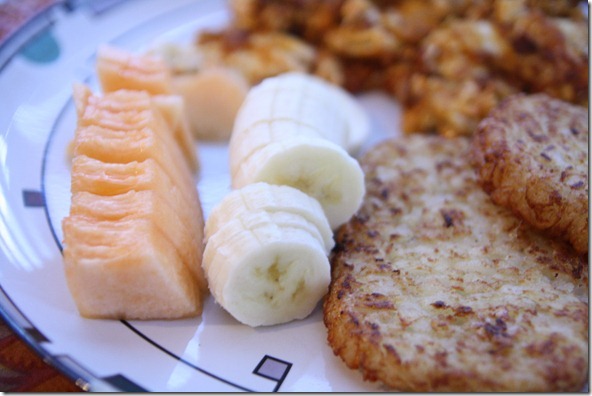 Hash browns, fruit, spicy eggs.  I shared my banana with Henry.

  And he shared with the dogs.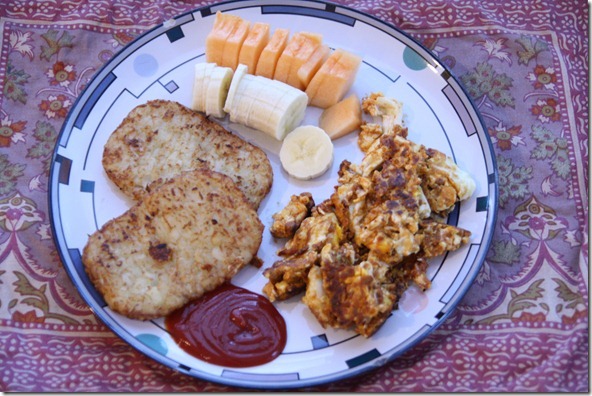 Two questions for you:
When doing a race, how close to the final distance do you run during training?  I'll run race distance or beyond for 5Ks and 10Ks but usually max out at 11 or 12 miles for a half.  For my marathons, I maxed out at 20 and 22 miles.
And what do you eat before a long workout?  Anyone else SICK of peanut butter sammies?!