Another foggy day by the Mississippi!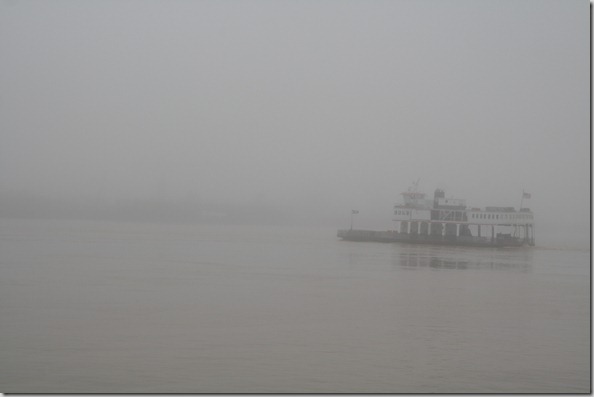 We pulled ourselves together this morning for a lovely breakfast at a cute café (The Red Slipper – highly recommend), and then we made our way to the infamous Bourbon Street.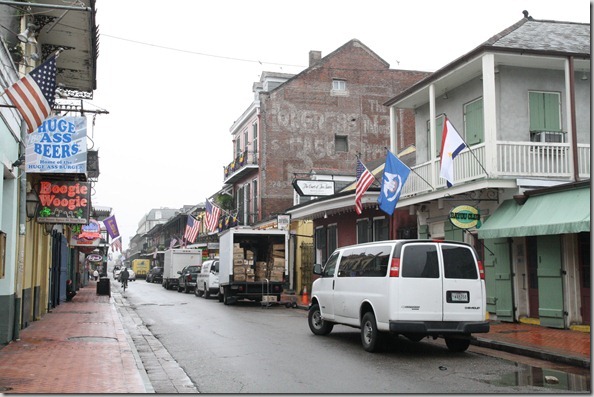 I felt naughty bringing Henry there!  It seemed rather wild and crazy, even at 9:30 AM.  The bars were already serving drinks.  And I saw my fair share of partiers who looked like they had gone all night long. 
Apparently, not only is there no mandatory closing time for bars in New Orleans, but there is also no open container law, which means you can walk around with your drink.  I did get a mimosa, just so I can say I drank a little on Bourbon Street.  Aaaaand then we called it a morning.  Too much fun for these parents.  Five years ago this post would've been very different!  Hah.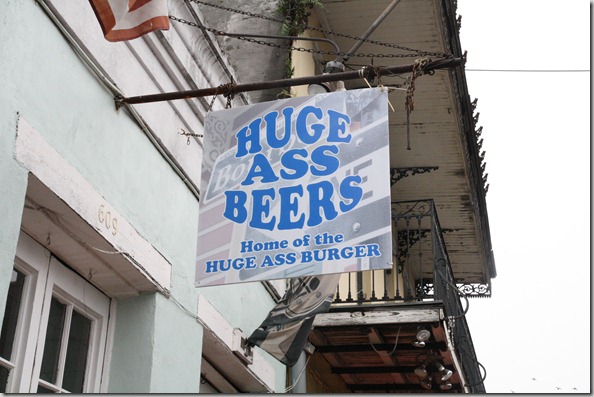 We made our way to the Aquarium.  Much more child-friendly.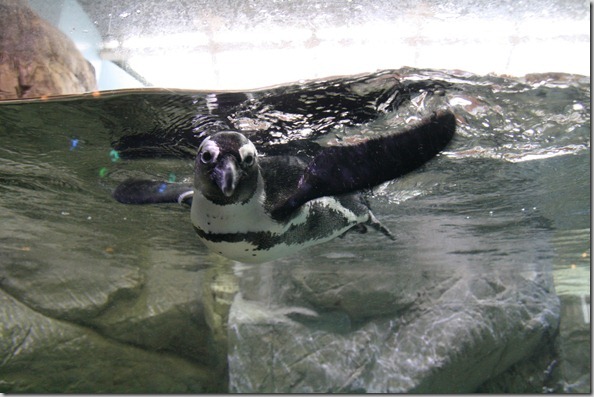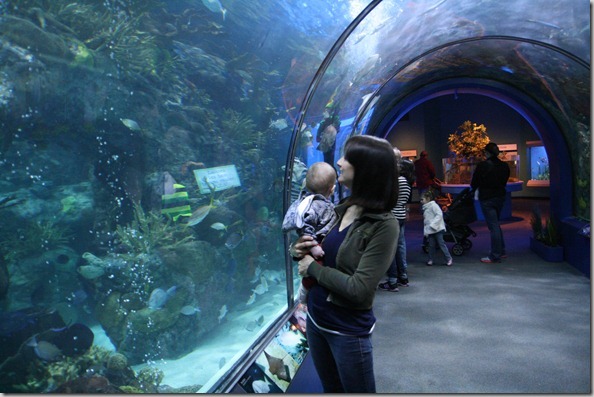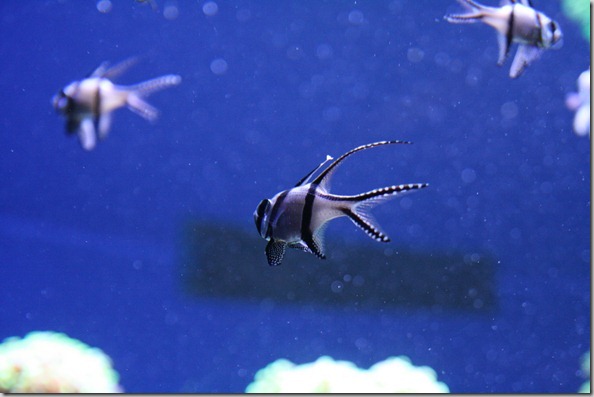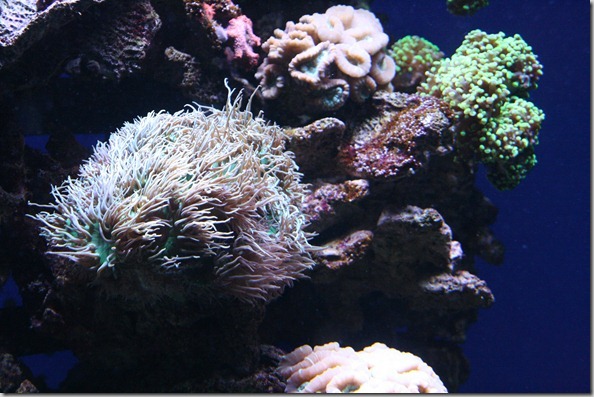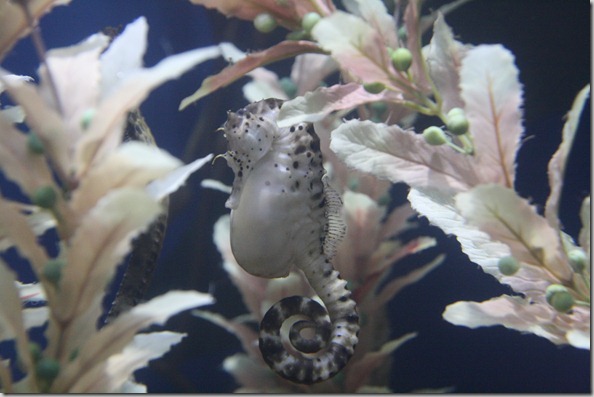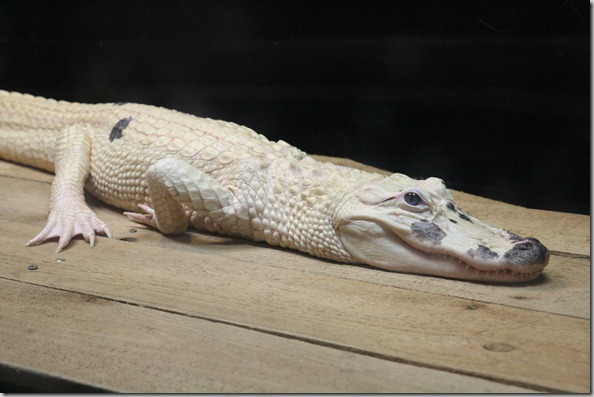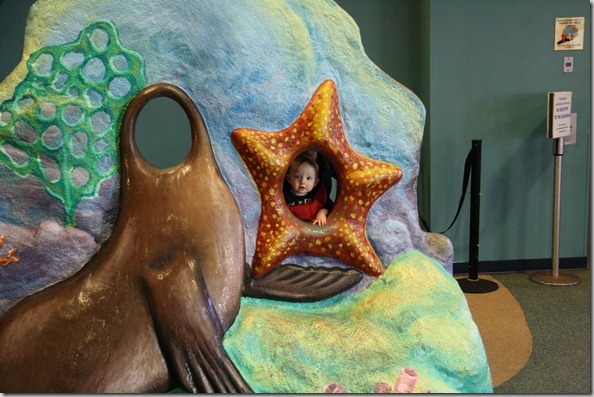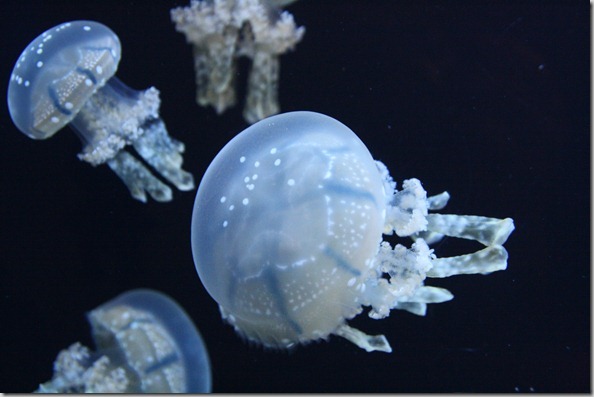 Verdict:  Henry loved it.  I wasn't sure if a small baby could be into a Aquarium, but he thought it was the neatest thing ever.  And so did we!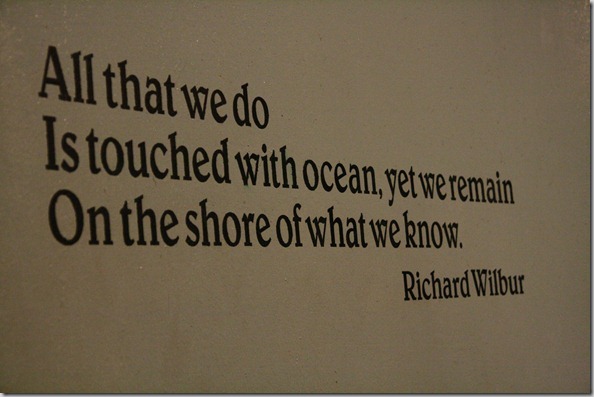 Time to pack up and head home.  Vacation was fun, but I think we all missed our routine and the pets a bit.    <— Another sign we're getting ooooolder. 
What's the rowdiest place you've ever been?  My vote – Acapulco for Spring Break.