Good afternoon.  How goes it?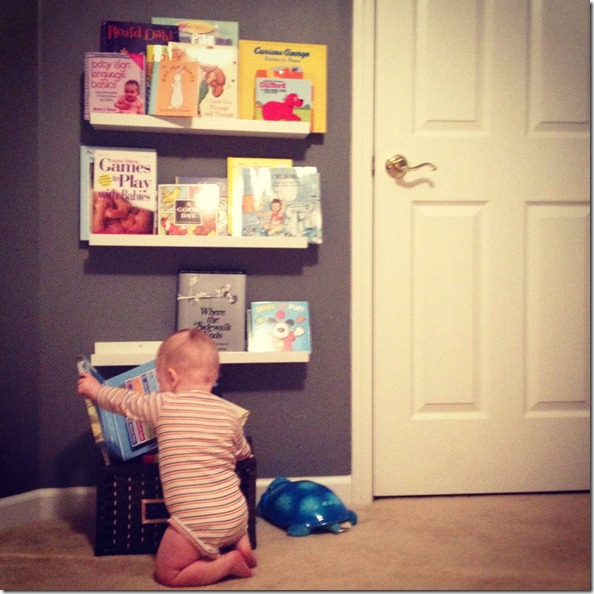 Thursdays are always one of my best days of the week because I meet up with my mom's group – it's nice to see my friends.  Our meet-up today was at Whole Foods.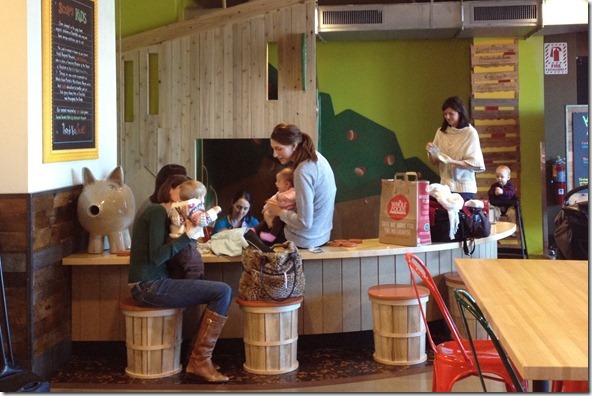 That meant I got to hit up the hot bar (for the second day in a row… whoops.  Sorry, wallet).  Do you ever feel so overwhelmed by all the awesome choices at a hot bar that you just freak out and throw random stuff into the box?  And then you're done and you're like, "I didn't even get anything special!"  Yeah.  That's totally me.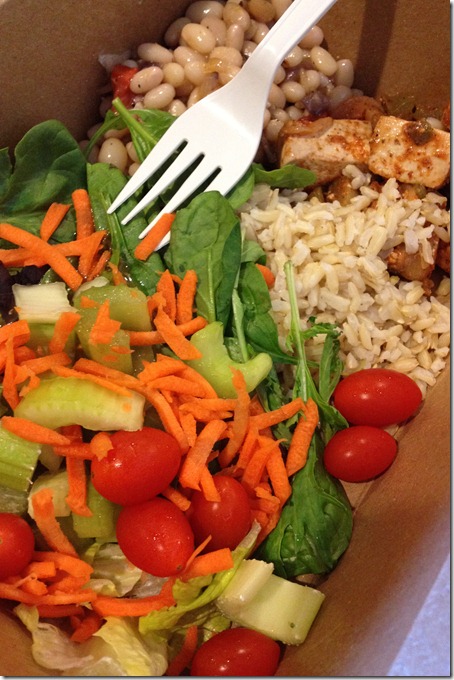 Salad
Brown Rice
Beans
Tofu
Baby craziness ensued.  There were eight babies or toddlers at one point – AKA pure insanity.  Some are walking, some are crawling, some are still in their momma's arms.  But everyone knows how to scream.  Very, very loudly.  Hah.  It made me really, really, really respect daycare providers.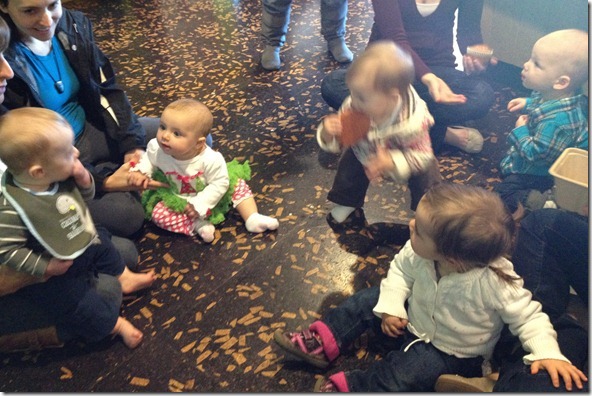 Why You're Never Failing
A bit of a mom-centric post (actually, it's been a mom-centric past few days – I'll try to mix it up soon!), but I really wanted to share this post from the Pregnant Chicken.  It's called "Why You're Never Failing As a Mother," and it's definitely a worthwhile read. Actually, it's probably a great post for everyone who ever feels like they aren't doing 'enough,' no matter what your child status.