A few days ago, I was asked to give you all an updated blog roll – you know, a list of the blogs that I love to read.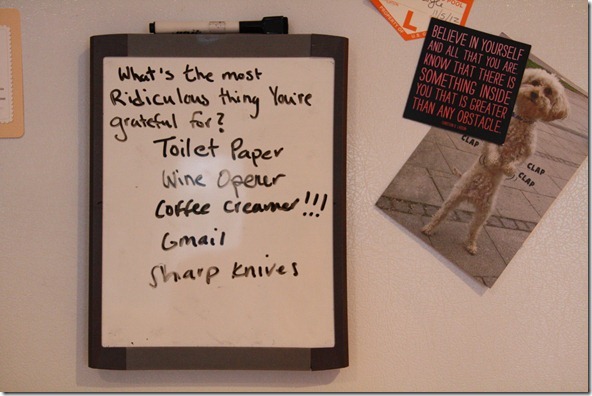 I read SO many blogs that it's hard to give a comprehensive list – which is why I don't keep a traditional blog roll – but I thought I could compile a few that I've been really loving lately…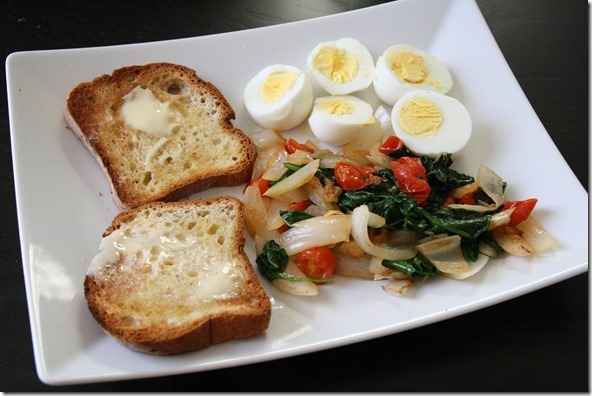 I've been reading some of these blogs for well over four years.  I feel like I know these people.  I guess I do.  Just like you know me if you've been reading for a while (thank you!).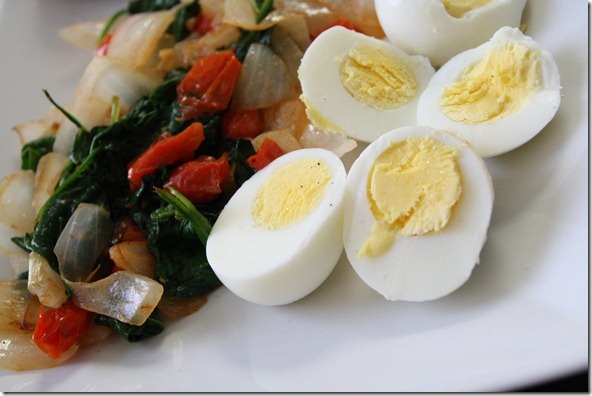 Healthy Living + Lifestyle
Running Blogs
Fashion and Home Design Blogs
Vegetarian Blogs
Triathlon Blogs
Mom Blogs
Funny Blogs
Social Media Blogs
Advice + Inspiration Blogs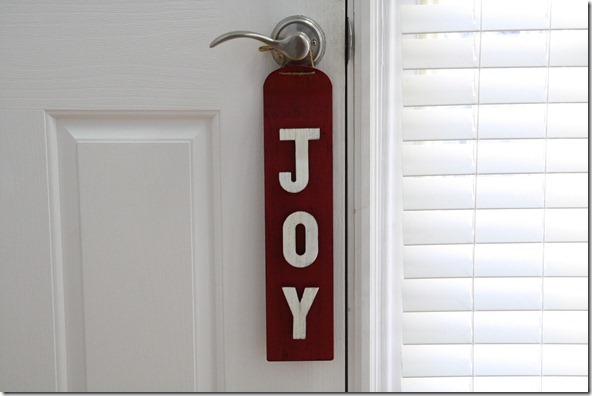 I know that I'm forgetting so many amazing blogs.  You should see my Google Reader – it's FULL of stuff.  But, like a said, the above blogs are just a few of my favorites.
What blogs do you love to read?