Per Thanksgiving tradition…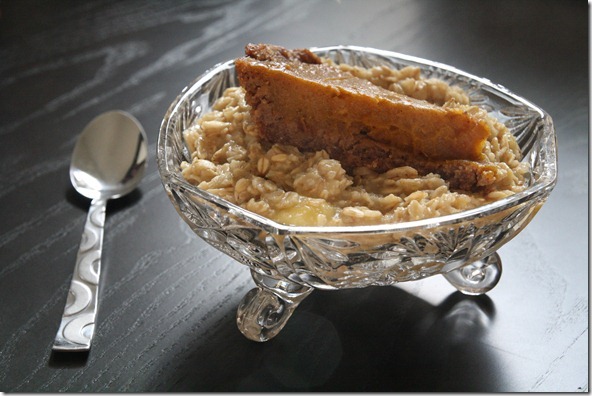 There's no better use of leftover pumpkin pie than putting a slice on top of banana oats.  Trust me.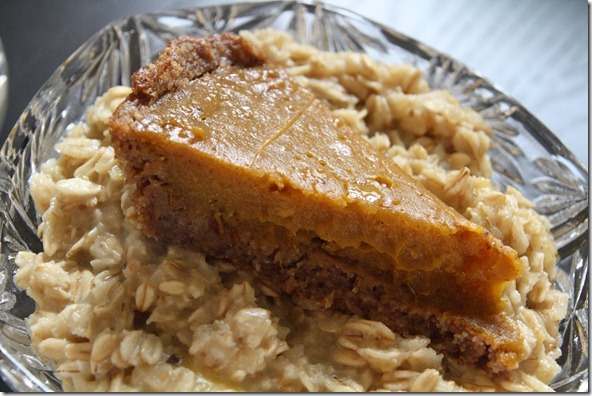 How are you using leftovers today?  Leftovers are my favorite part of Thanksgiving.  <3
Anyone going shopping on Black Friday?  I think I will avoid the malls this year and do most of my shopping online.  It's just easier that way.  If you're looking for a gift for an 8 – 14 year old girl in your life, may I suggest the new Operation Beautiful book?  I'll do a complete 'tour' of the book later this week, but let me tell you – the inside is better than the cover (and I think the cover is pretty darn cute).  Really colorful and fun with loads of great Operation Beautiful notes.  And it's packed with advice on how to be healthy and happy in a world that sends tweens and teens a lot of confusing messages.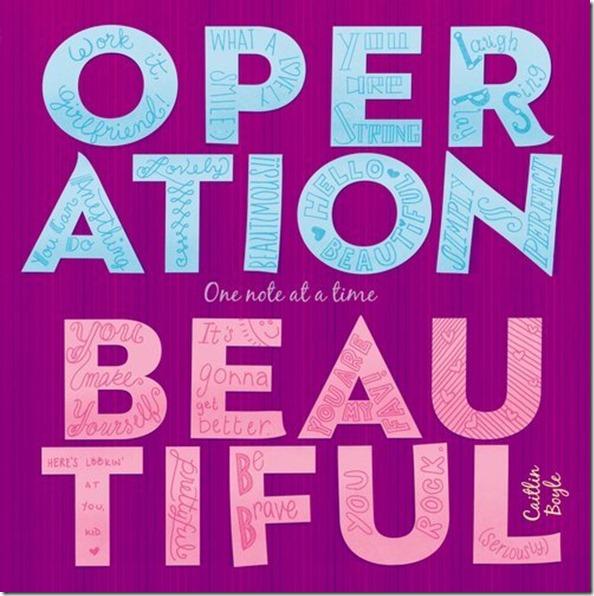 Only $9.99 on Amazon <— and eligible for Prime free shipping!
Happy Holiday Season!