I had a wonderful run this morning!  My Garmin was dead, and I went off my normal path to explore some new streets.  When I got home, I used Google Earth to map my run and discovered that I did about 4.0 miles.  Wahoo.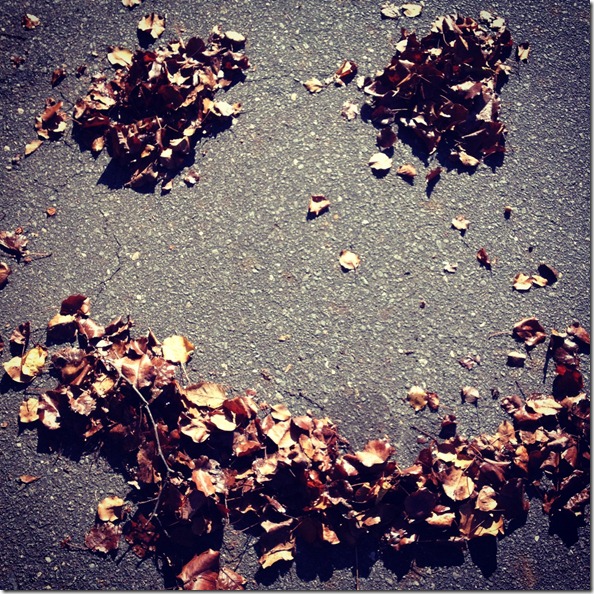 All in all, I'm feeling really good about my upcoming half marathon (I'm running the ZOOMA Florida Half as a Race Ambassador in January).  I have high hopes that I'll be able to put in a decent time and not feel dead on my feet when I cross the finish line.  Goals, people!  Goals!  I am looking forward to extending my long runs more – it feels really good to get into that double-digit territory and really KNOW that you can handle the long distance.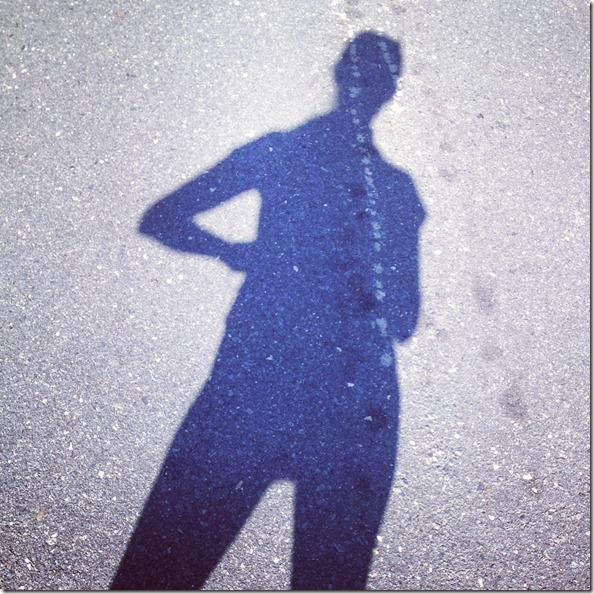 If you're in Florida and a newbie runner, here's a fun opportunity to run the ZOOMA 5K for free.
Actually, as part of my involvement with ZOOMA, I'll be speaking at the expo (with Julie from Peanut Butter Fingers).  We've decided to do a presentation about 'real world last minute race advice.'  You know – all the do's and do not's that most of us learn the hard (and painful or bloody or hitting-the-wall) way.
For example:
That time that I 'didn't have enough time' to go to the bathroom before a long run?  Yeah.  You really, really should make enough time for that, unless you want to find yourself creepin' behind a bush at 6:30 AM.

Even though that dirty martini looks really, really tasty, you probably should not drink a lot the night before a race.  Or really at all if you're a wuss like me who gets a hangover just by looking at a bottle of wine.

Do not buy new socks at a race expo and wear them for the race.

Do not start off too fast.

Do not train at an 11:00/mile pace and decide to run the race at 7:30/mile.  Nevergonnahappen.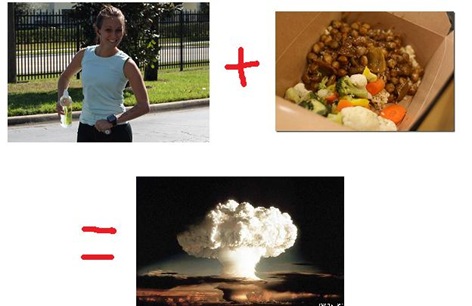 So – what's your last minute race advice?  Any chickpea masala horror stories?!