Thanks so much for all your feedback on my Life-Work Balance post.  So many thoughtful and engaging responses… Every comment really made me think.  And since SO many people mentioned it, I am purchasing 168 Hours: You Have More Time Than You Think TODAY.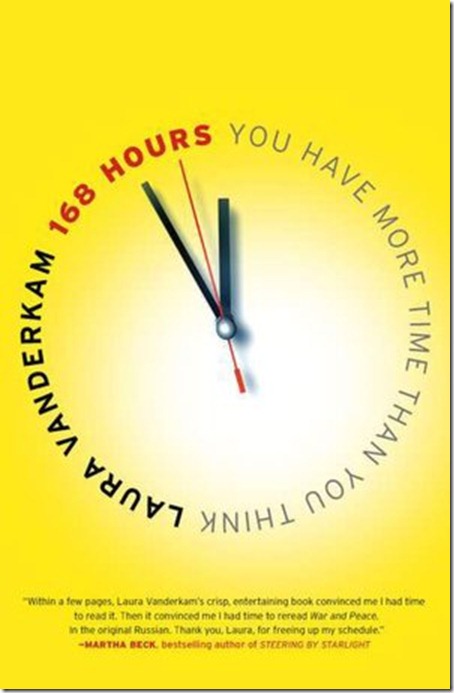 That being said, I had a pretty good night.  I decided to call in reinforcements (DadHTP) and buckle down with the young adult novel that I'm working on… I'm about 30 pages in, and I was juuuust getting comfortable enough to send it to my agent for feedback.  It could go either way.  She could say, "This sucks; stop wasting your time!" or "Way to go; keep writing!"  I feel pretty good about it, but she's a tough and honest critic, so I'm still nervous.  But still – I got something done that I really wanted to do.  Accomplishment!
For more book-related stuff:
"How I Got Published!"  Five Different Perspectives on the Process
Books by Yours Truly <— Including the HTP Book (if you like the blog, you'll love the book!)
Speaking of finding balance, I think I'm nearly over the fear of Henry sleeping all alone in his big boy crib.  Nearly.  Not totally.  But almost.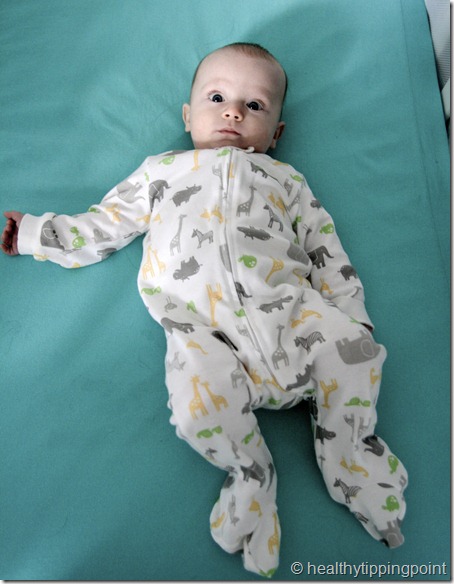 It's not that I don't think he can handle it… it's just that it's SO FAR AWAY from our room!  It's literally the furthest away he could be in the entire house.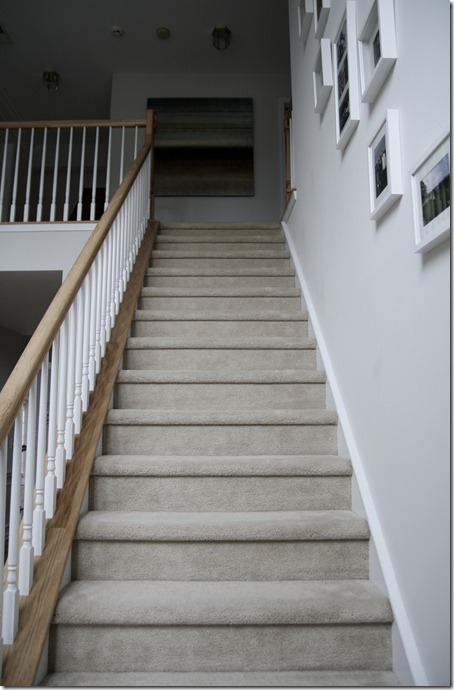 That being said, I have an external deadline to move out of his room… We have guests coming in a few weeks, and I can't sleep on their spare mattress forever.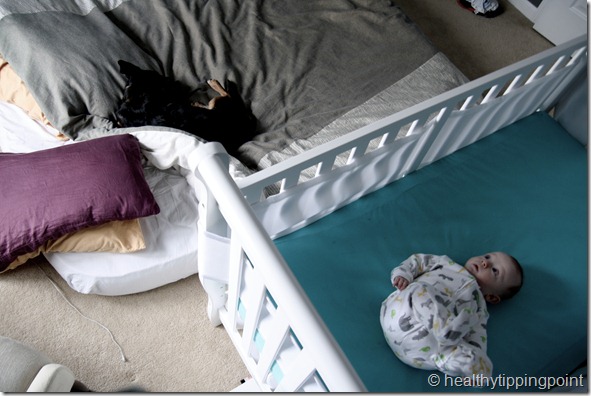 Time…
For…
A…
Giveaway!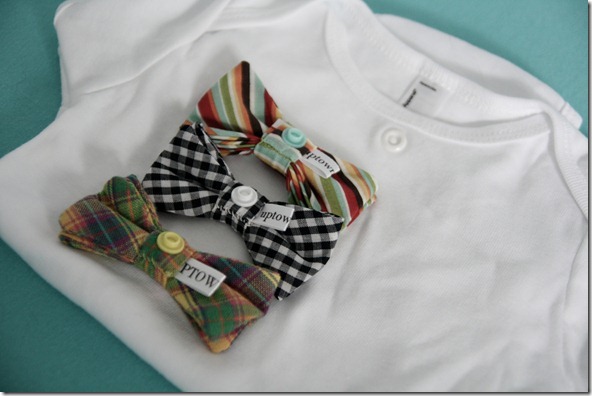 Remember Henry's cute bowtie from last week's Mind and Body After Baby update?  It's from Uptown Boys, a small business that was started when the owner had a baby boy and was disappointed by the clothing options (little girls get all the cute stuff – until now!).  The Uptown Boys bowties snap on special onesies.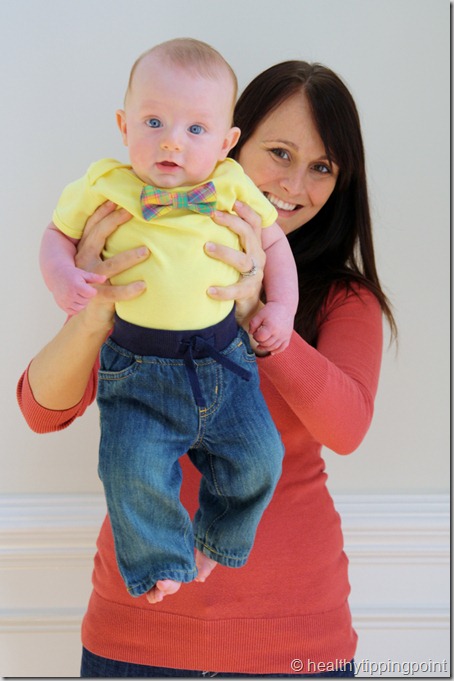 McKenna says, "The inspiration behind Uptown Boys is my little boy Upton.  After I had Upton I quickly found that fashionable boys apparel was limited and was lacking the fun in dressing a new baby.  I loved the idea of Upton wearing a bowtie but discovered that the very small amount of bowties offered were too uncomfortable and impractical for a baby to wear; I wasn't too keen on the idea of wrapping anything around Upton's neck and the idea of having to button the top button on a collared shirt just seemed so uncomfortable for a new baby. I took my problem to my mother-in-law Holly, Co-founder of Uptown Boys, and after many attempts, we figured a way to attach bowties to onesies in a way that is simple, easy and strong enough for most babies.  I loved dressing Upton in the onesies and bowties and every time I was out in public people would stop me and ask where I got the bowties from; with this happening we realized that we had solved a problem that many people had and stumbled onto something people appreciated.  We went through many versions to make sure that our bowties were authentic, durable, machine washable and easy to put on and take off by parents, not babies."
I really love the Uptown Boys concept (don't you just adore cool small biz concepts?!) and am happy to give away 2 onesies and 2 bowties to one lucky reader.  If you don't have a baby boy, but know someone who is about to, this would be a GREAT baby shower gift.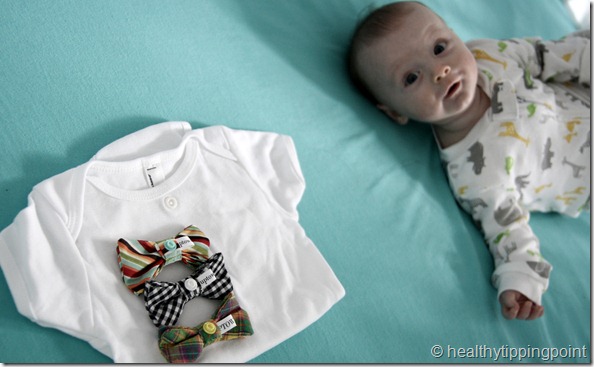 To enter, just leave a comment stating what you would do with an extra hour in every day!  I would… get a massage (we're assuming this 25-hour day world is also one in which you possess untold riches). Winner selected tomorrow.