Last night, at 9:30 PM, I headed to the grocery store because I just realized that we were completely out of coffee creamer, and there was NO WAY I was experiencing Friday morning without coffee creamer.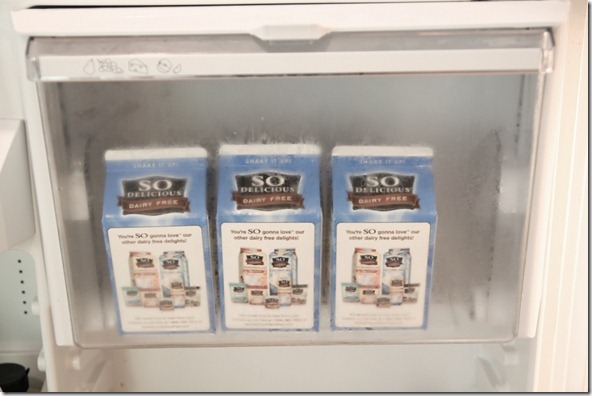 Hah – do you think that will do it for a while? (I ended up buying multiples of everything… three creamers, three dish soaps, three body washes… stockin' up!)
My late-night run was totally worth it this morning.  Because nothing goes better with Quiche Cornbread than creamy coffee.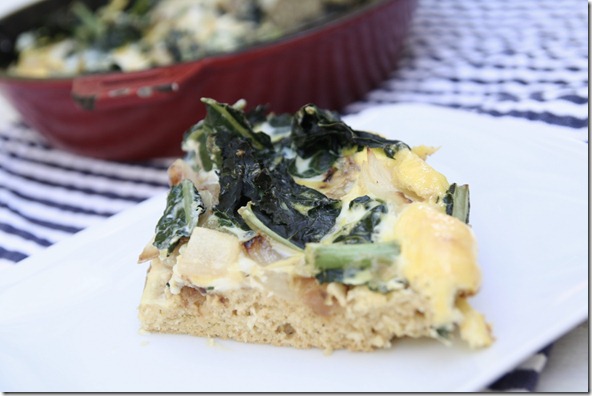 This variation of the basic recipe included onion and kale.  For more versions:
Spinach and Goat Cheese Cornbread Quiche
Spinach and Broccoli Slaw Quiche Cornbread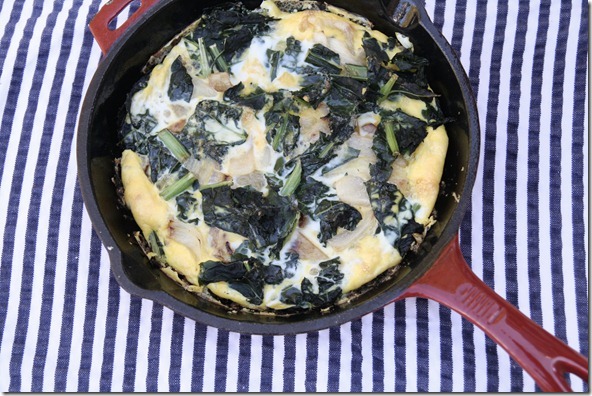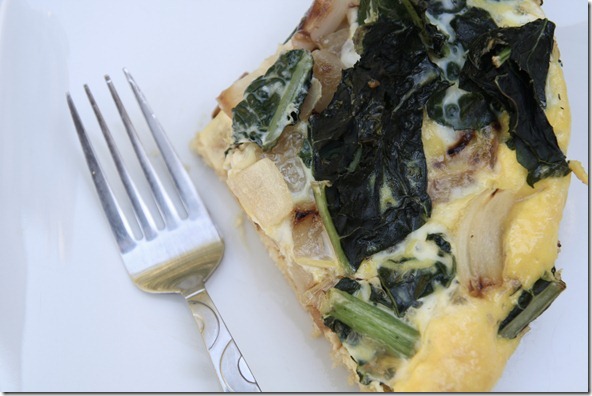 If you'll excuse me, I'm off to go play!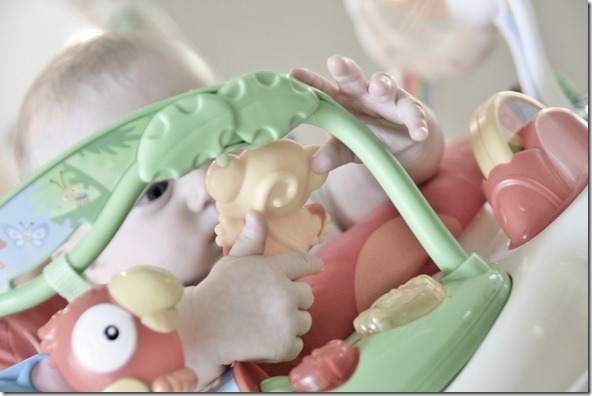 Scarlet Thread Winner
There were so many incredible charity ideas in the Scarlet Threads giveaway post.  But the winner is…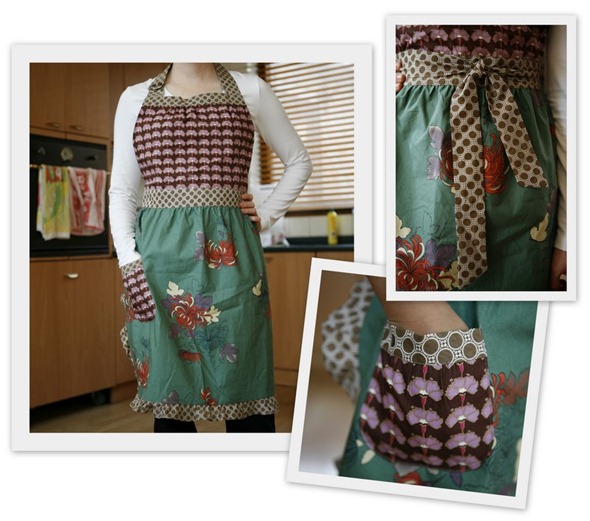 Dina, who said she would start a charity that "helped orphans. I know there is already a lot of such charities all over the place, but the number of children in need still outnumber the charities."  Congrats!  And if you want to purchase a Scarlet Threads apron to support this wonderful organization, use coupon code 'han25' to receive 25% off.