You know what Henry has taught me?  To never give up.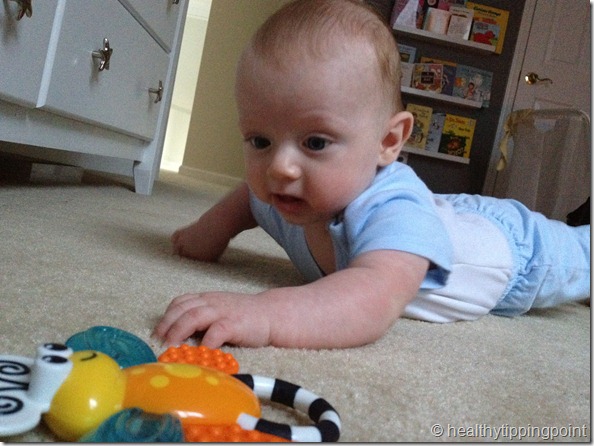 It's pretty incredible to watch a baby try to do… well, anything.  They are so intent and focused and put in SO MUCH EFFORT.    You should hear the moaning and groaning that escapes from little Henners' lips as he tries to lift his head or crawl.  I look at him and think, "Damn, I would've given up hours ago and hopped on the couch to drink a huge glass of wine and watch two hours of The X Factor."  But babies don't quit.  Because there is no other option!  Figure out how to do it or stay a motionless little lump of baby cuteness forever.
The next time I want to bail on my workout, I will ask myself, "What would a baby do?"  Hah.
Breakfast featured OMGCOFFEE.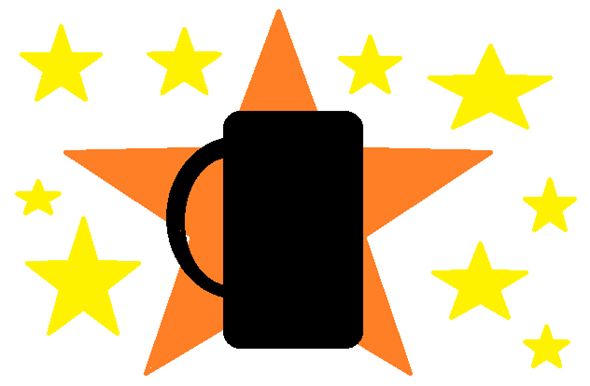 And peanut butter toast with a banana.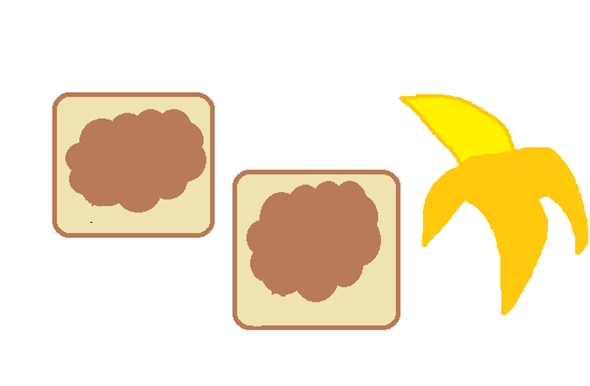 Excuse the sad drawings; I was eating while simultaneously wrangling a baby.
Charlotte (Giveaway)
Calling my fellow Charlotte readers!  The Rock and Read 5K (which benefits our local libraries) is on November 3, and race organizers have given me an entry to raffle away.  I am really looking forward to this race (they have comped my entry, too).  I hear the Rock and Read 5K is AWESOME because: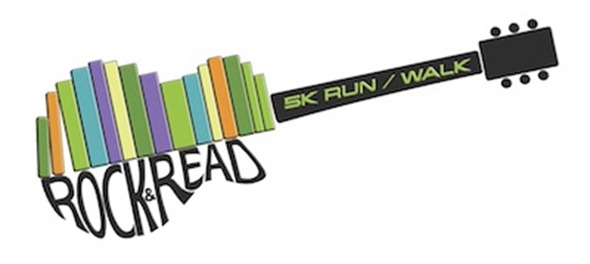 There is music at every mile of the race. 

There's a festival atmosphere at the finish line, including all kinds of great food and – oh yes – MIMOSAS!!! 

The race shirt is a dri-fit tech T.

All proceeds benefit book collections for the library. 

The race's big race goal is to show how the library enriches and empowers our community through connection and access to information.  And we are trying to raise 30K!
You can sign up for the Rock and Read 5K here – or you can leave a comment below to enter for a chance to win a free entry. Simply tell me your favorite book of all time, and I'll pick a winner on Monday.