A few days ago, I asked for advice on pacing.  Should I run by a GPS watch that reveals my exact pace per mile – which can screw with my head a bit – or not?  There was some awesome feedback to my question, and I wanted to share the advice with you.  Here we go!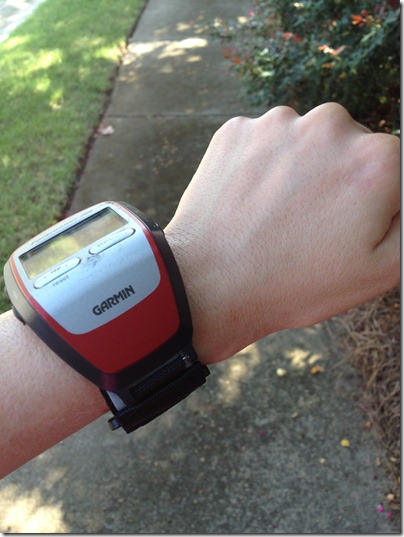 Kelly said, "If I get too caught up in my pace I get SUPER frustrated with my run. I don't have a Garmin but I use an iPhone app to trace pace and distance. The thing that has worked for me is to find an app that tracks that stuff, but isn't super obvious on the screen. I like having the info, but being obsessive about it while running is definitely a problem for me. The app I use right now is WalkTracker."
J suggested pacing via music.  She recommended the site Jog.Fm.  J says, "You can input your mile pace and it will suggest songs for you. Then when you run you can just go by the music and how your body feels and know you're probably close to your intended pace."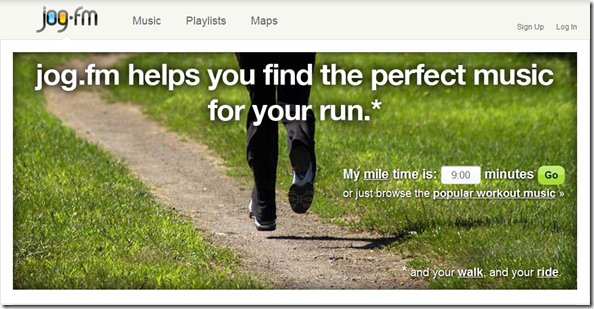 A few readers suggested using heart rate training instead of mile times to pace my runs.  Runner's World has this great article on HR training method –> Find Your Perfect Heart Rate Training Zone.
Claire often prefers not to track her stats at all.  She said, "I do think it's neat to see your stats after a run, and they can be informative, or help your perform better, but I usually don't bring my iPhone (I use the runkeeper app) on runs because I don't want running to turn into yet another thing where I feel pressure to being go faster, longer, doing better. Enough in my life is already like that and I want to keep running as a n enjoyable stress release that makes me feel good, not yet another thing where I have to be doing a better job."
Casey suggested using websites to map my runs so I know distance but not pace.  She said, "I like gmap-pedometer.com. You can also check your elevation, which can be fun. Also, don't forget that once you know your distance and your total time, you can easily calculate your pace after the run. This is sometimes nice because you can go for your run by feel, but still get the feedback of your pace level later."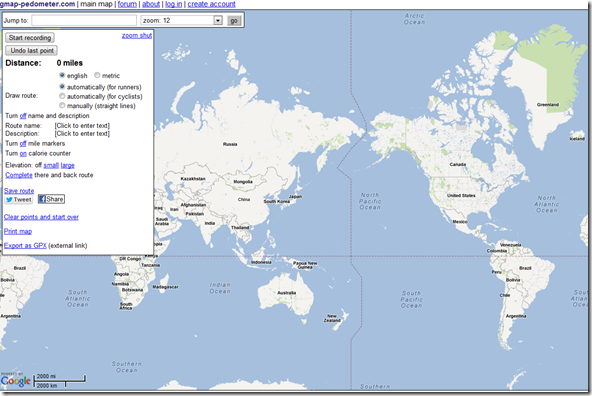 And lastly… Readers told me that I can continue to use my Garmin watch but just change the screen setting so I don't know my pace.  Kara suggested this YouTube instructional video.
Thanks for the tips, everyone!  I especially like the Jog.Fm site – pacing to music sounds pretty ideal!