I keep a list of potential blog topics by my desk, and I've had "write a post about getting motivated for evening exercise" on the list for weeks.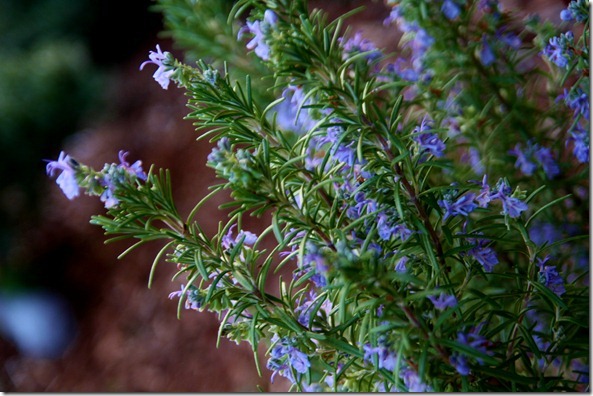 I still want to write a more thorough post on this topic, but really, my method is pretty easy:
Pump up the workout all day long.  Wake up and think, "Later, you get to GO SWIMMING! Yayyyy!"  At lunch, remind yourself, "Soon, you get to go to the gym.  Hoooorah!!!!"
View it as a method of stress release, not something else on the endless To Do list.
Make it fun – meet up with a friend or your partner.
Don't EVER, EVER come home and sit on the couch or turn on the TV before the evening workout.  Couch = sudden death of exercise goals.
Normally, this technique works rather well, but tonight was one of those nights that I really couldn't talk myself into going to the gym.  Staying home just sounded so, so much more appealing.  Maybe Henry's little face had something to do with it?  I'm leaving town for work tomorrow, and I'm still pretty sad about it.  I wanted extra bebe time.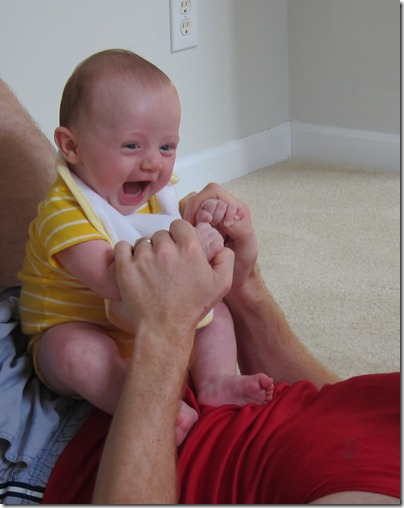 Henry laughs > Swimming laps.
Dinner!
Roasted carrots
Roasted parnsips
Roasted broccoli
Boiled eggs
Brown rice and corn salsa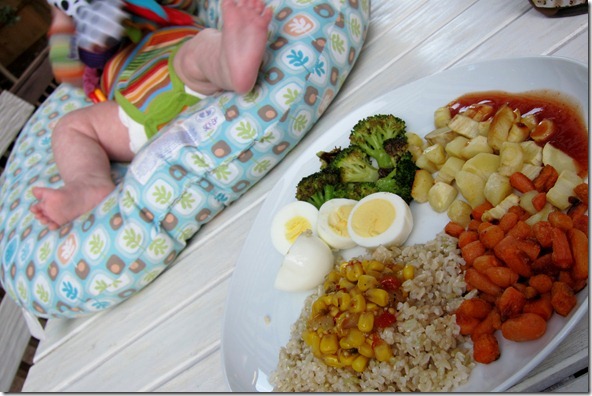 Did I mention I am in desperate need of baby cuddles?  'Cause that's what I'm off to go do.
How do you ensure you stay motivated for evening exercise?