What I'm eating:
More panang curry from Trader Joe's. So. Freaking. Delicious.
What I'm reading: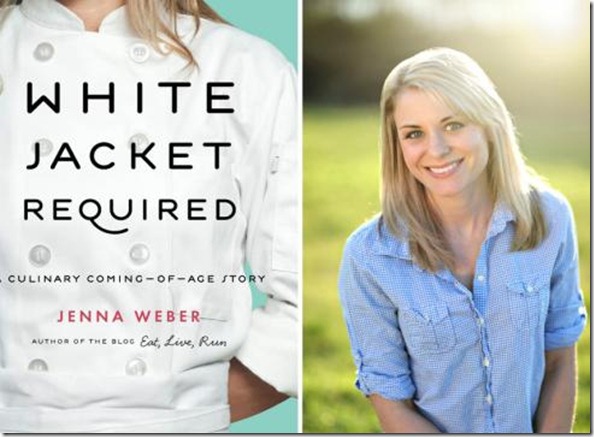 (Source)
A review copy of Jenna / Eat Live Run's new memoir, White Jacket Required.  It's good!
What I'm watching: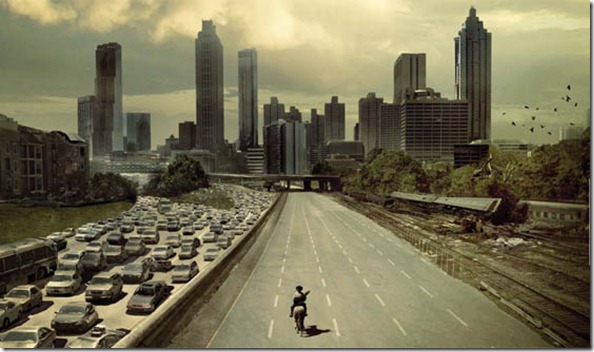 (Source)
The Walking Dead.  Zoooombies!  We're on Season 2, and it's scary.  I want to be a zombie for Halloween.  Can Henry be a baby zombie or is that too weird?
What I'm excited about: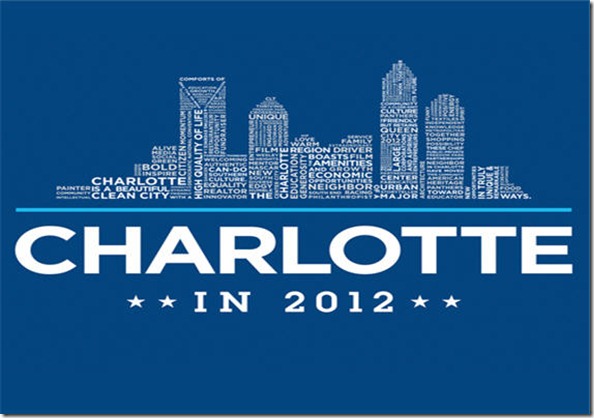 (Source)
The Democratic National Convention takes over Charlotte next week.  Pretty cool that this is happening in my hometown, although I'm sure traffic is going to be nuts in all directions for the next few days.  I'm going to try to attend some events.  I'm in the lottery to hear Obama speak; fingers crossed.  I've never seen a President in real life before.
What we're playing on: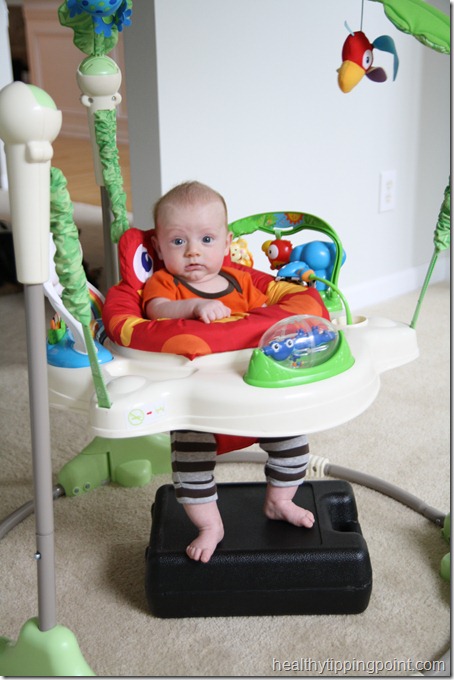 JUMP JUMP JUMP.  Henry is obsessed with his jumper, which I just assembled yesterday.  A whole new baby world.  He hasn't figured any of the toys and is too short for it (head control is fine, no worries) but really likes the jumping action. 
What I'm coveting: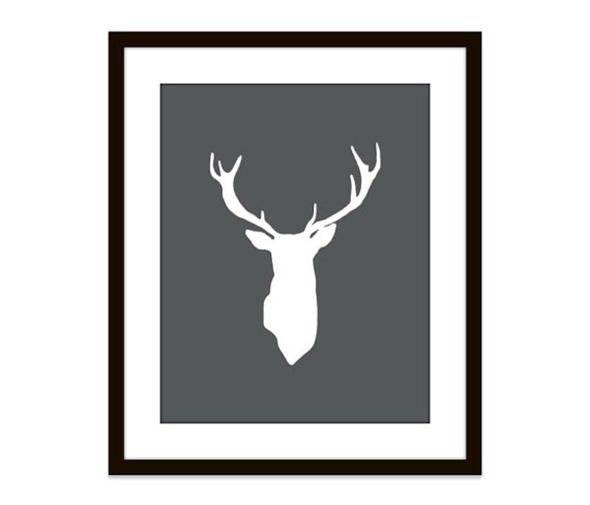 This pretty stag print from Etsy.  I've finally gotten around to hanging up some prints and need another one in my living room.  Considering this… it would look nice on our gray walls.
What I'm craving: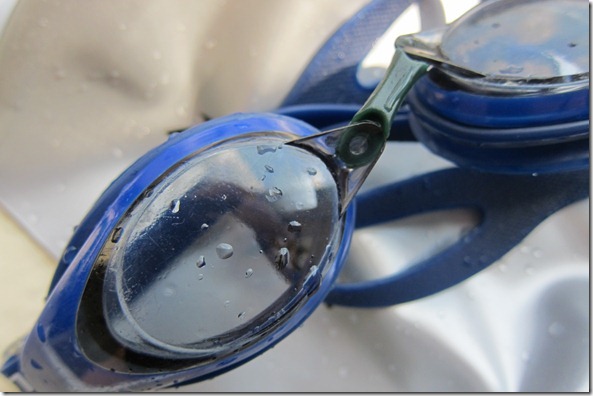 A swim session.  The idea of sinking into the cool water seems so nice.  Maybe tomorrow!
Aaaaand brain dump is over.  What are you whating about?