While at the grocery store this morning, I got sucked into the workout DVD section.  Apparently, I was feelin' motivated at 8 AM.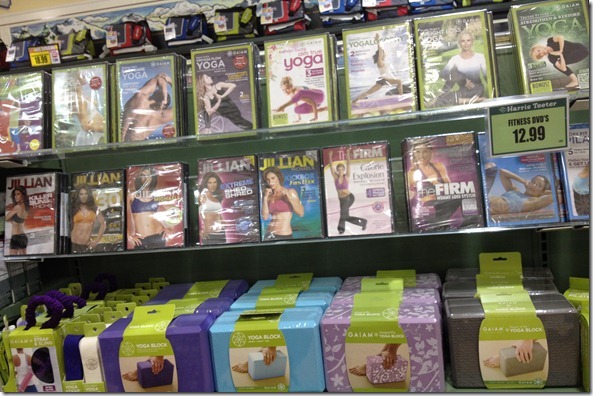 I've outgrown my at-home strength routine and had been thinking about ordering a new Jillian Michaels DVD.  After all, I saw pretty fantastic results when I did her 30 Day Shred Challenge way back in 2009 (my review of the DVD remains one of my most-Googled posts). 
After reviewing my options, I decided to go with Ripped in 30.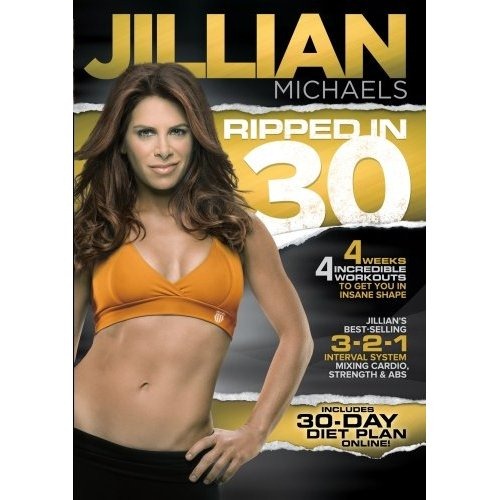 I chose Ripped in 30 for several reasons:
Heeeello, Jillian.  You are lookin' mighty awesome on the cover.

The DVD includes four different workouts (30 Day Shred had three), a new one every week.  Hopefully, this will minimize boredom.

As with the 30 Day Shred, I really like the idea of a 'deadline' with this workout.  30 days?  I can handle 30 days (realistically, I'm just going to do this whenever I feel like it, but it's nice to know it's not going to last forever unless I want it to).

The workouts are only 24 minutes long.  I totally waste 24 minutes a day on Twitter.  I can find time for this DVD.

I own all the necessary equipment (I'm using three pound hand weights).

Henry naps in approximately 30 minute segments, so this is perfect to do while hanging out with the bebe.

The format (3 minutes of strength, 2 minutes of cardio, and 1 minute of abs) was intriguing.  Again – I can do that.  3 minutes of strength?  No biggie (hah – famous last words).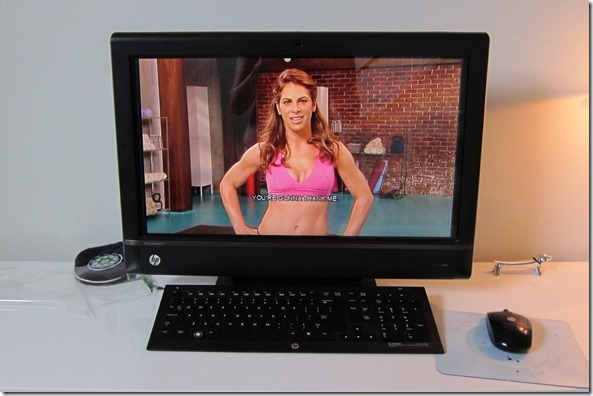 I rocked Week 1 of the workout this morning.  It was typical Jillian Michaels – very challenging and sweaty.  I did pretty much all of the modifications, especially for the push-ups and ab work.  I'm not looking to pass out on the first day, thank you very much. 
Also… it's only been four hours, and my arms are already showing signs of soreness.  I may not be able to brush my hair tomorrow morning.  And that, my friends, is the sign of an excellent Jillian Michaels workout DVD.