On Sunday, the Husband and I were watching Wimbledon.  Of course, we were cheering for Andy Murray, as a British man hasn't won the event in 75 years.  Unfortunately, Andy lost.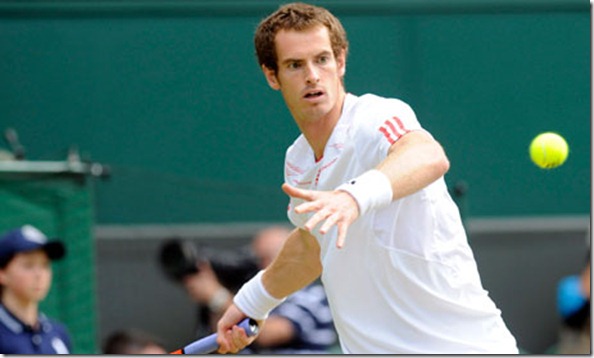 Anyway, I finally figured out how tennis works (the scoring system is pretty confusing, if you ask me).  While watching the match, I realized the extent of Murray and Federer's athletic conditioning.  Those two men were sprinting around the court, serving the ball at speeds of 130 MPH, and physically and mentally strategizing all at the same time. 
Fun facts about professional tennis:
The longest Wimbledon match ever was played during the first round of the 2010 event.  John Isner played against Nicolas Mahut for 11 hours, 5 minutes over three days.   (

Source

)

The fastest recorded men's tennis serve was 164 MPH in the 2012 Busan Open.  Venus Williams served a 129 MPH ball at the 2007 US Open, the fastest serve for a woman.  (

Source

)
Watching the match prompted a discussion between the Husband and me about who we believe are the hardest working athletes.  We defined athleticism as both mental and physical.  The Husband voted that golfers were the hardest working athletes, as their game combines great physical technique with mental skill, including calculating distance, factoring in weather, considering slope and grass speed, etc.  I pointed out that some professional golfers are portly old guys with cigars.
So the Husband's runner-up vote was for professional soccer players.  They are in such great cardiovascular shape and are so proficient with the ball.  Fun fact: professional soccer players run about 7 miles a game – but referees run nearly 12! (Source) It is pretty amazing to see those guys flip backwards and kick a ball into the net without even looking.  Or smack it with their forehead and sent it into the goal.  I would just get knocked out.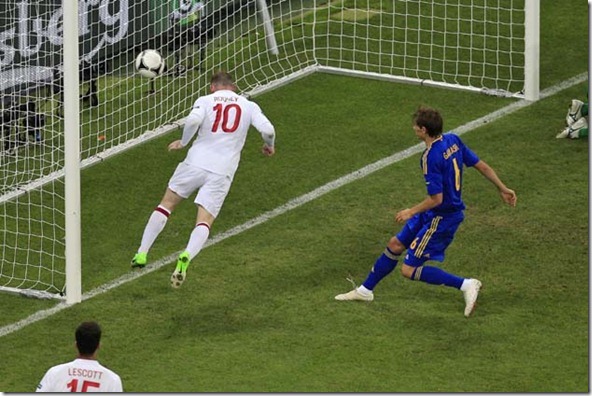 (Source)
While I'm very impressed with professional swimmers, as so much of the sport comes down to holding the perfect form, I voted that professional triathletes were the hardest working athletes.  After all, triathletes master not one but three sports.  Heck, the current Kona Ironman record is a 50:33 2.4-mile swim, a 4:24:43 112-mile bike, and a 2:38:46 marathon.  The world record for the marathon in 2:03:38!  A triathlon doesn't require the same mental game as golf but it does require great endurance, speed, agility, toughness, and technique.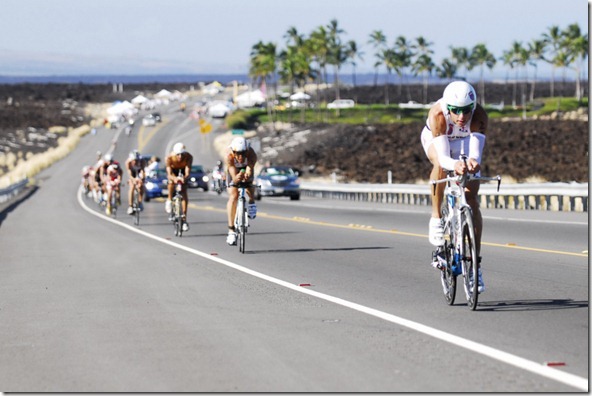 (Source)
And yes – we realize it is pretty amusing that we both voted that our personal sports (golf and triathlons, respectively) were the hardest sports.  I'm not sure if you can count professional dance as a 'sport' per say (although I do think they are athletes) – if so, professional dancers are AMAZING.  I am always so in awe of the contestants on So You Think You Can Dance.
I like this question so much because I feel like it's very subjective and interesting to discuss.  There is no one right answer.  So – what do you think?  Who are the hardest working athletes and why?