More tag team action at the gym.  This time with the Husband, who has the day off from work (wahoo!).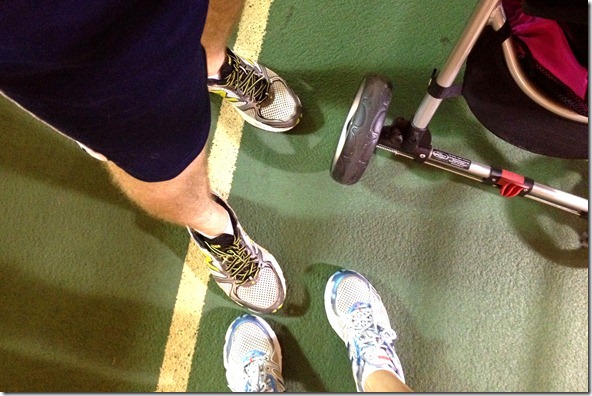 It's pretty cool that my gym encourages strollers on the indoor track, but I haven't seen any other parents making use of it.  It's too bad because it would be neat to meet another mom at my gym – we could walk together. 
The Hus lifted weights while I took the first indoor track shift – Henry and I walked for about thirty minutes.  Since I had no one else to chat with, I listened to the Pitbull station on Pandora.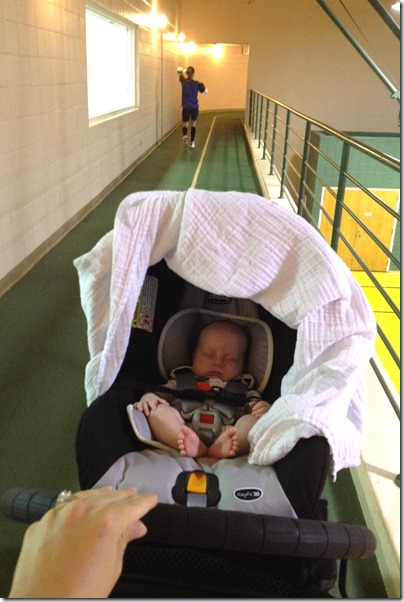 And then we switched.  Kristien walked with Henry, and I hit the pool.  I only had 10 – 15 minutes to swim because we had to get back home, so I swam as fast as my little arms would carry me.  I did 500 yards – the last 100 were super speedy.  Relatively, of course.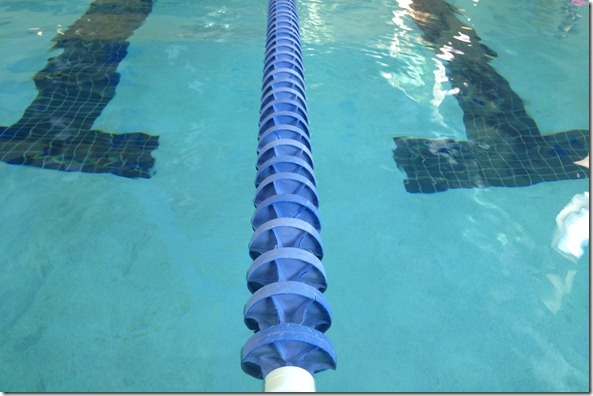 Up Next
As mentioned a few days ago, I signed up for a race!  Credit card number submitted and everything.  I'm pretty pumped because I love to participate in races but haven't done any in a while (obviously).  It's a 5-mile road race in late September.  I'm also eyeing an early August triathlon but need to hop my post-partum booty on a bike prior to registering; not sure how the – ahem – undercarriage will fancy being on a bike.  Anyway, regardless of whether my first race back is this 5 miler or a tri, I'm pretty pumped about the road race because it's being put on by the Ramblin' Rose group.  They normally host women's triathlons and really know how to put on a great event.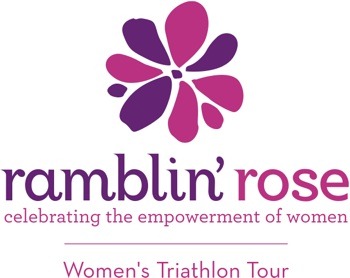 Although 5 miles seems QUITE far right now, I'm sure that, with a bit of dedication, I can get ready over the next few months.
What race is up next for you?  Any one else attempting a return to fitness?  Whatcha coming back from?  Baby, injury, excessive horizontal time on the couch?