Whew.  That post title is a mouthful!  But it'll all make sense in a few…
My day has been jam-packed with work.  It's my day on the job (the Husband stays home on Fridays so I can work), and I've been frantically plowing through my list of To Do's.  I did take a lunch break, of course.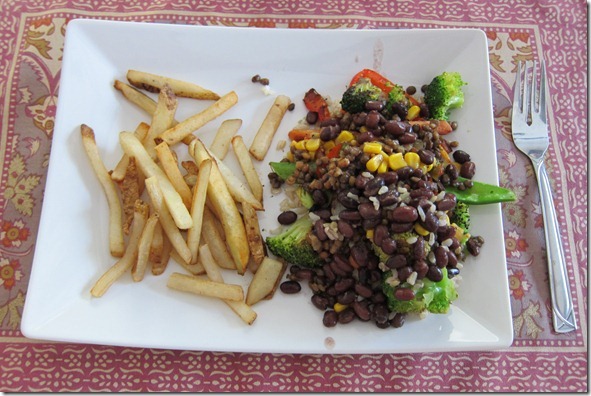 All prepared by Kristien using various leftovers.  Yum.  Kind of a Mexican salad of sorts.
Kristien is also multi-tasking today… he ate while feeding Henry, and now he's washing the carpets with Henry in a carrier.  He knows the fastest way into my heart is via baby care, food, and clean floors.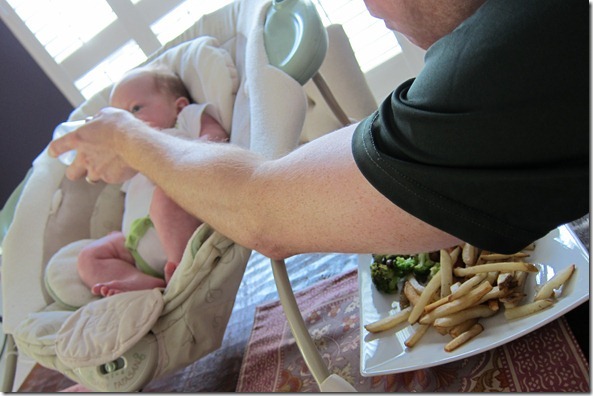 For Your Reading Pleasure
It's Friday and it's almost quittin' time.  You know what that means!  Here's a round-up of the most interesting articles I read on the Interwebs this week.
The Ideal and the Real of Breast-Feeding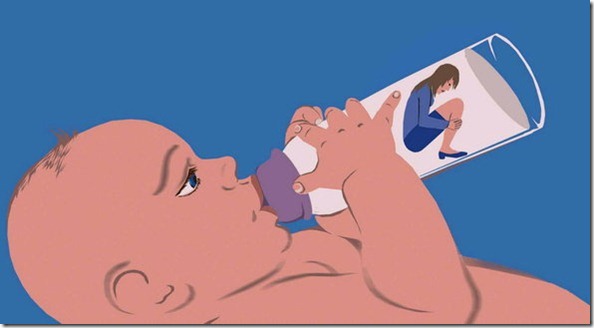 By far the best article I read all week.   A new study from Scotland suggests that, in order to improve breastfeeding rates (as well as women's attitude about breastfeeding), more realistic and achievable goals and positive rhetoric should be used.  "The authors concluded, "Six months exclusive breast-feeding is considered unrealistic and unachievable by many families, and promoting this is perceived as setting parents up to fail."  They recommended that rather than dictate how babies are fed, health professionals should have open-ended discussions with families to see how well a particular feeding regimen would fit into family life."  I really enjoyed this article because – as an exclusively breastfeeding mother – I can tell you that 1) it is way harder than I imagined; 2) it is way more time consuming than I imagined; and 3) I'm annoyed by rhetoric of some medical professionals despite being in the breastfeeding camp!
Who Can Improve on Nature? Magazine Editors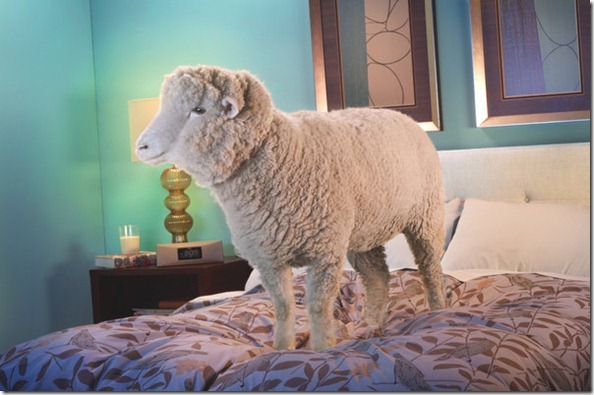 An interesting article on how the magazine industry considered – and rejected – industry standards to regulate Photoshopping on magazine covers, deciding to allow individual magazines to self-regulate instead.  What I thought was most intriguing about this piece was the editor-in-chief of Cosmopolitan's statement that they do not alter the bodies of cover models – who knew?
The Unproven Claims of Fitness Products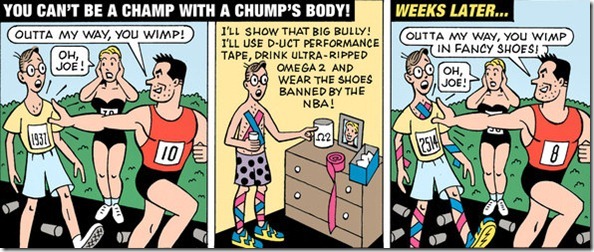 "In a recent survey of the performance-enhancing claims made for dozens of fitness products [such as sports drinks, oral supplements, footwear, clothing and devices like wrist bands and compression stockings], researchers found not a single one that could be supported by rigorous scientific research. Moreover, the few fitness products that have been thoroughly evaluated appear to have no effect on strength, endurance, speed or reduced muscle fatigue."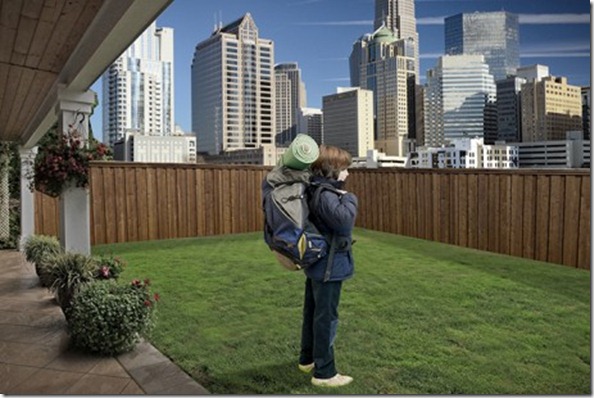 In 1919, kids were allowed to roam, on average, up to six miles from home; up to one mile in 1950; half a mile in 1979; and only 300 yards today.  However, crime is at a 40 year low, the percentage of children who are hit by cars continues to drop, and only 100 kids are abducted by strangers every year.  This article highlights the "anti-helicopter parents" who want to change our extreme and overprotective attitude and let kids have more responsibility. 
Your turn!  What do you think about the 'real v. ideal' of breastfeeding?  Should the magazine industry regulate Photoshopping – if so, how?  Have you ever bought a fitness product and been surprised that it actually lived up to its gimmicky claims?  And how far were you allowed to roam from home?  I'll tackle the roaming question – I was allowed to roam about 1.5 miles from home (but that was within a gated residential community in Miami… although I can't say the security was very tight).