How many things do two adults, one baby, and two crazy puppies need for a two-day trip to grandma's house?  Uh.  A lot.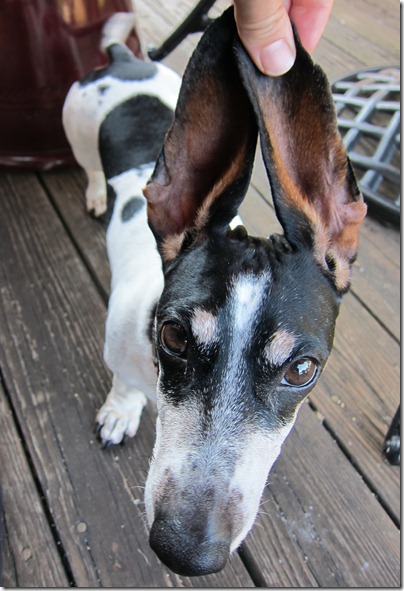 We're talking about:  a bassinet, a Boppy pillow, a ton of diapers, a stroller, a car seat, a breast pump and bottles, a dog bed, dog food and toys, our luggage, a computer… Somewhere among the way, I forgot to pack enough underwear and slowly lost my mind.
However, a little vacation was well worth packing our entire lives into the trunk!  The drive took us longer than anticipated thanks to a hungry baby and a traffic jam, but once we arrived, we quickly began to relax in the warm Tennessee sun.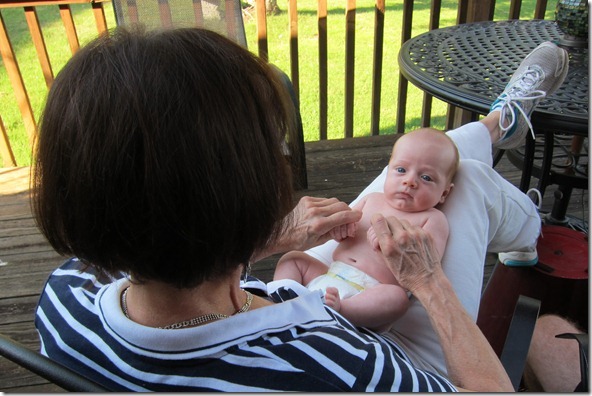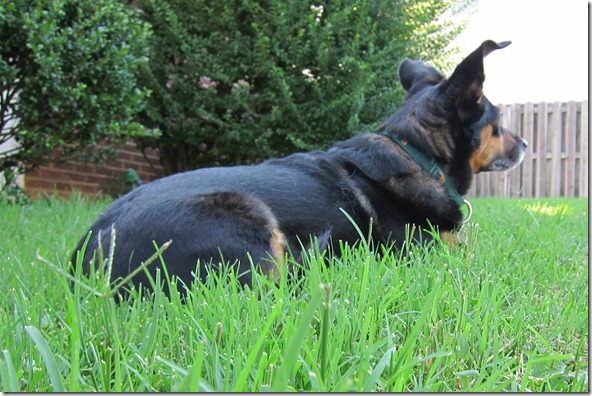 My mom always has a big pot of vegetable soup ready to go in the fridge.  She simply combines a bunch of chopped veggies with broth and spices – easy, easy.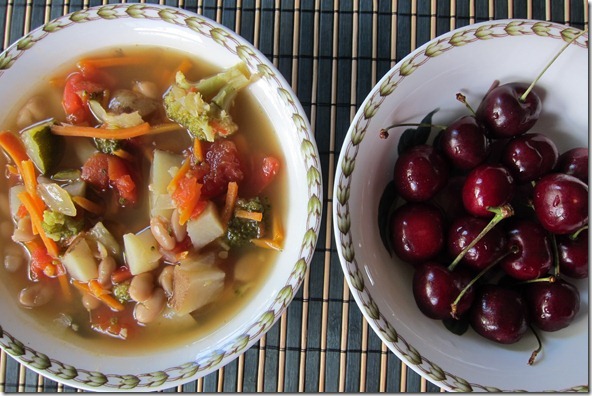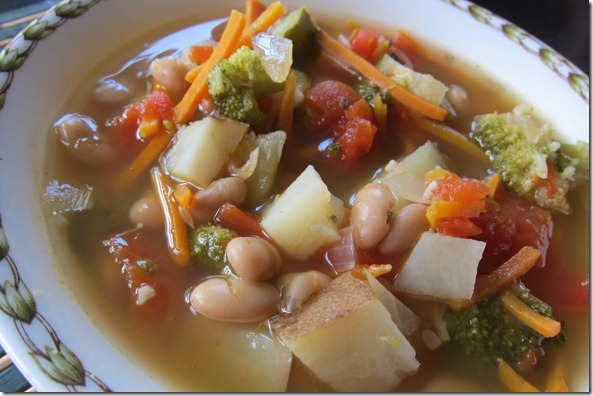 And chips.  So many chips.
Eventually, we pulled ourselves together and headed to Market Square for people-watching and dinner.  I wish we had left a bit earlier because I was positively pooped by the time we arrived – last night's Olympics party plus getting up early to pack plus the long drive did me in – but it was still fun for everyone.  Well, Henry just slept through the entire experience.

  Can't someone put me in a carseat and roll me to sleep?!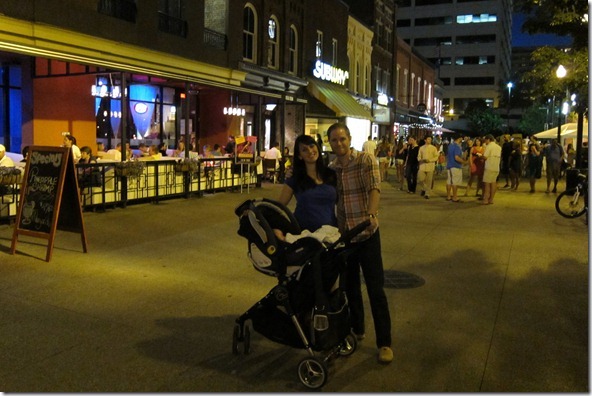 Fun shopping: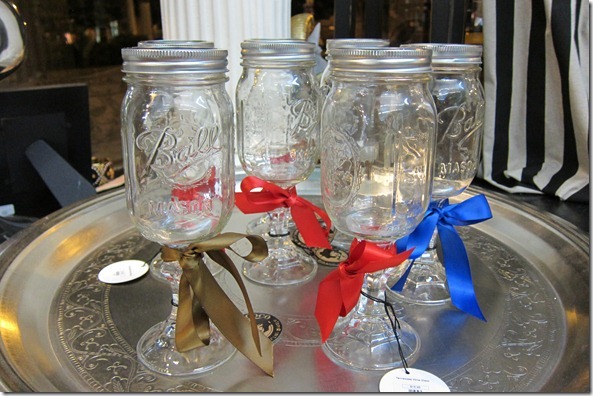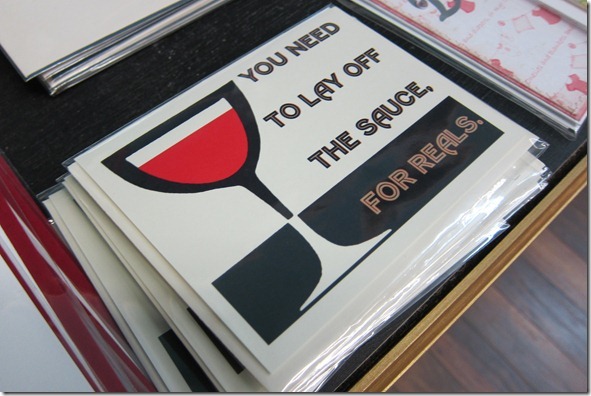 We ate at a trendy place called Cocoa Moon – regular Knoxvile folk are probably wondering why we didn't go to The Tomato Head, but the Husband declared if we ate there yet again he would die of bored – and I had the tofu salad.  Pretty basic but exactly what I wanted.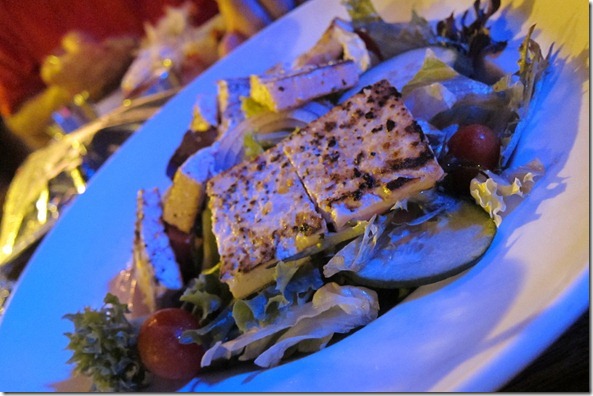 And then we came home, and I had an excellent night's sleep with only one wake up.  Thank you, Henry!  And then mom played with him all morning, so I got to sleep in.  Thank you, mom!  Now I'm drinking a coffee and sitting on the porch in a rocker.  Obviously, this means that I'm in the best… mood… ever.  Three cheers for Southern Sundays. 
Hope your Sunday is going well, too!