Our six pound, eleven ounce baby boy is here!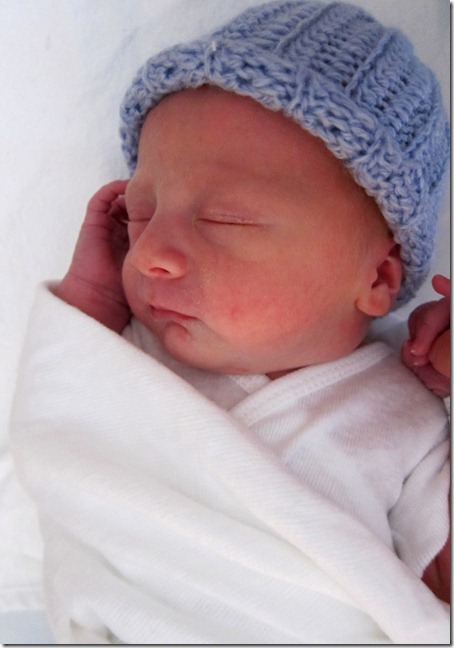 It's been over 12 hours and he's still nameless.  We're working on it. 

I can't wait to share our birth story with you all in the next few days.  It was everything and nothing like I expected it to be.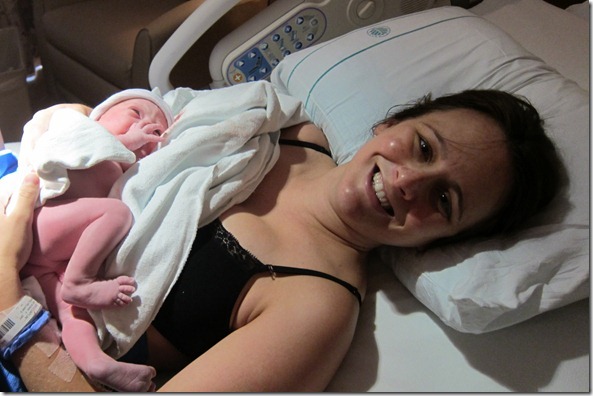 Thank you so much for all the support!
Love, Kristien, Caitlin, and Baby Boyle (and Maggie and James, too).