Work it, Henry. Work it.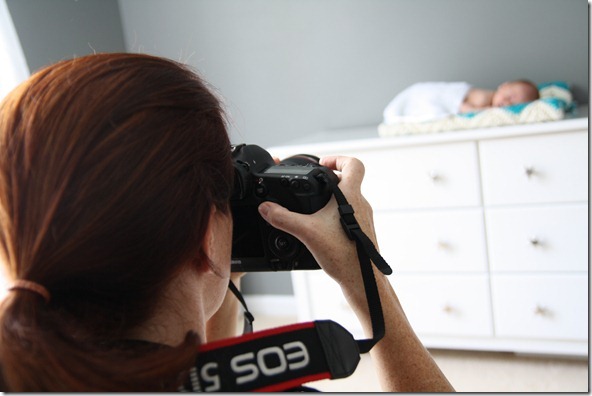 Today is Henry's newborn photo shoot.  I am greatly looking forward to embarrassing him with the nude photographs when he is 18 and headed out to prom. <3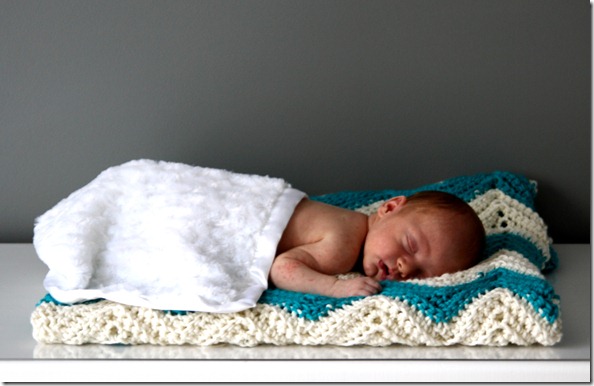 Our photographer brought us some cookies – how awesome is that?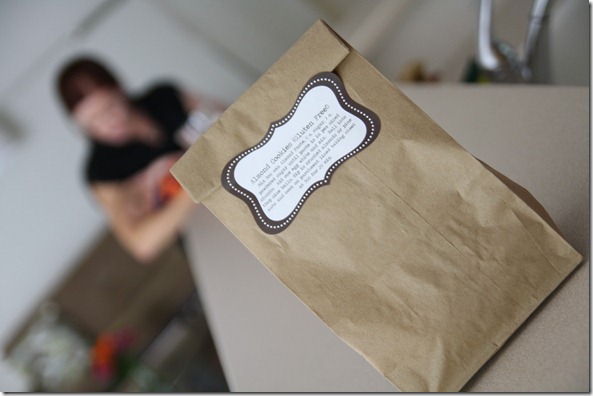 They tasted like almond macaroons.  Very light and fluffy.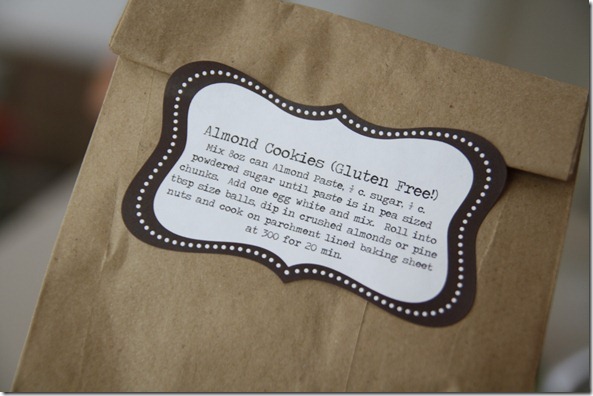 I grabbed what I could in between Henry photos and family photos (which, of course, included the dogs).  Need more subsistence as soon as possible!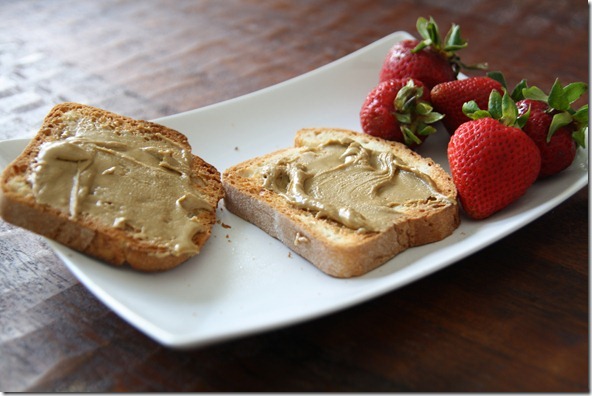 For Your Reading Pleasure
Alright… it's that time again!  Time for For Your Reading Pleasure Friday.  Like I always say, if there's a day and time to goof off on the Interwebs, it's Friday afternoon.
You Could Be Better at Remembering Names, If Only You Gave a Shit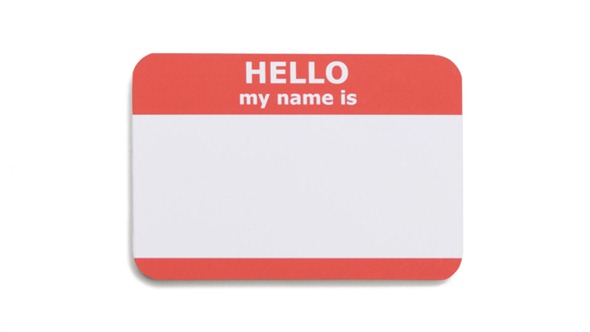 This article suggests we struggle to remember names because, in fact, we really just don't care.  People who do care (like politicians or teachers) are therefore 'better' at recalling names. I really suck at remembering names, and I don't think it's because I don't care… I just totally blank out when someone says their name.  Does anyone else do that?  It's so embarrassing!
Can Athletes Perform Well on a Vegan Diet?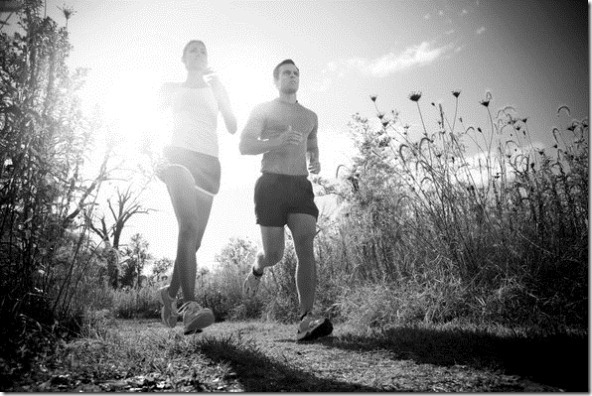 Answers pressing questions like:  Do you perform better on a vegan diet? What about protein? And what about protein combining?
How Much Cross Training Is Too Much Cross Training?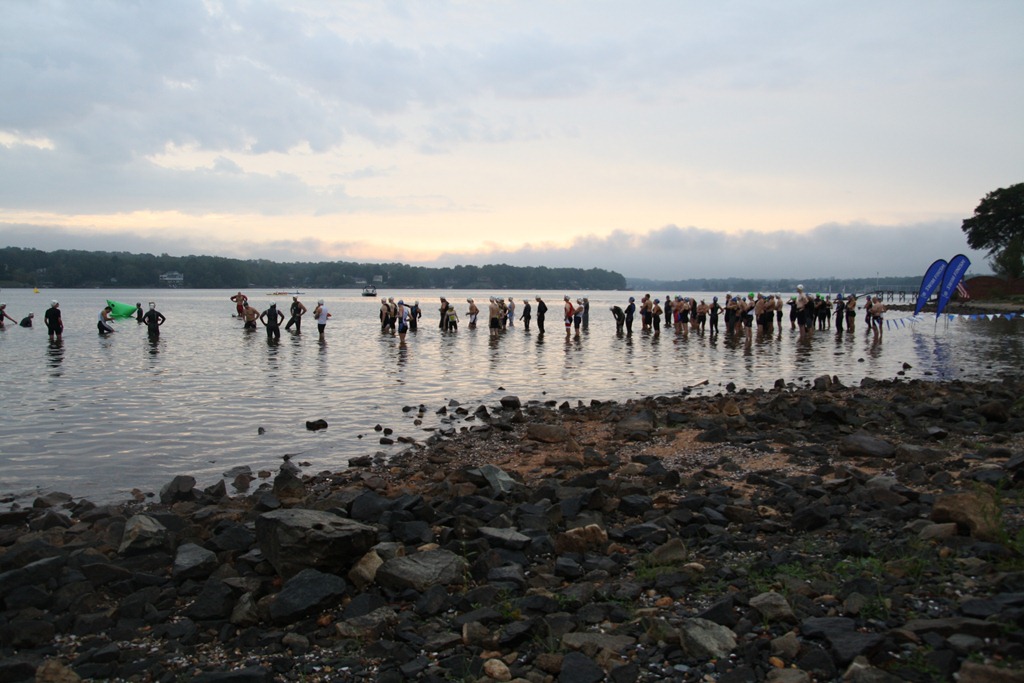 This is a great Q&A about how and when to cross train when prepping for a half marathon.  I especially like the piece because it discusses which sport is the 'best' cross trainer for running:  cycling or swimming.  And guess which one wins?  SWIMMING!  "Swimming is so different from running that it recruits and trains different muscle groups than does running, especially the upper body… By developing muscular strength and endurance in your upper body, it will help you maintain your running posture and reduce fatigue on long runs. Swimming and cycling are both non-impact sports, which is good, but, cycling emphasizes the leg and hip muscles much like running."
Healthy Reading: 4 New Health Books Worth Putting on Your Nightstand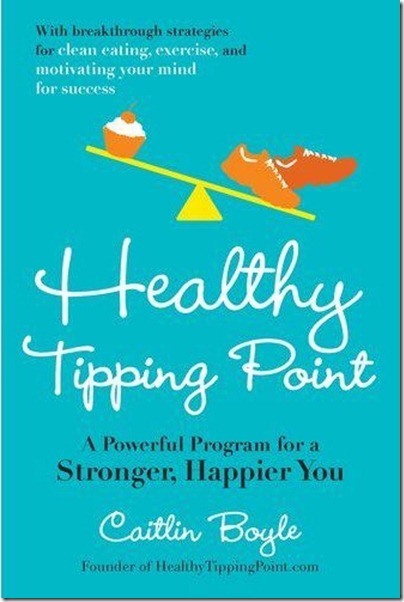 Alright. Shameless self-promotion.  Guess who's book was named one of the 4 Health Books Worth Putting on Your Nightstand by Glamour magazine?  That's right!  The Healthy Tipping Point book.  The three other ones sound fantastic, too.
The Best of Delivery Room Drama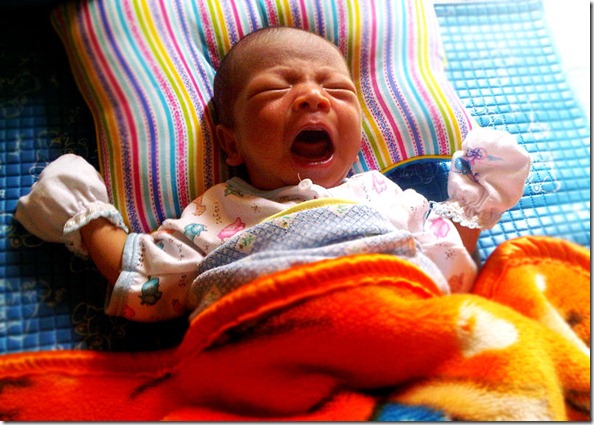 (Source)
Not technically an article, but you've got to read through this thread on BabyCenter.com.  However – be prepared.  There are over 1,000 comments describing horrific, hysterical, and boundary stomping examples of what can happen when you let your in-laws or parents into the delivery room.  It took me three days to get through them all, so don't start reading if you've got a deadline!
Your turn!  Are you bad at remembering names?  What about faces?  Are you a vegan athlete?  What's your favorite type of cross training? And did you have delivery room drama?  Spill the dirty deets!