We're big on the breakfast-in-bed-thing for birthdays.  That meant that I was on early rise 'n shine duty because today, the Husband is older and wiser!
Zombie chef: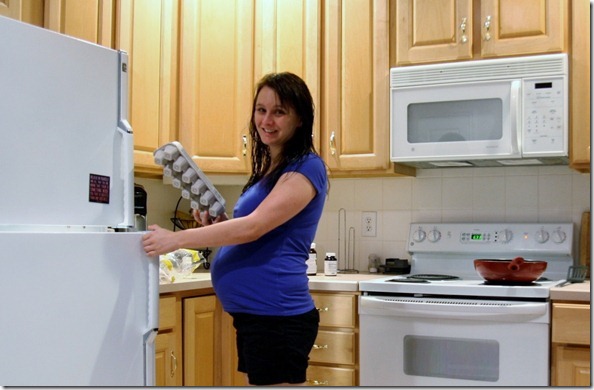 Here's our munchies –
Eggs
Toast
Fruit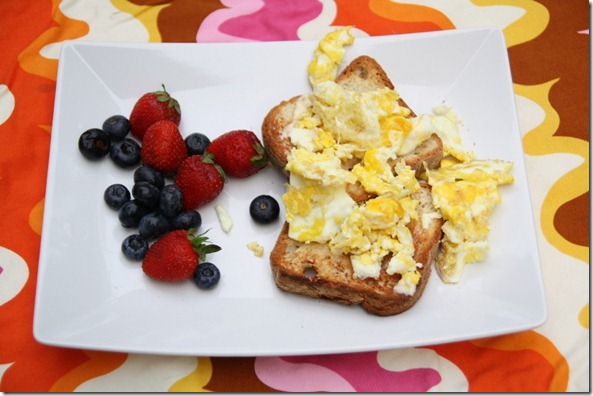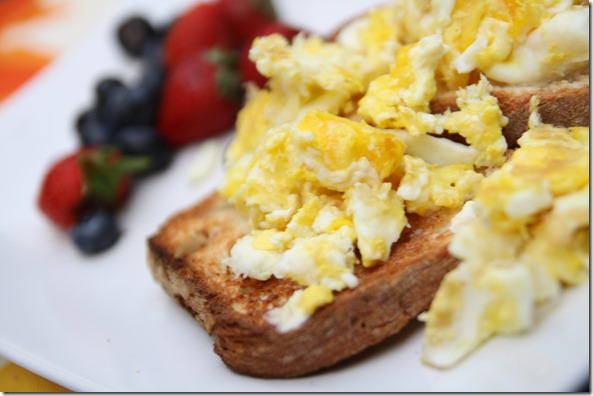 Can't go wrong with the basics, right?  And, of course, a giant pot of tea. 
Oh, and a bassinet full of presents.  It's a boy? No! It's a girl? No! It's a…. bunch of new shirts!  Hoorah!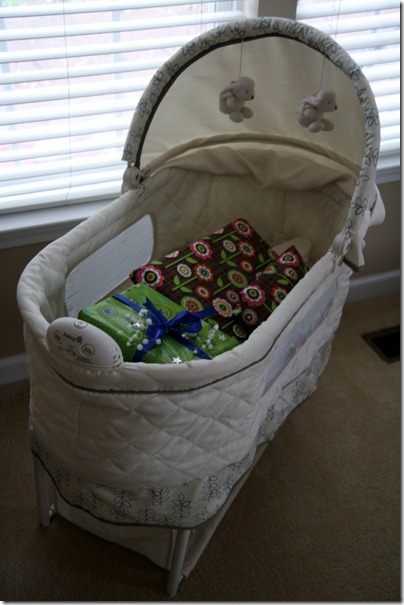 Just for fun….
What Chinese zodiac sign are you?  I'm not really into astrology but think it's fun to read about.  Of course, the Chinese zodiac is way more complex than just what year you're born in (I think month and time of day play a role, too), but let's keep it simple.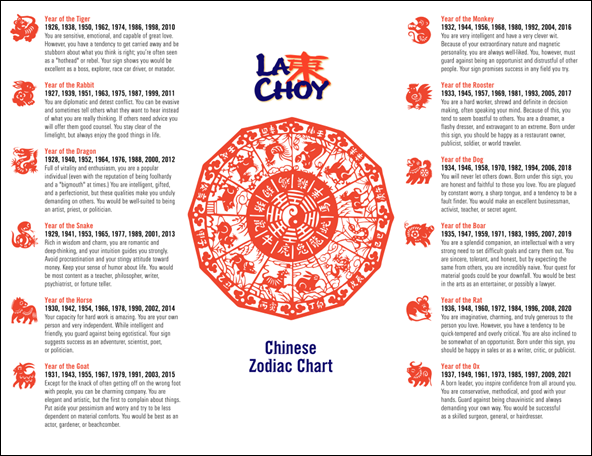 (Source <—Click to see larger version)
The Hus and I are both rats.  Awesome.  I always wanted to be something cooler, like an dragon or horse.  When we'd eat out at Chinese restaurants and the zodiac calendar would be under the placemat, my mom used to tell me that I was a mouse.

Hah. 
Anyway, here's the definition of a rat: "You are imaginative, charming, and truly generous to the
person you love. However, you have a tendency to be quick-tempered and overly critical. You are also inclined to be somewhat of an opportunist. Born under this sign, you should be happy in sales or as a writer, critic, or publicist."
Funnily enough, Maggie is a monkey –> "You are very intelligent and have a very clever wit."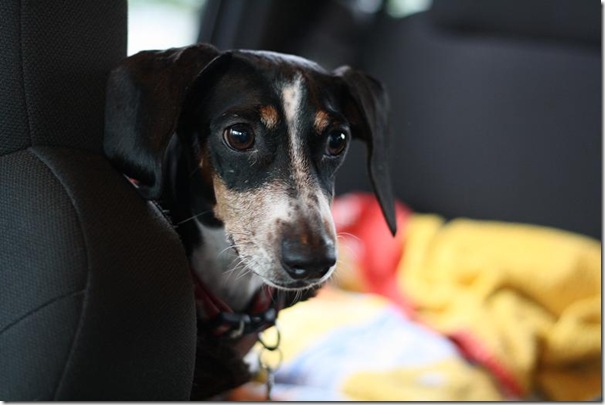 Clearly, the zodiac does not apply to puppies.