Morning.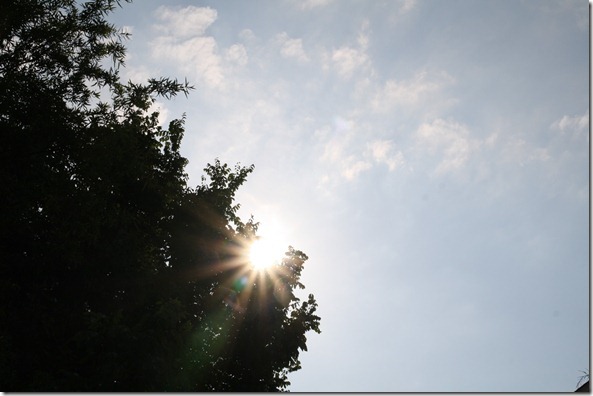 The winner of the Share Your Success giveaway is Rachel C! Her healthy success was, "Quitting smoking and taking up running – best thing I ever did for myself!"  On that note, happy HTP book release day!  How is it May 1 already!?  Time is flying, my friends.
Slow down and eat: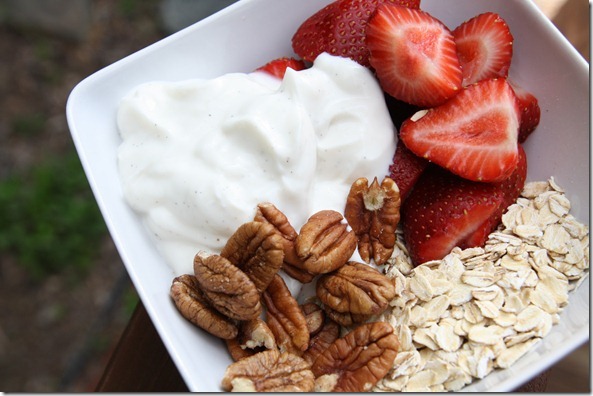 In the bowl:
Greek yogurt
Pecans
Raw oats
Strawberries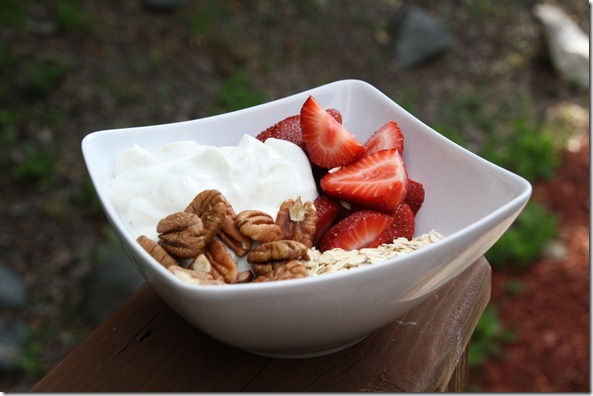 I was having a ton of problems falling asleep last night – despite being insanely tired – so I used an old trick:  Pulled out the old iPhone and list three big goals that I need to tackle today.  It put my mind at ease and allowed me to eventually nod off.  So – on the agenda (beyond regular work stuff):  back up my computer, print photos from the last three years of my life (eck!), and vacuum. 
Let the games begin!  May the odds of getting it all done be ever in my favor.